I went to the hot spring spa "Yura No Sato".
It is located near the sea in Yokosuka city.
So you can take a bath with seeing beautiful scenery.
It costs 1,030 Japanese Yen per 1 adult in the weekday.
In the holiday it costs 1,230 Japanese yen.
If you go there by the car,you can use a free parking lot(storage capacity is 263 cars).
A few minutes from Mahori Kaigan IC of Yokohama–Yokosuka Expressway.
If you use train,get off at Mahori Kaigan station of Keikyu line.
It will took 15 minutes by walk.
我去了温泉水疗中心"Yura No Sato"。
它位于横须贺市附近海域。
所以,你可以带着看到美丽的风景洗澡。
所以,你可以洗澡有看到美丽的风景。
它的成本1,030日元每位成人在平日。
在节日它的成本1230日元。
如果你去那里的车,你可以使用免费的停车场(存储容量为263车)。
几分钟从横滨横须贺高速公路Mahori KaiganIC。
如果您使用的火车,在京急线Mahori Kaigan站下车。
这将步行了15分钟。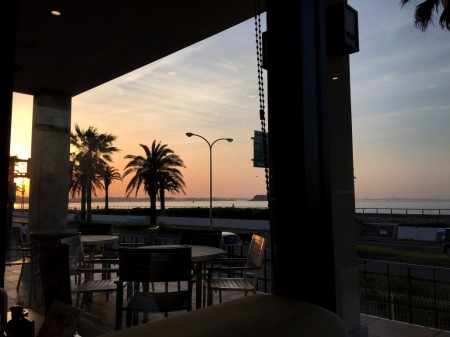 After taking a bath,I had dinner at the restaurant in the same building.
Especially the scenery of sunset is beautiful.
洗澡后,我吃了晚饭在同一栋大楼的餐厅。
尤其是日落的景色很美。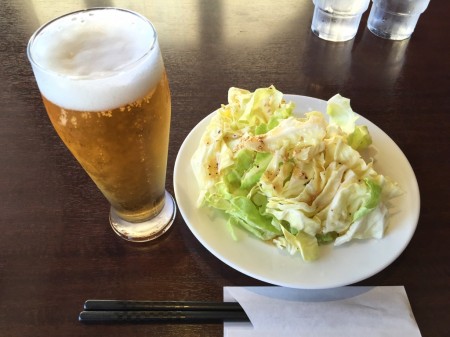 Beer and cabbage salad.
啤酒和卷心菜沙拉。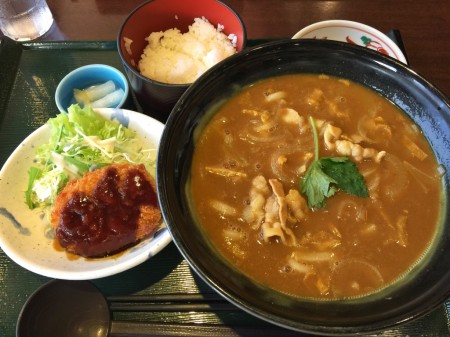 Curry Udon and croquette set meal.
咖喱乌冬面和槌球套餐。
コメント