I went to the camp site named Oishi Camp-jo.
It is located on the foot of Mt.Fuji,Yamanashi prefecture.
It wasn't sunny.
But I could see Mt.Fuji right in front of me all day long.
I went there by the car.
It took about 30 minutes from Kawaguchiko IC of Chuo express way.
我去了营地一个名为Oishi Camp-jo。
它位于富士山,山梨县的脚下。
这不是阳光普照。
但是,我可以整天看富士山就在我的面前。
我去那里的车。
花了约30分钟,从中央高速公路河口湖IC。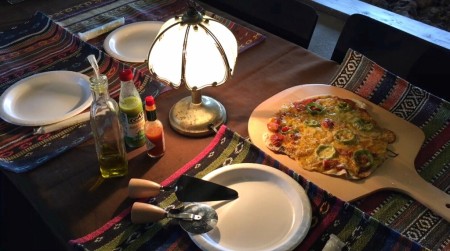 My daughter tried to cook pizza in the cooking class.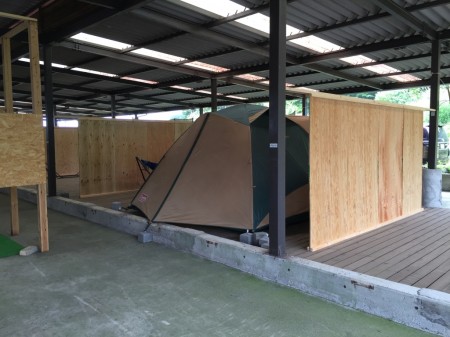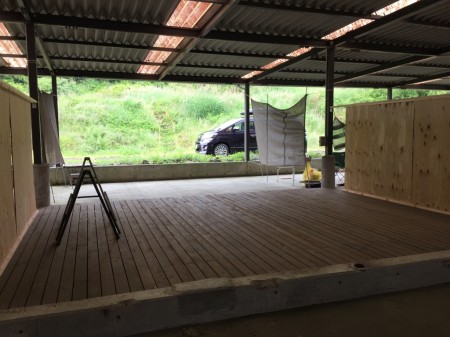 It is roofed sections.
It looked very good for a rainy day.
You can go to toilet or common kitchen without using umbrella.
You can change section to here without any fee in a rainy day.
它是屋顶部分。
它看起来非常好,以备不时之需。
你可以去洗手间或公用厨房不使用雨伞。
您可以变更部分在这里没有任何费用在雨天。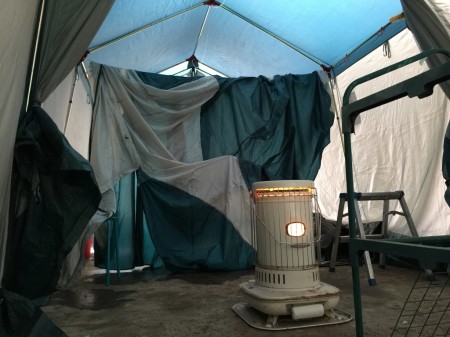 Drying room.
You can dry a tent for free at here.
All of the facility in here were so clean and good!
So I want to come here again soon.
烘干室。
你可以干燥帐篷免费在这里。
在这里所有的设施是如此干净,好!
所以,我希望很快能再来这里。
コメント