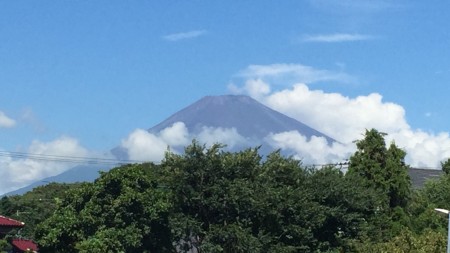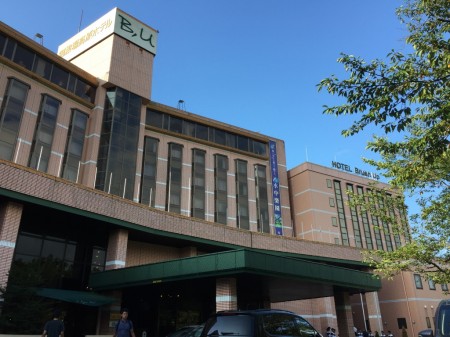 Gotemba Kogen Resort Toki No Sumika.
Hot spring hotel in Gotemba city in Sizuoka prefecture.
They have some of different accomodations.
Among them, I stayed in Gotemba Kogen Hotel this time.
I could see Mt.Fuji from the window of my room.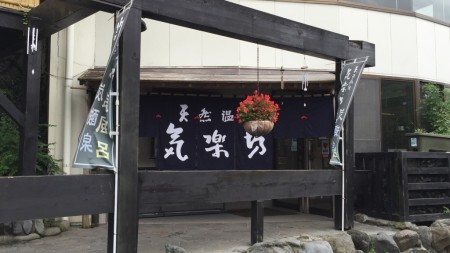 They have nice onsen.
Especially the open air bath was nice.
Staying guests are free.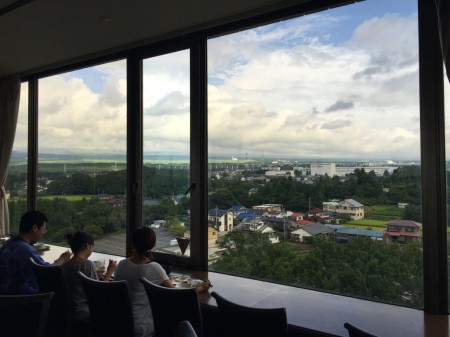 Morning buffet in the Sky Lounge at the 8th floor was included in the charge.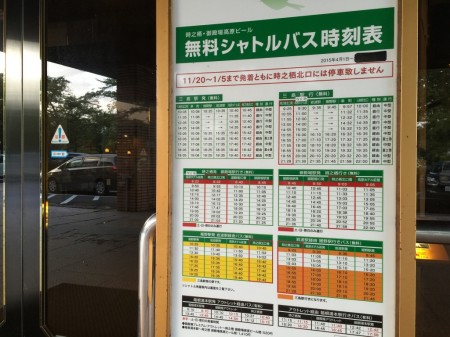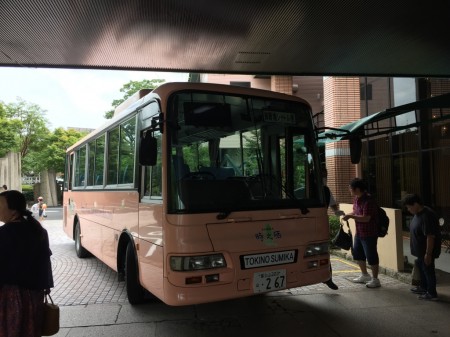 They have free shuttle bus to Gotemba station,Mishima station etc…
You can get on it at the hotel entrance.

Gorgeous water fountain illuminations

Beautiful goldfish aquarium with books and cafe.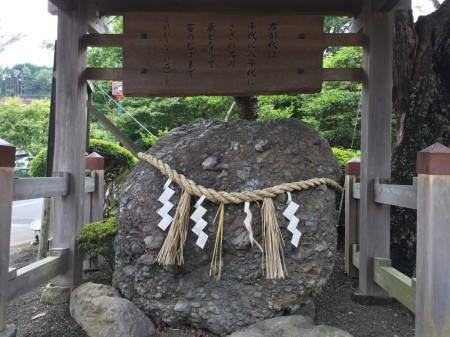 Sazare ishi.
This gigantic rock is appeared in the lyric of Japanese national anthem "Kimigayo".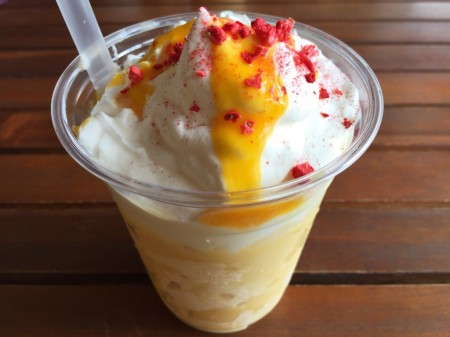 Mango & raspberry smoothie in Normandie Chocolat.

Beautiful forest.
I enjoyed walking in the morning with my daugher.
There was a hot spring river.
Other than these they have many activities and attractions.
So much to do and see!
I stayed one night and two days but I wish I had some more time.
【ACCESS】
By Car
10 min from Gotemba I.C. of Tomei expressway.
(Approx. 1.5 hour from Tokyo)
By Train and bus
About 2 hour by train to Gotemba station from Tokyo station.
↓
15 min by free shuttle bus from Gotemba station.
By Shinkansen (bullet train) and bus
About 1 hour to Mishima station.
↓
40 min by free shuttle bus from Mishima station.
By Bus
About 2 hour from Shinjuku station to Gotenba station by the Tomei Highway Bus.
↓
15 min by free shuttle bus from Gotemba station.
コメント