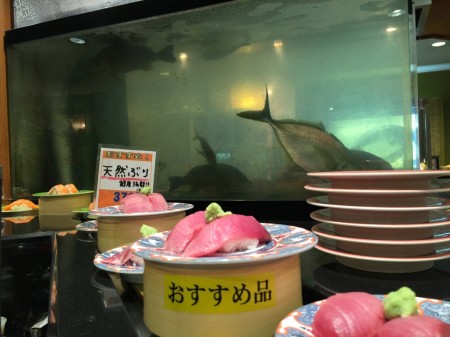 Gurumetei in Fujisawa city.
It is a popular conveyor Sushi restaurant for the local.
You can eat delicious Sushi in reasonable price.
They have some restaurants in Kanagawa prefecture.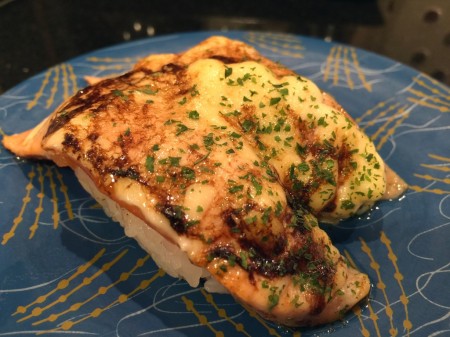 Grilled salmon topped with mayonnaise 230 yen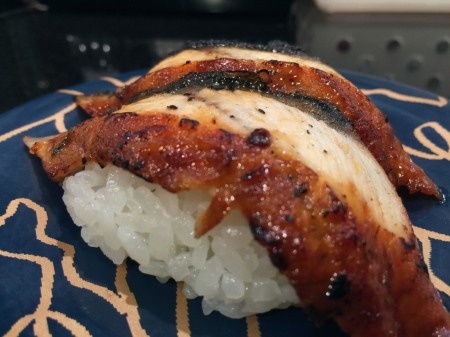 Grilled eel 450 yen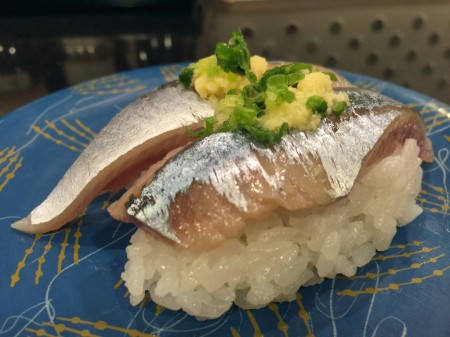 Pacific saury 230 yen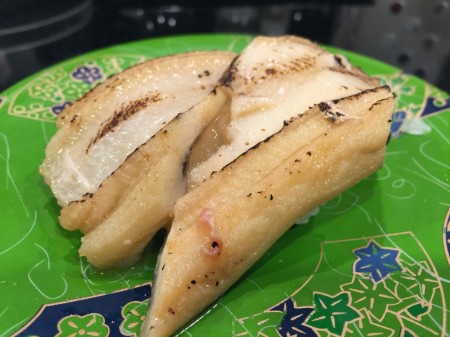 Grilled conger eel 290 yen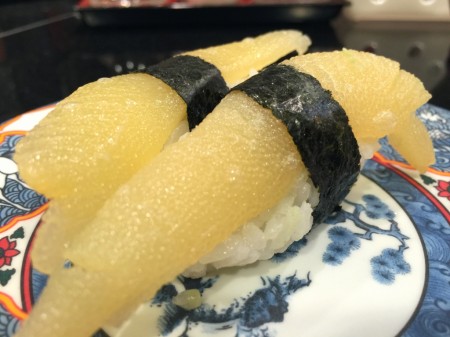 Herring roe 370 yen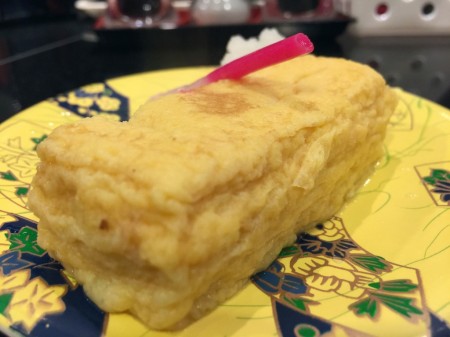 Japanese Omelette 180 yen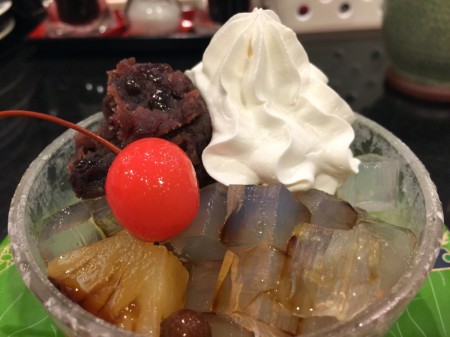 Anmitsu(Japanese desert) 290 yen

Chef showed around yellowtail before cooking Sushi.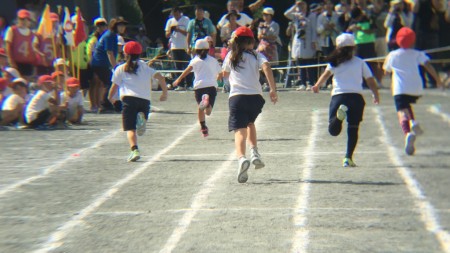 When we go there, it was so crowded than usual.
Maybe the reason is the field day of the primary schools in neighborhood.
After finishing it, many families must have came here.
【List of the other dishes we ate】
Potato & rice cake 120 yen
Tuna & mayonnaise 120 yen
Sushi pockets 120 yen
Natto(fermented soybeans) roll 120 yen
Minced fatty tuna & green onion 180 yen
Pudding 180 yen
Fried chicken 290 yen
Chicken nugget 290 yen
Salmon roe 290 yen
3 kinds Grilled Sushi 370 yen
Shinjuku station in Tokyo → 50 minutes by Odakyu Line→ Chogo station → 15 minutes walk
コメント