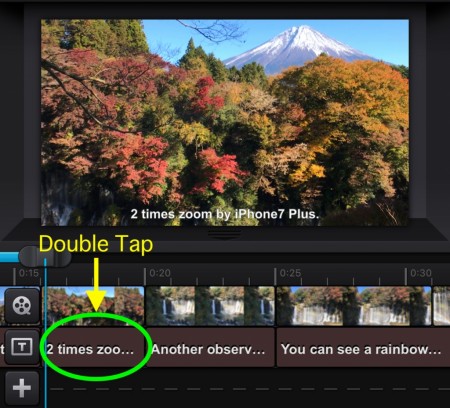 By using Cute Cut pro ,you can change the size of a font freely.
Double tap a segment which you want to change a font size.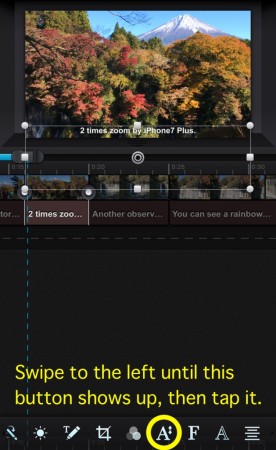 Then a menu bar appears on the bottom.
Slide it to the left until 「A」shaped icon appeared and tap it.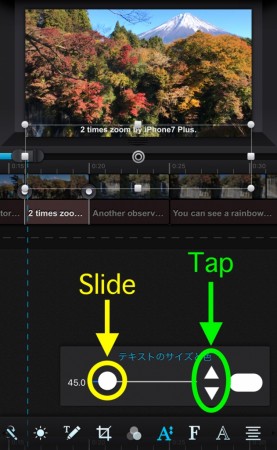 You can change a font size by a slider or triangle shaped button.
If you want a significant change, use a slider.
Tap the button changes a size one by one.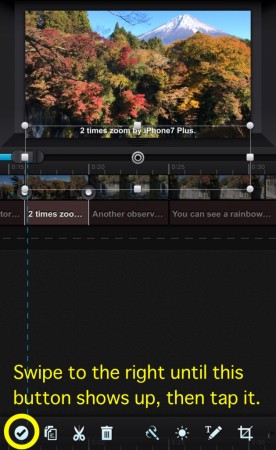 Slide a menu bar to the right and tap done icon to finish the edit.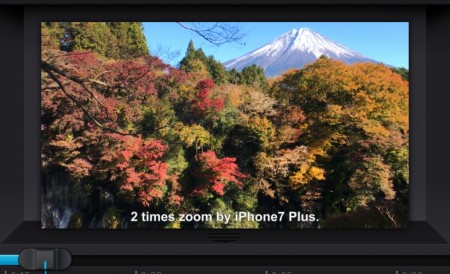 Basically appropriate font size is 45.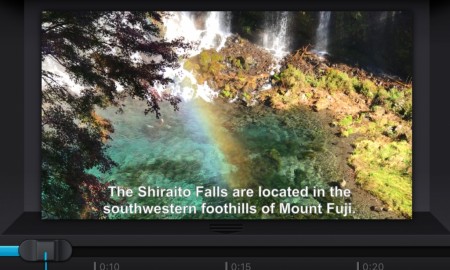 If the plural rows makes you to difficult to read, 55 – 60 is good.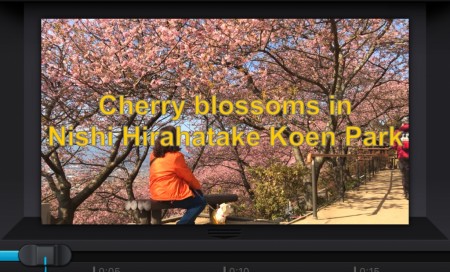 Big text for the title is 95.
コメント