I went to the beach of Zushi.
It is a part of the Shonan area.
The wind was very hard, so many people enjoyed sailong the yacht.
It takes about 15-20minutes walk from the Zushi station.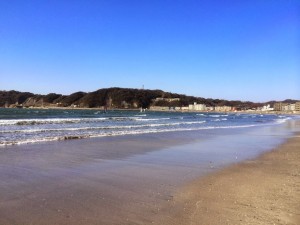 This is a monument of Shintaro Ishihara.
He is a famous Japanese novelist and the former governor of Tokyo.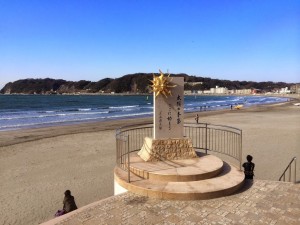 Entrance of the "Nagisa-bashi coffee" near the beach.
It takes about 5minutes by walk.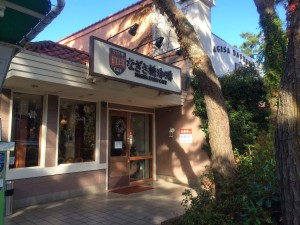 You can see the beach from inside.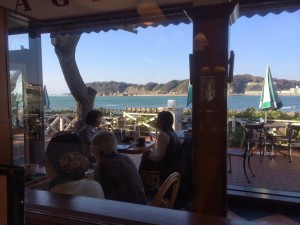 I had a hamburger.
It is one of the specialty of here!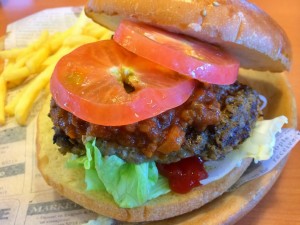 コメント