I went to Enoshima island in Kanagawa prefecture.
Enoshima is a small island, about 4 km in circumference.
We have shrines,shops,restaurants,cafe,park,an observation tower in here.
So this is popular for tourists.
Many people came here at weekday and weekend.
This island is linked to the mainland by a 600 meter-long bridge.
So you can come here by foot,car.
Go up stairs by foot or escalator, you can see beautiful scenery!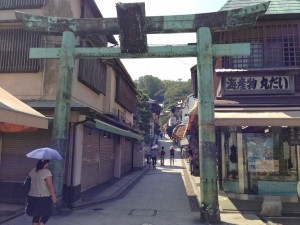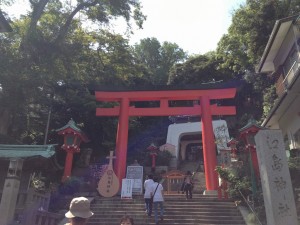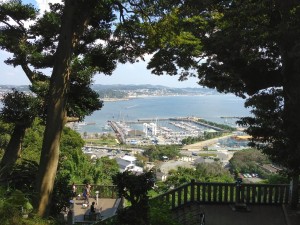 コメント