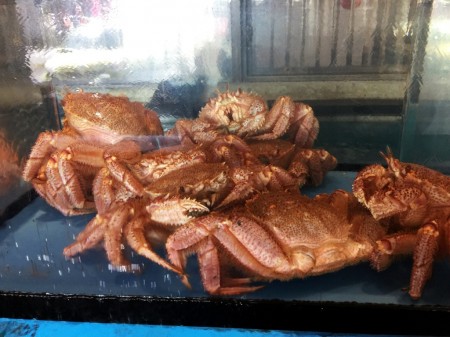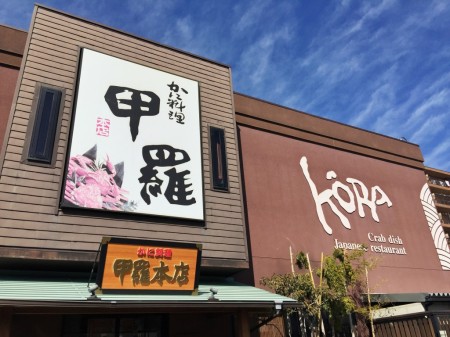 I ate lunch at Chigasaki Kora Honten in Chigasaki city in Japan.
This restaurant is specialized in the dishes of crab.
There was a big tank at the entrance!!
我在茅崎市在日本吃了午饭,在茅崎高良总店。
这家餐厅是一家专业从事蟹的菜肴。
有一个大罐的入口处!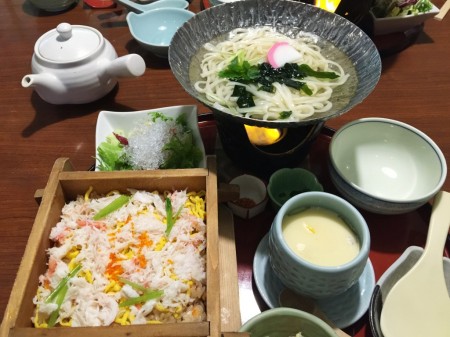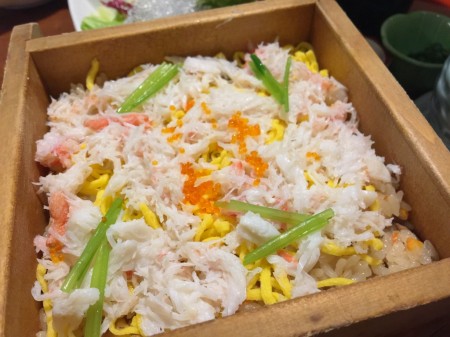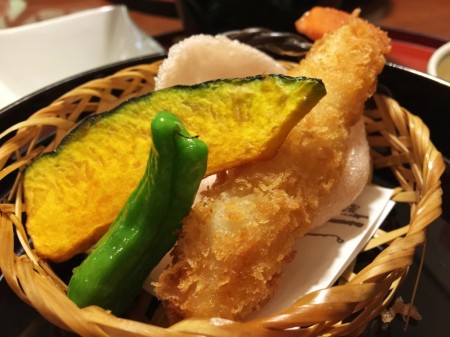 I ate "Ajisai Lunch".
Udon,steamed crab bowl,Tempura of crab…They were so yummy!!
It was a little expensive(1580 Japanese Yen), but it's worth eating.
我吃了"味彩午餐" 。
乌冬面,清蒸蟹碗,蟹天妇罗……他们是如此美味!
这是一个有点贵( 1580日元) ,但它是值得一吃。
コメント