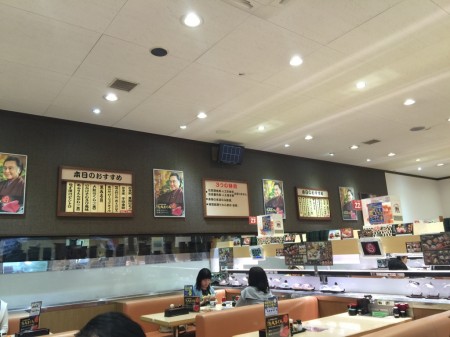 I had dinner in the conveyor Sushi restaurant Muten Kura Sushi in Fujisawa city in Japan.
我曾在传送带寿司餐厅無添kura寿司在藤泽市在日本的晚餐。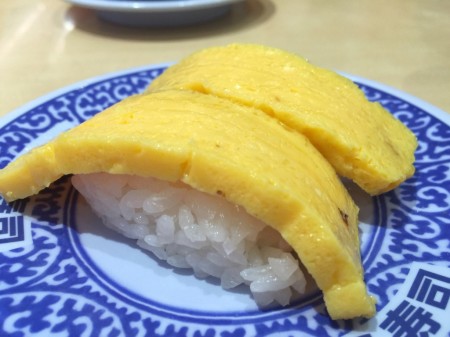 Japanese omelette.
日本煎蛋。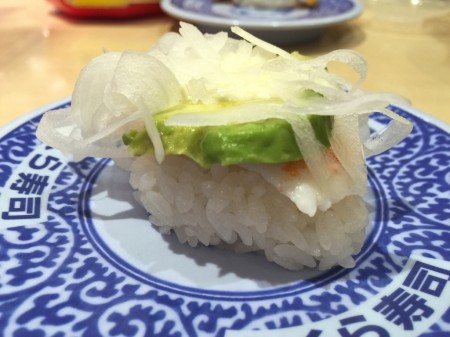 Shrimp and avocado.
虾和鳄梨。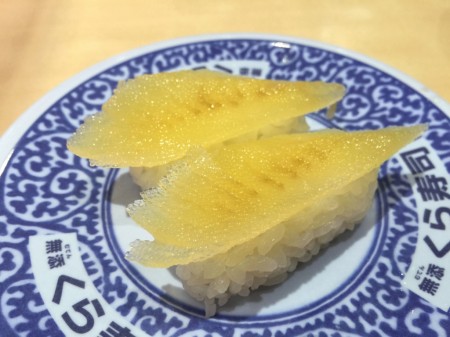 Salmon roe.
鲑鱼子。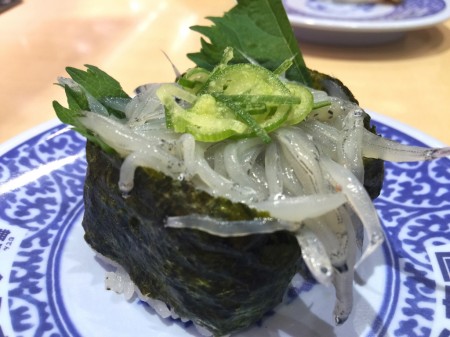 Whitebait.
They are same price.100 Japanese yen.
银鱼。
他们是同样的价格。
100日元。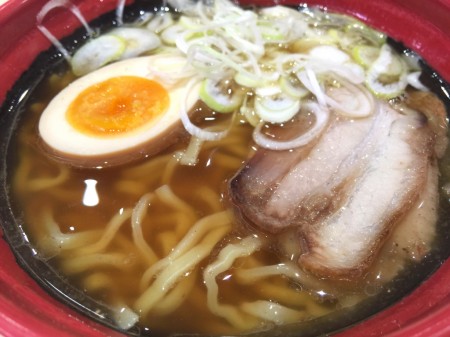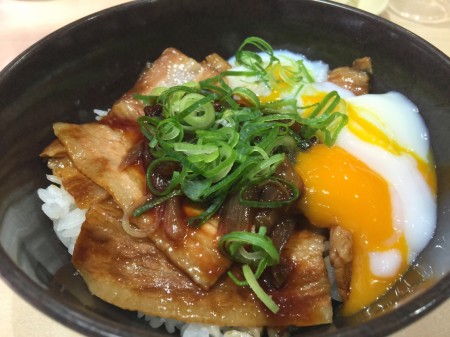 Then I ate ramen and Iberico pork bowl.
As well as sushi,you can eat other delicious dishes in reasonable price.
然后我吃拉面和西班牙黑猪碗。
还有寿司,你可以吃在合理的价格等美味佳肴。
コメント