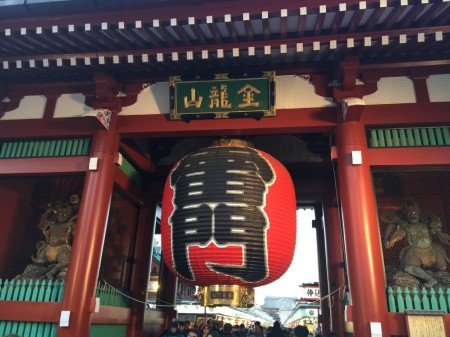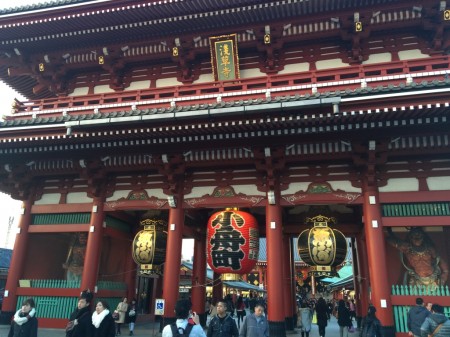 I went to Asakusa for the first time in 10 years.
I was so surprised by how many tourists were there.
It was so hard to take photos!
Especially foreign tourists seemed to be increased in number.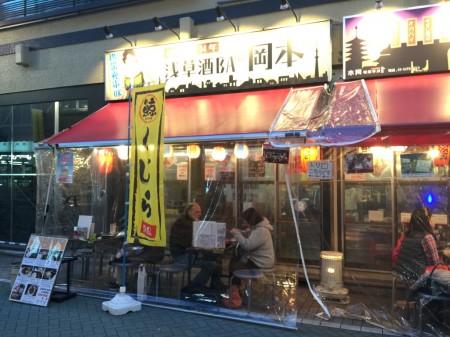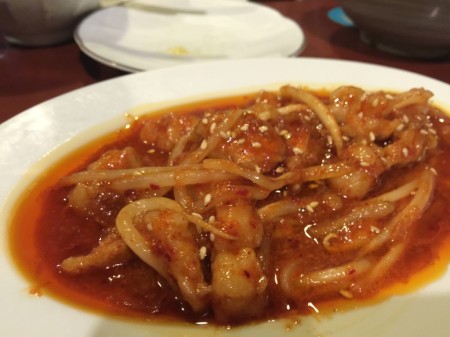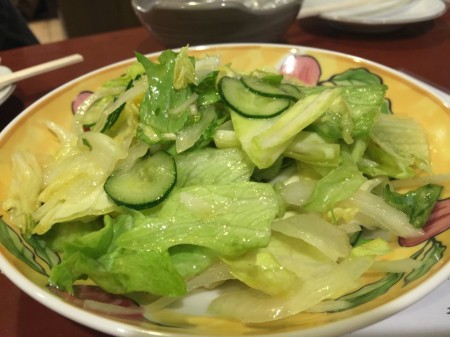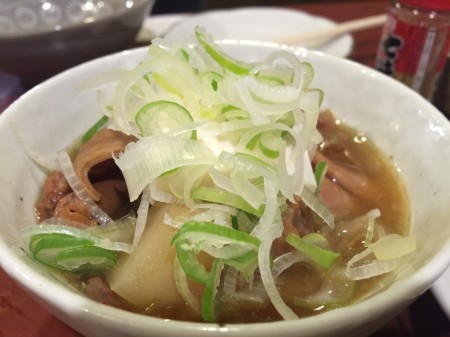 I had party with friends at the Japanese style bar "Asakusa Sakaba Sakamoto(since 1959).
Dishes were so yummy and the price was reasonable,so we enjoyed it a lot.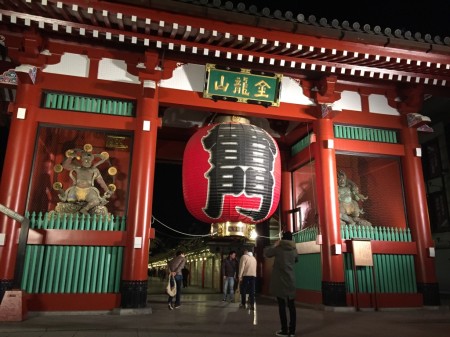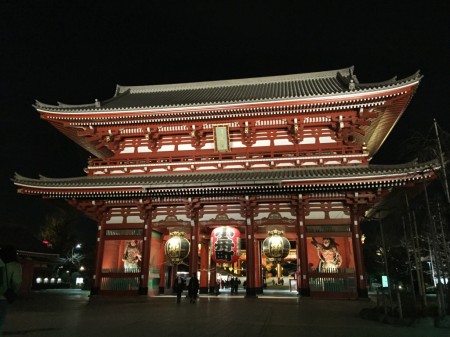 Then I went to Sensouji-temple after party,I found the buildings were beautifully lighted up.
Contrary to the afternoon,there were few people and shops were closed.
So it looked like an another world!
コメント