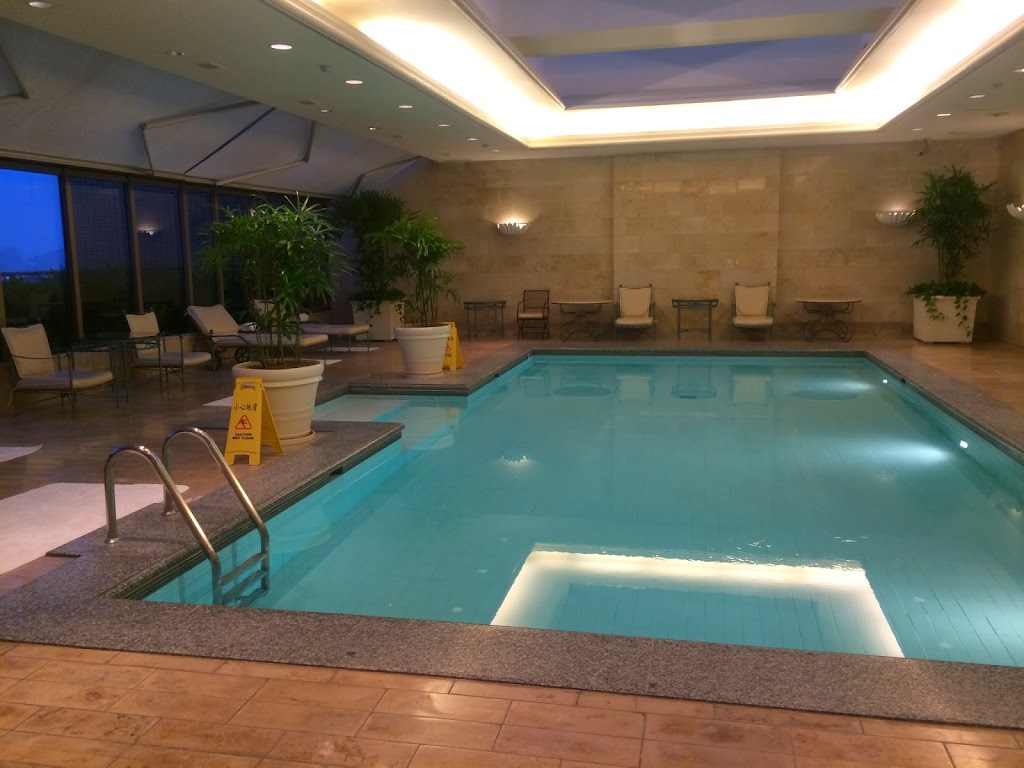 I used the pool in the fitness center at the 20th floor of Sherwood Taipei.
Wrote down the name and the room number at the entrance near the elevator.
Then the staff told me the way to the locker room and pool.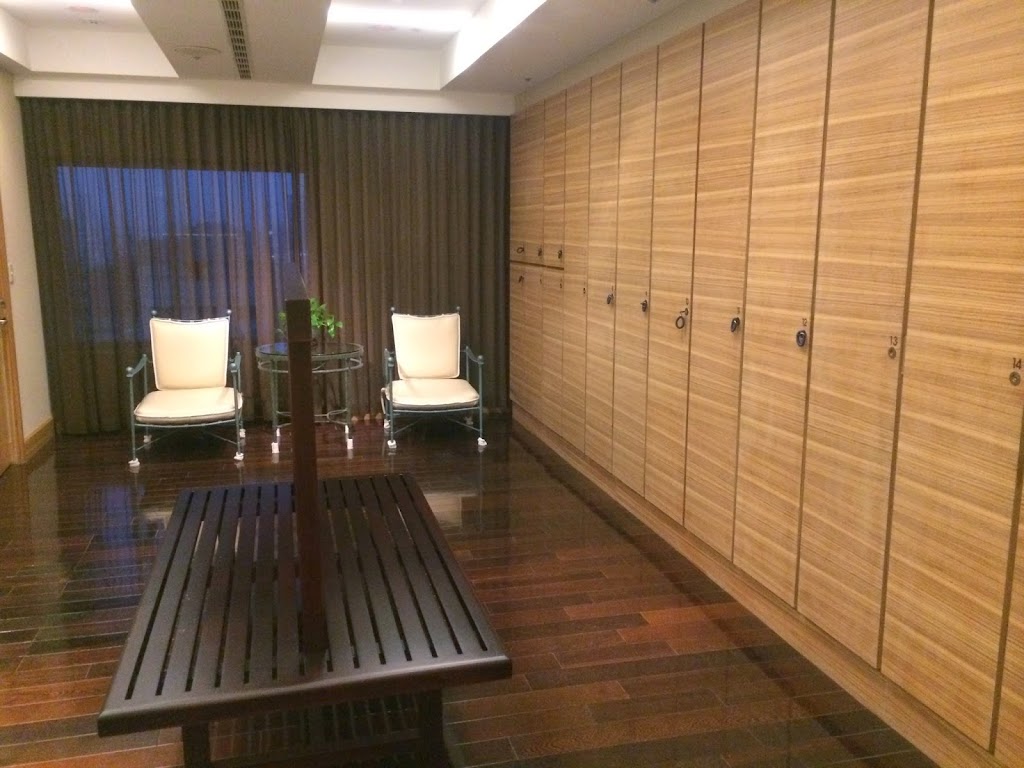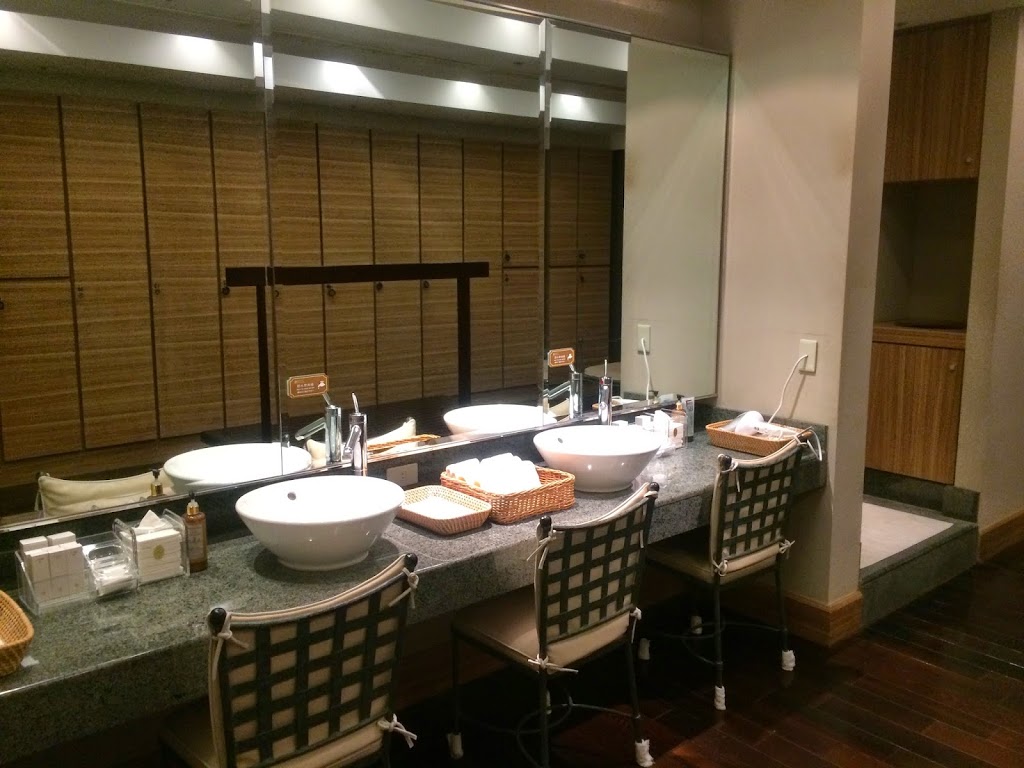 The locker room.
Spacious and clean.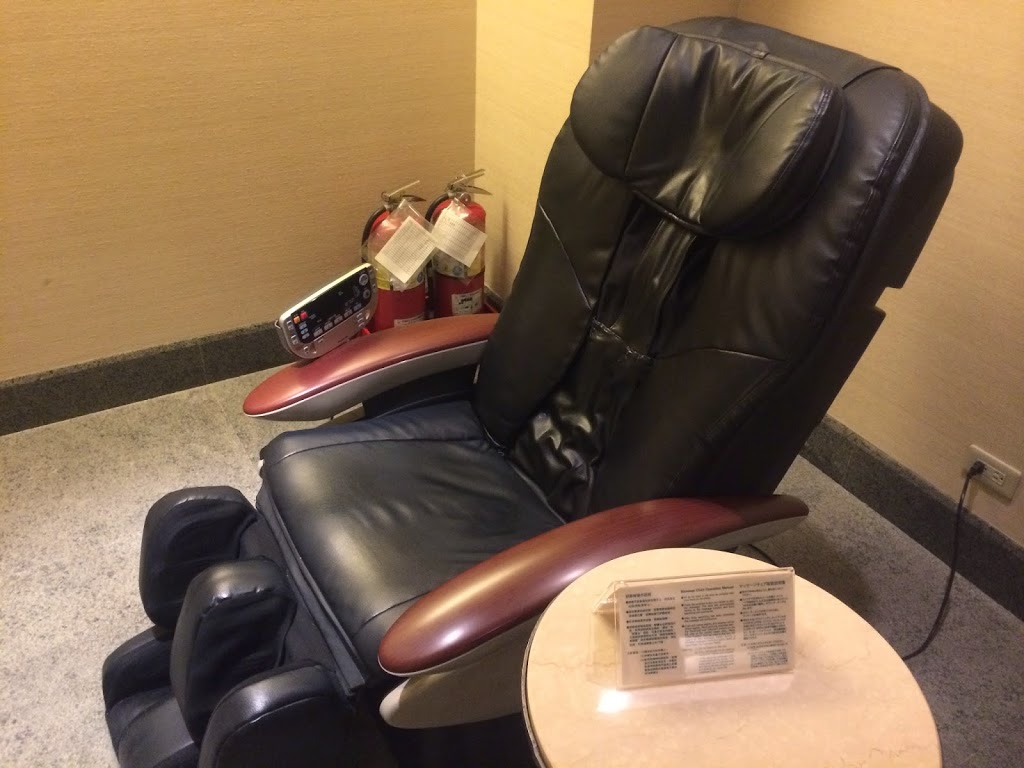 Robotic massage chair
I could use it freely.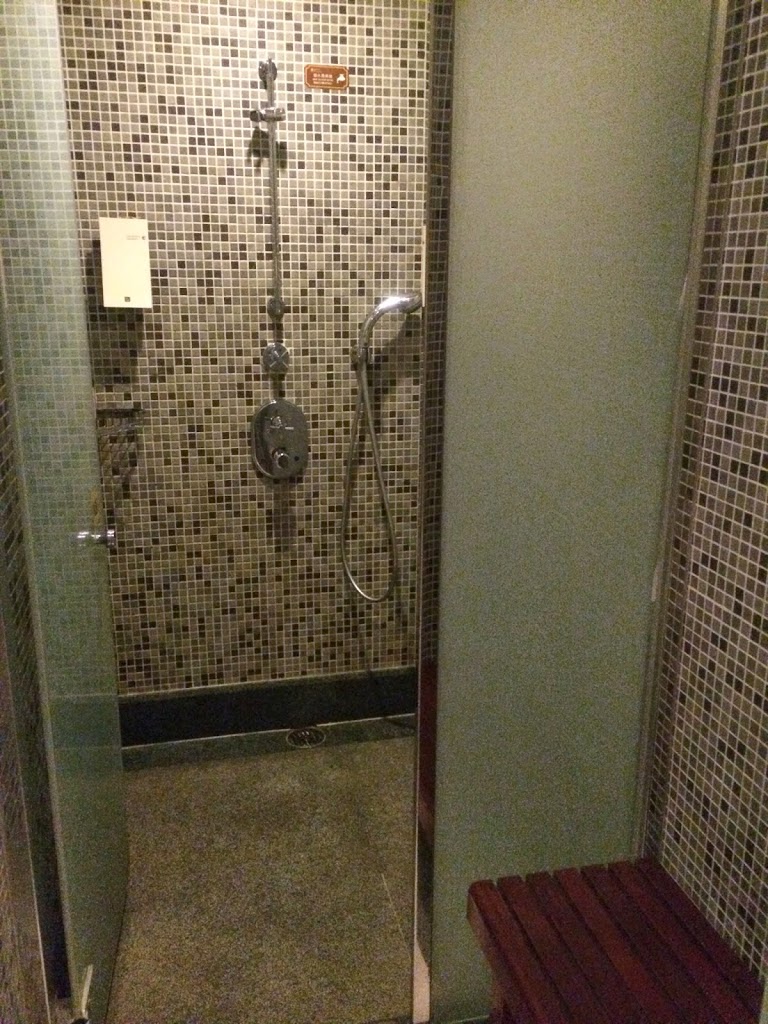 Shower room.
There are a dressing room in it and it was very convenient.
The pressure of the water was good!
View from the window of the pool side.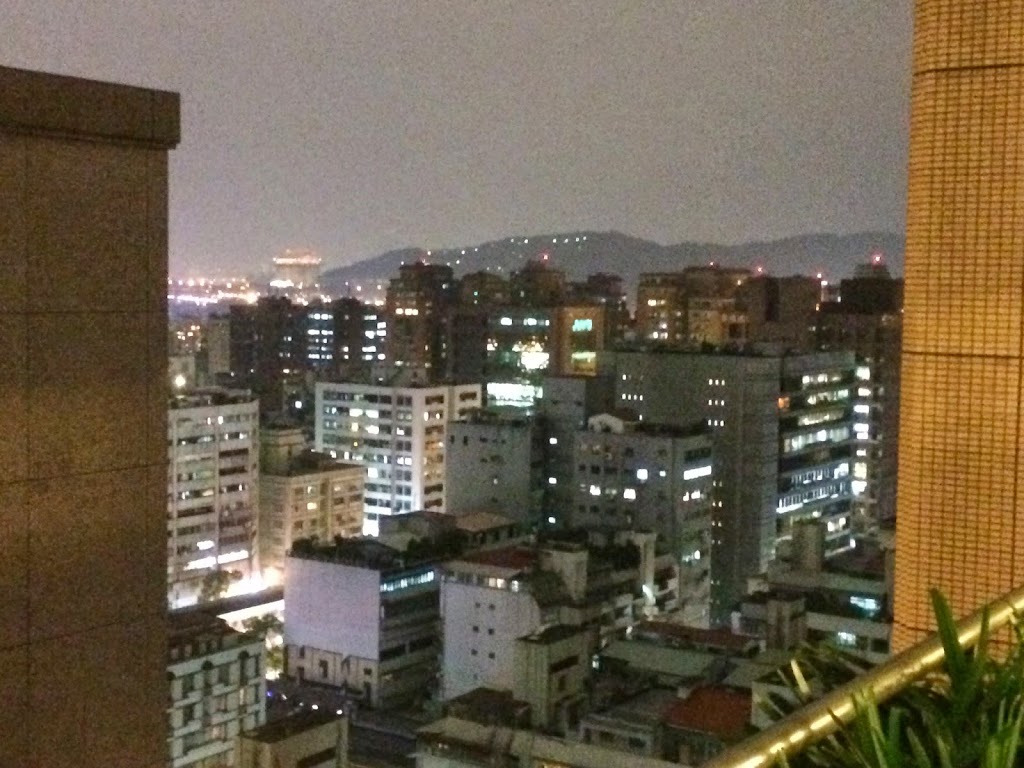 There weren't anyone else in the pool.
So we can use it like private pool.
My daughter tried to swim without swimming ring, not only she could swim,but also she was dancing underwater!
コメント