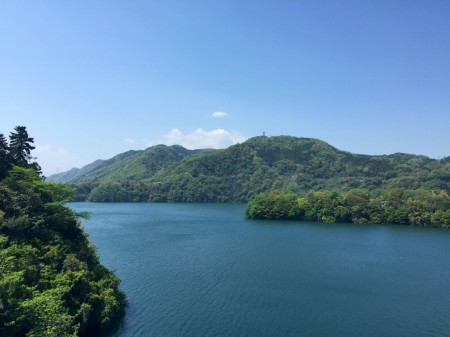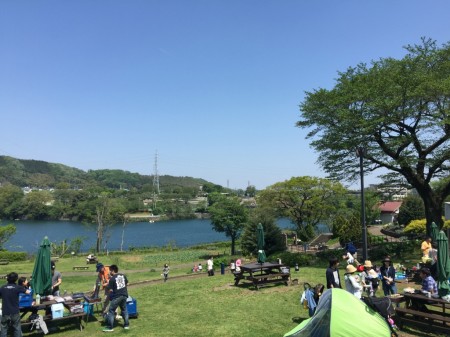 We barbecued at lake Tsukuiko Shiroyama Park in Japan.
It is a big park near the lake in Kanagawa prefecture.
We enjoyed cooking and eating with beautiful scenery.
You can rent tools and buy foods at there.
Of course you can bring your tools and foods.
我们在日本烧烤湖Tsukuiko城山公园。
这是附近神奈川县湖一个大公园。
我们喜欢烹饪和饮食与美丽的风景。
你可以租的工具,并在那里购买食物。
当然,你可以把你的工具和食物。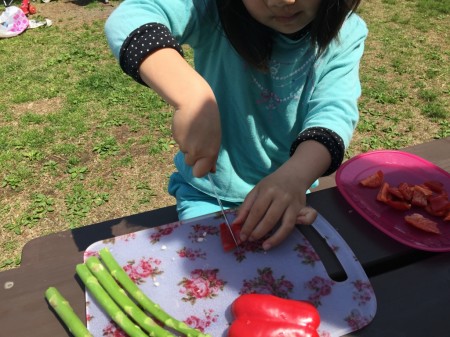 We made pizza.
After eating we played at the park near here.
They have many playground equipments.
我们做比萨饼。
吃完后,我们使用了在这里附近的公园。
他们有很多游乐场设备。
コメント