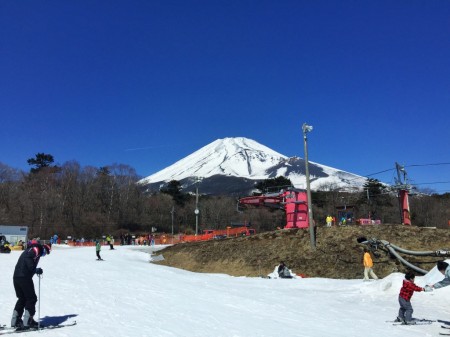 My daughter tried to ski for the first time at Snow Town Yeti in Japan.
It is artificial skiing ground for the beginners located in the skirts of Mount Fuji.
I went there by car and It took about 2hours from my home in Kanagawa prefecture.
我的女儿试图滑雪首次在雪乡雪人在日本。
它是人工滑雪场为位于富士山的裙子初学者。
我去那里的车程,花了大约2个小时,从我家在神奈川县。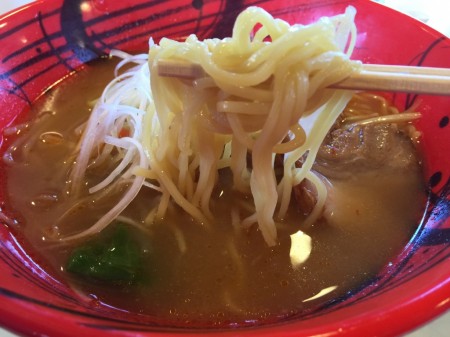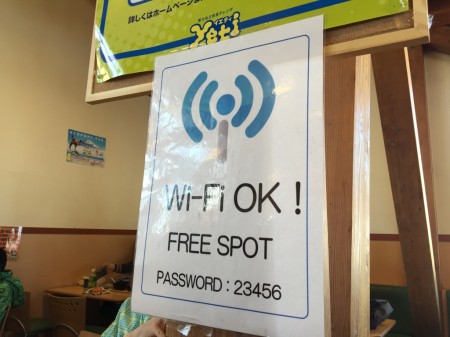 I ate ramen at the restaurant for the lunch.
You can use free Wi-Fi in the restaurant.
我吃拉面的餐厅午餐。
您可以在餐厅使用免费无线网络连接。
コメント