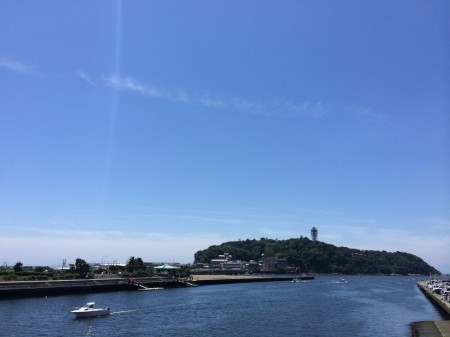 Enoshima island a popular destination for day trips from Tokyo.
And it is the venue of the Tokyo 2020 olympic sailing competition.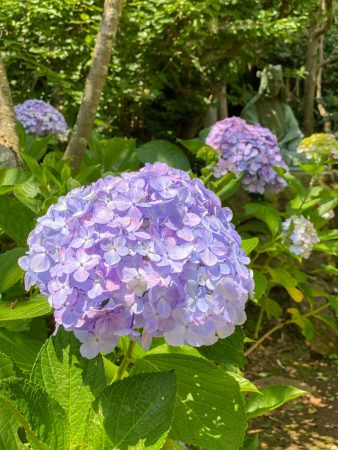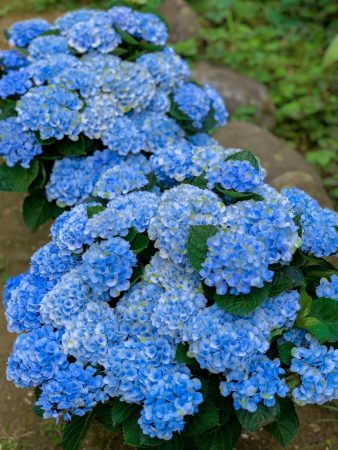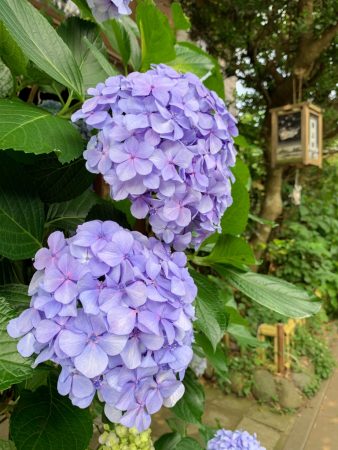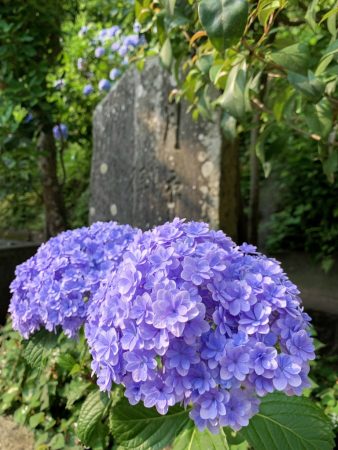 In June hydrangeas are beautifully bloomed in many places on this island.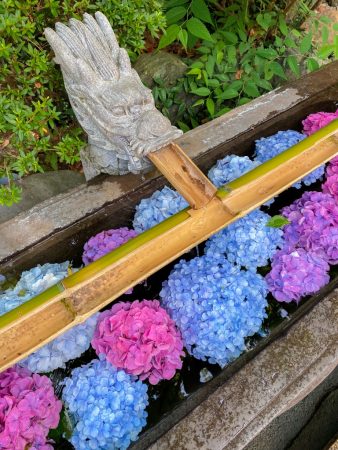 This is "Chozuya" filled with colorful hydrangea flowers.
It is a place for ritual cleansing of hands and mouth water when visiting shrines.
Usually it isn't decorated with flowers but in June many shrines all across Japan have Chozuya decorated with hydrangea.
I've seen a lot of beautiful photos of it on Instagram, but this was the first time I saw it in real.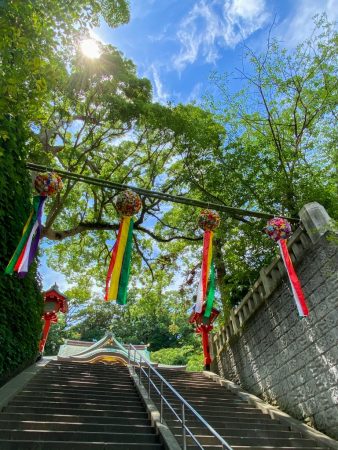 The entrance of Enoshima shrine.
Hydrangea shaped paper balls were beautiful.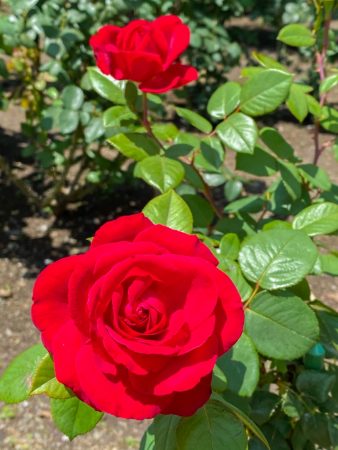 Although the rose season in Japan was almost over, I could find a few flowers that were still blooming.
Informations
Best time to see hydrangea
Around mid of June.
Access
25 – 30 minutes walk from Katase Enoshima Station. (Total of 1.5 hour from Tokyo)
コメント