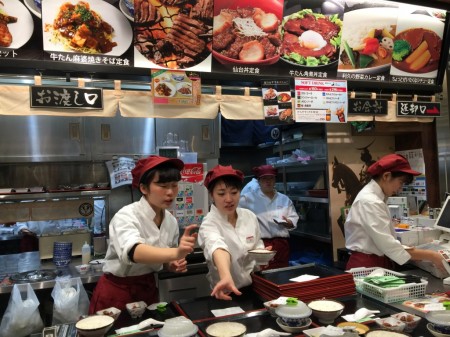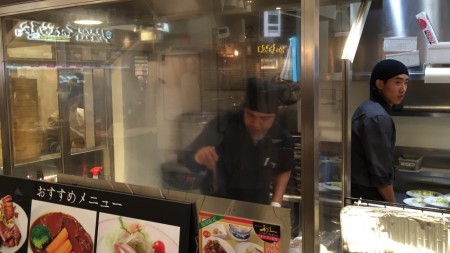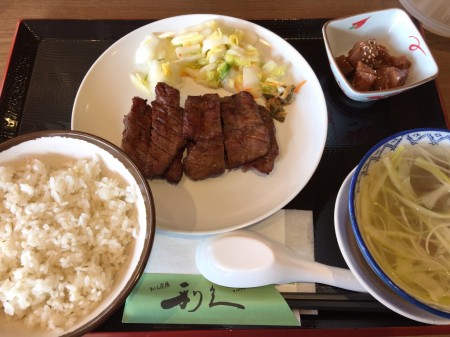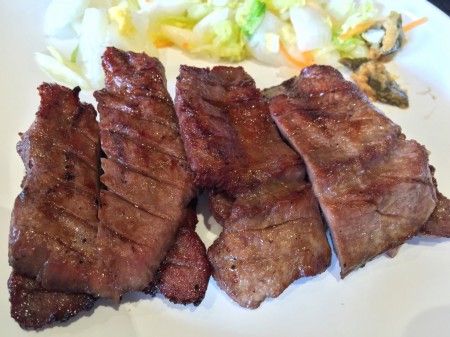 I ate beef tongue set meal at Rikyu in the foodcourt of shopping mall.
It is a local specialty of Sendai city.
Rikyu is one of a famous restaurant.
They have some restaurants in Japan.
The meat was so thick and yummy!
It was the most delicious beef tongue I've ever had.
我吃牛舌套餐在Rikyu在商场的美食广场。
这是仙台市的当地特产。
利休是著名的餐厅之一。
他们有一些餐馆在日本。
这块肉这么厚和美味的!
这是最美味的牛舌我曾经拥有过。
コメント