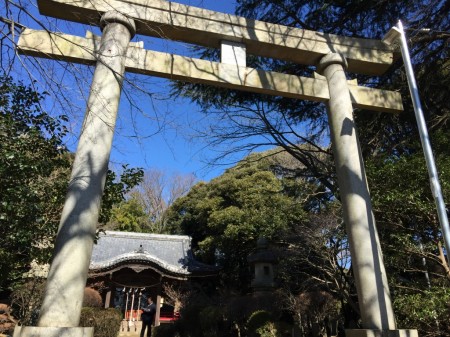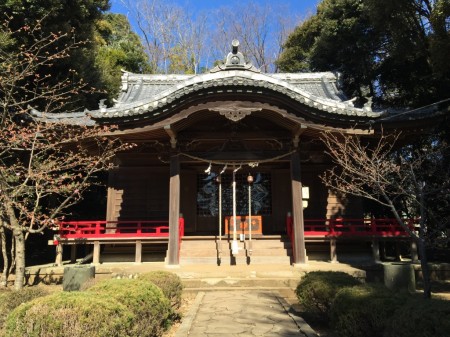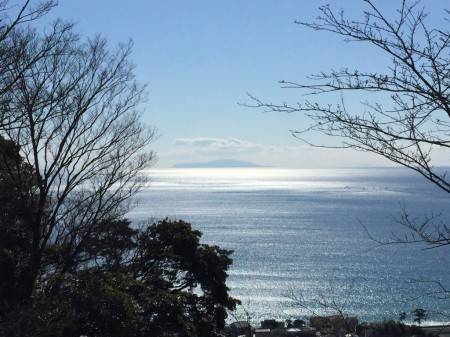 I went to Azuma shrine in Ninomiya town in Japan.
It is on the top of the hill near Ninomiya station.
It took about 10 minutes by walk.
我去Azuma神社在二宫镇在日本。
这是近二宫站的山顶。
从酒店步行花了约10分钟。

This shrine is also near this place.
When I took the video, a man who lived near there that happen to pass by taught me it.
该神社附近还有这个地方。
当我把视频,一个人谁住在附近有碰巧路过教我吧。
コメント