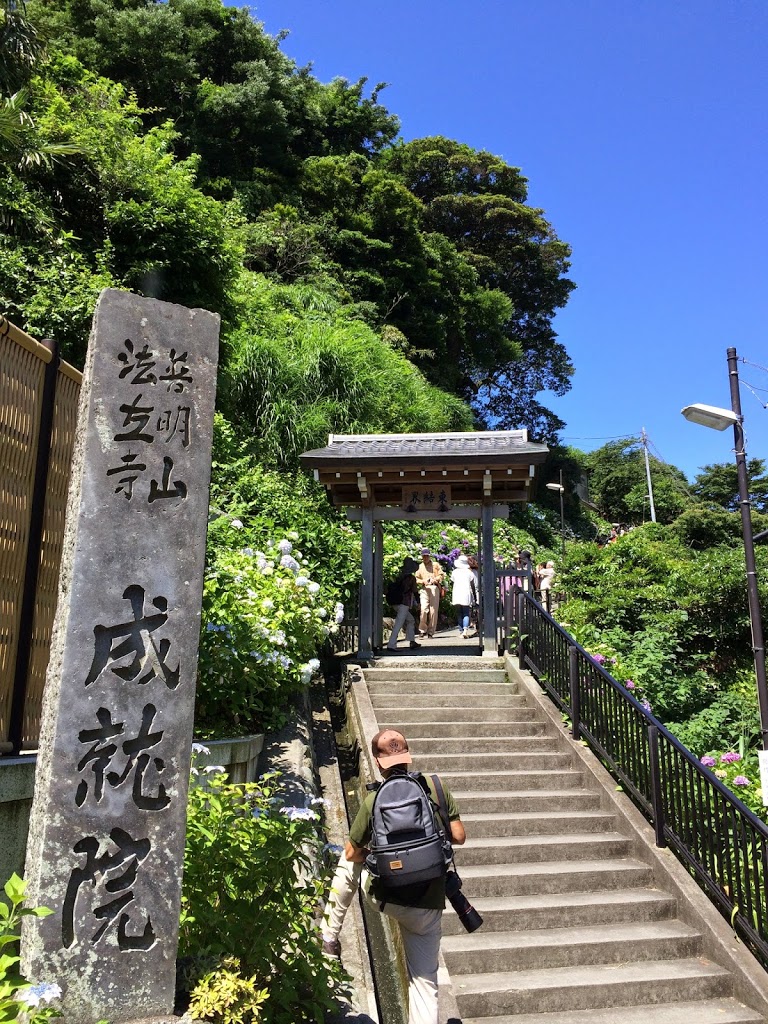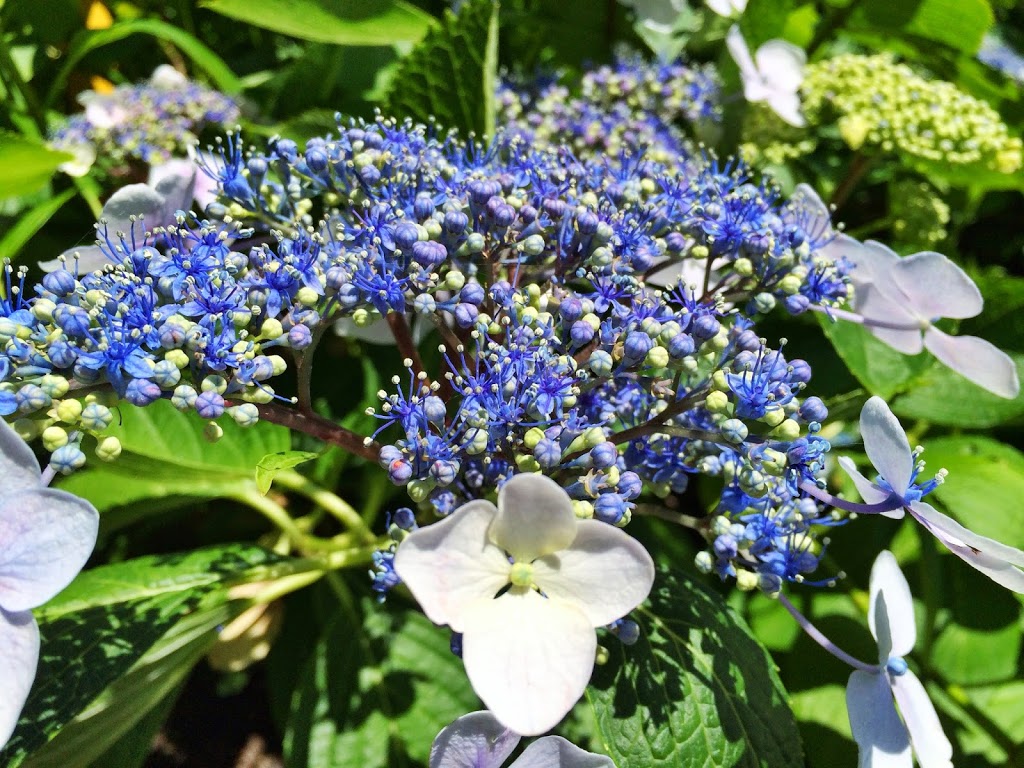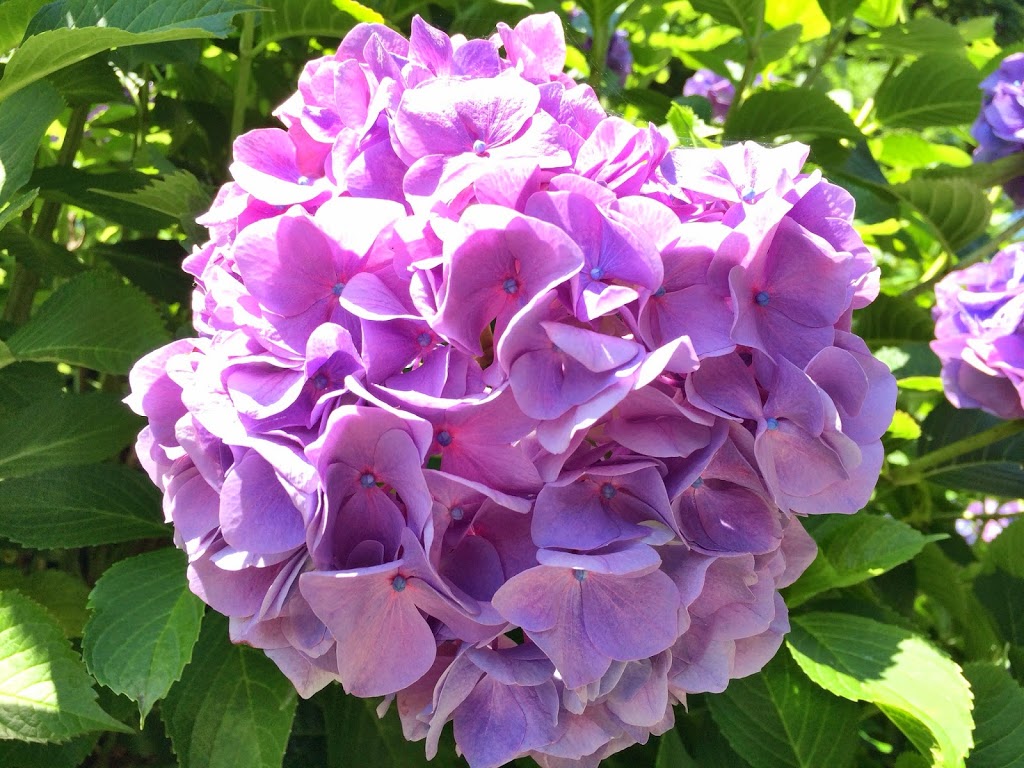 I went to Joju-in temple in Kamakura city,Japan.
It is located between Gokurakuji station and Hase station of Enoden line.
It is one of the popular place of beautiful hydrangeas.
I went by car and stopped it at the parking lot near Hase station on 9:30A.M.
I can find the parking lot soon because it was an early time on weekday.
If it was a holiday , it would be more difficult because many people came.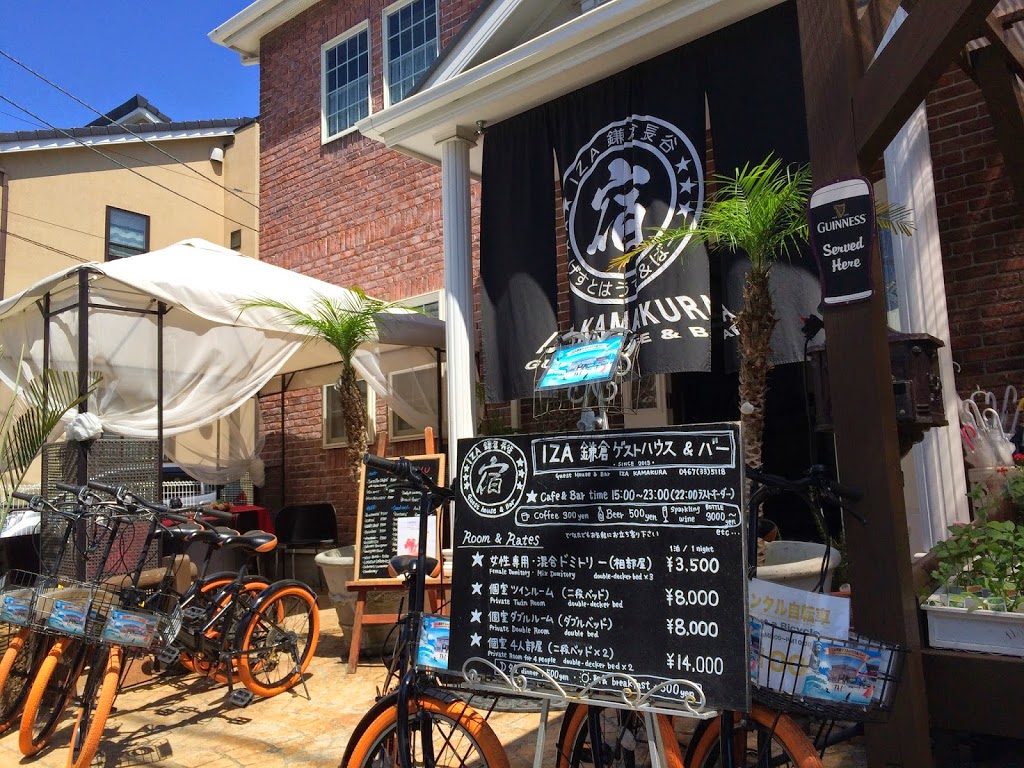 On the way to Joju-in temple, I found a cool guest house like this picture.
It is "Iza Kamakura".
It looked like restaurant or bar for me.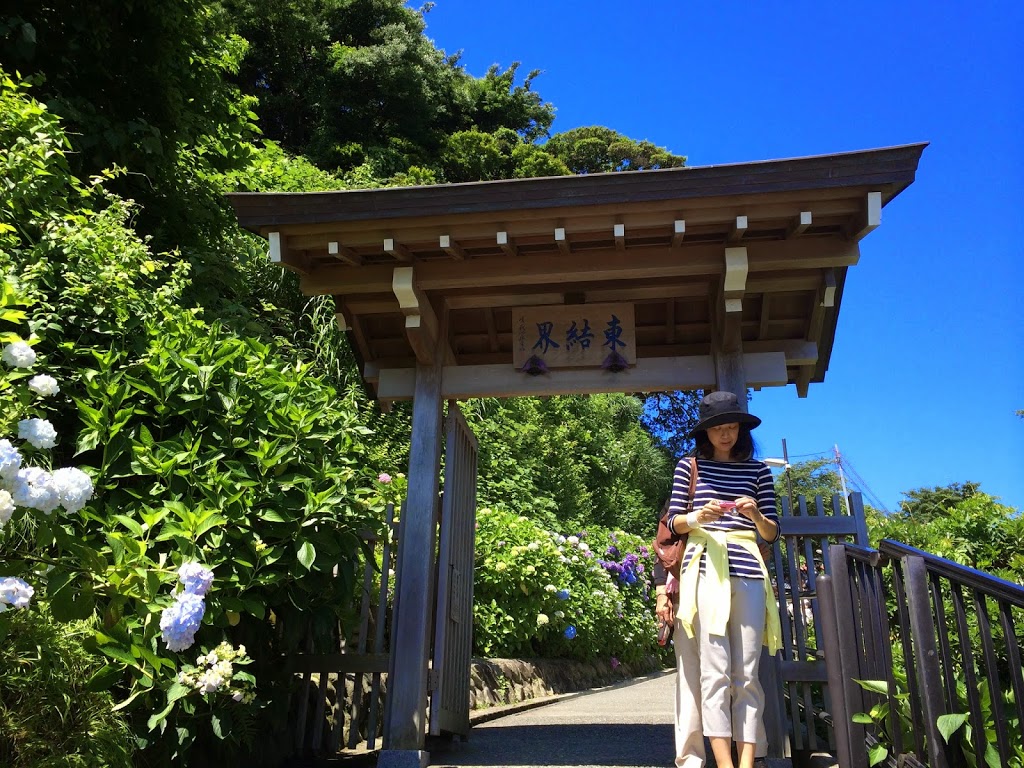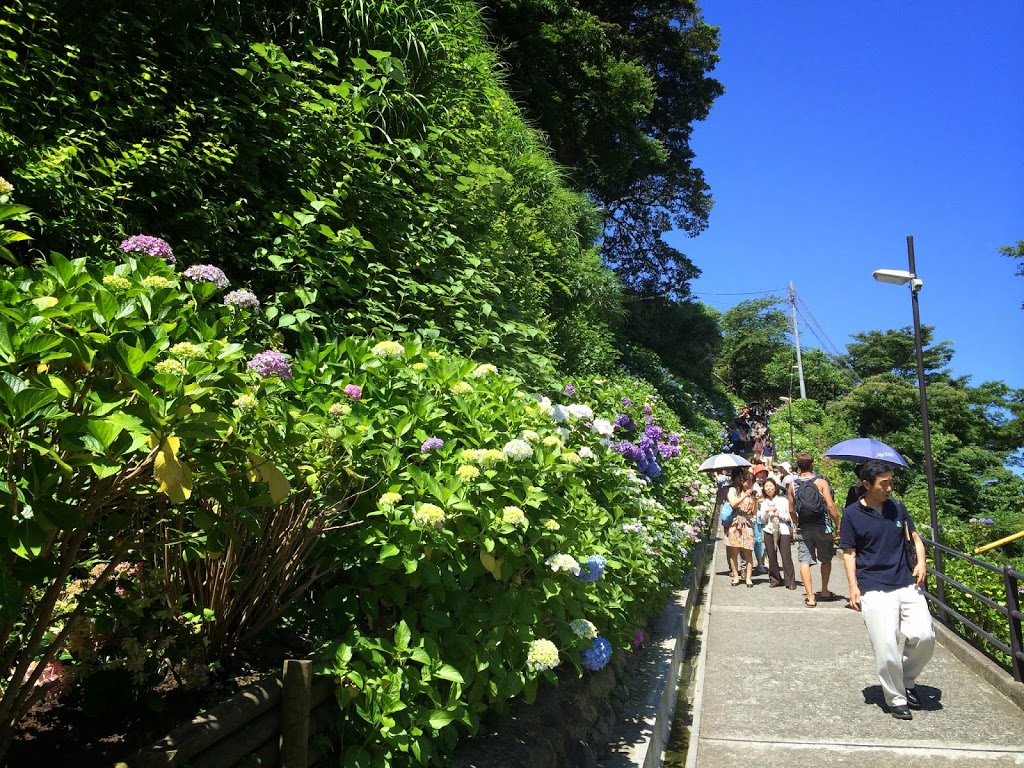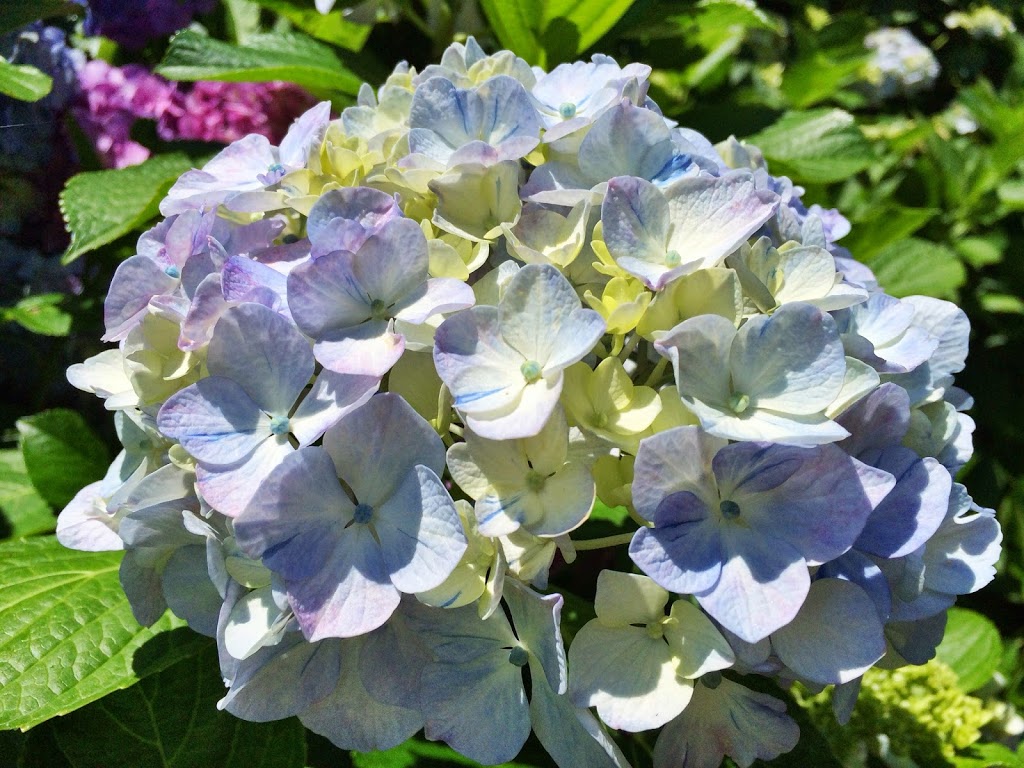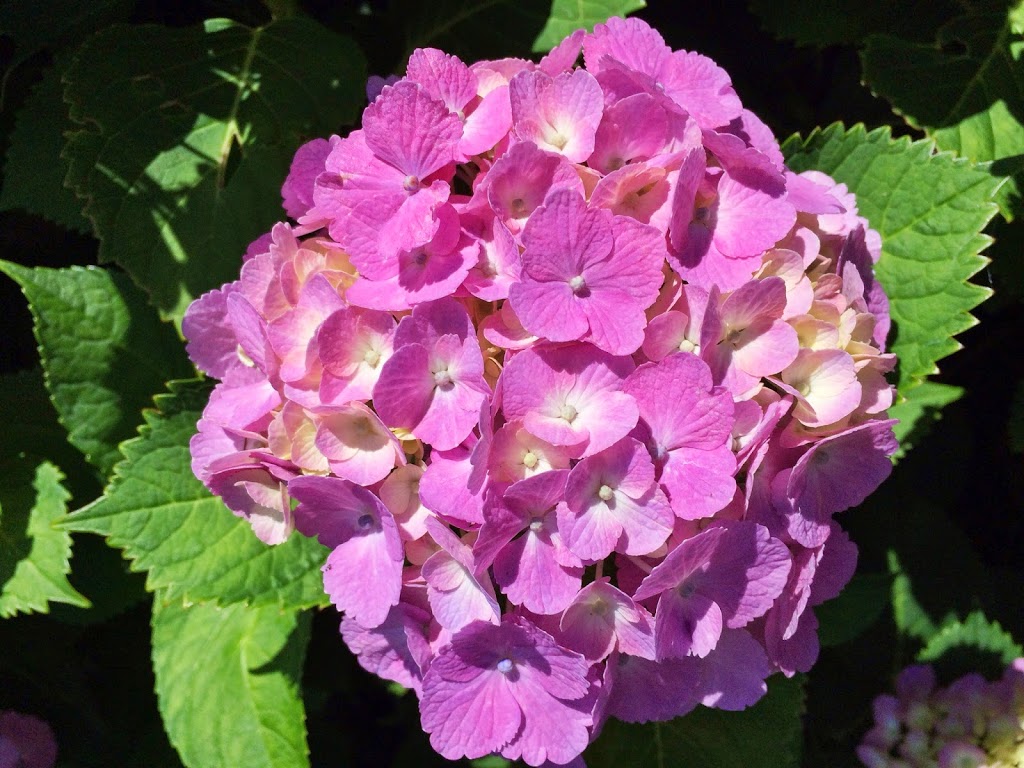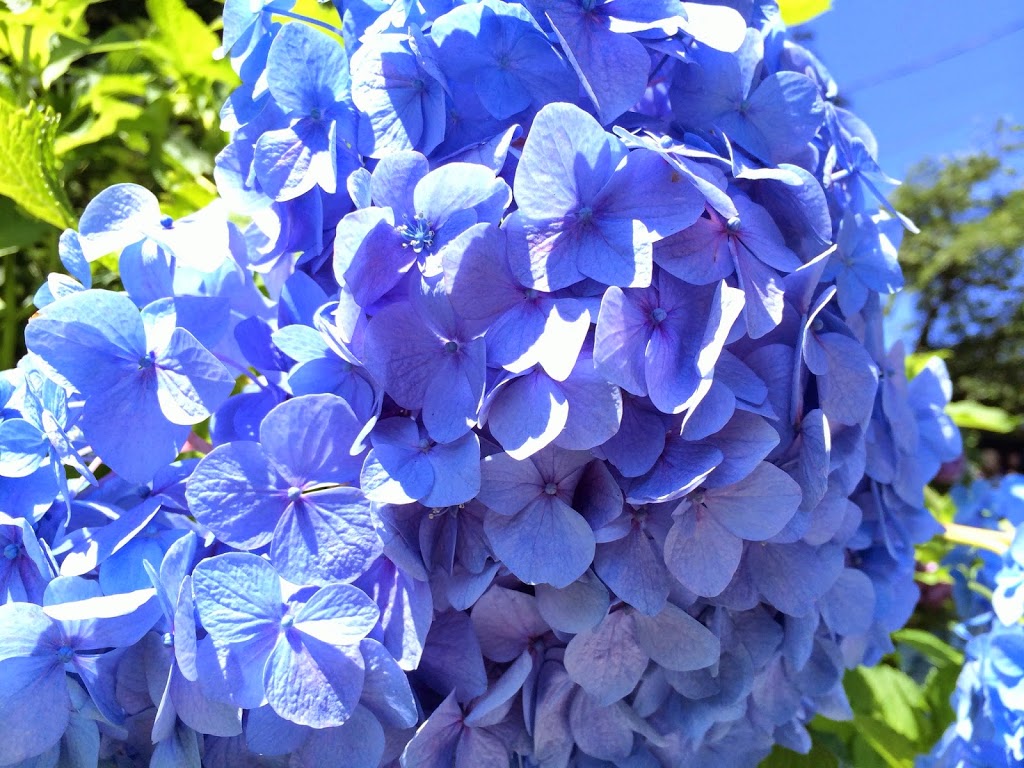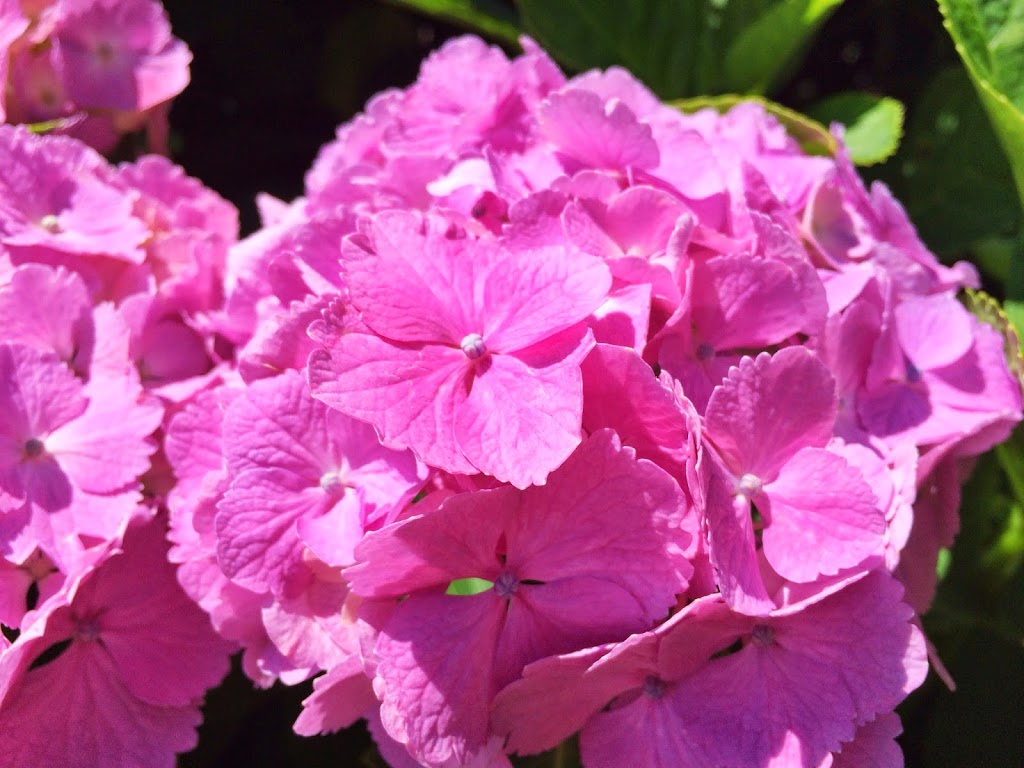 I arrived at entrance.
A lot of hydrangeas were blooming along the approach.
They were so pretty!!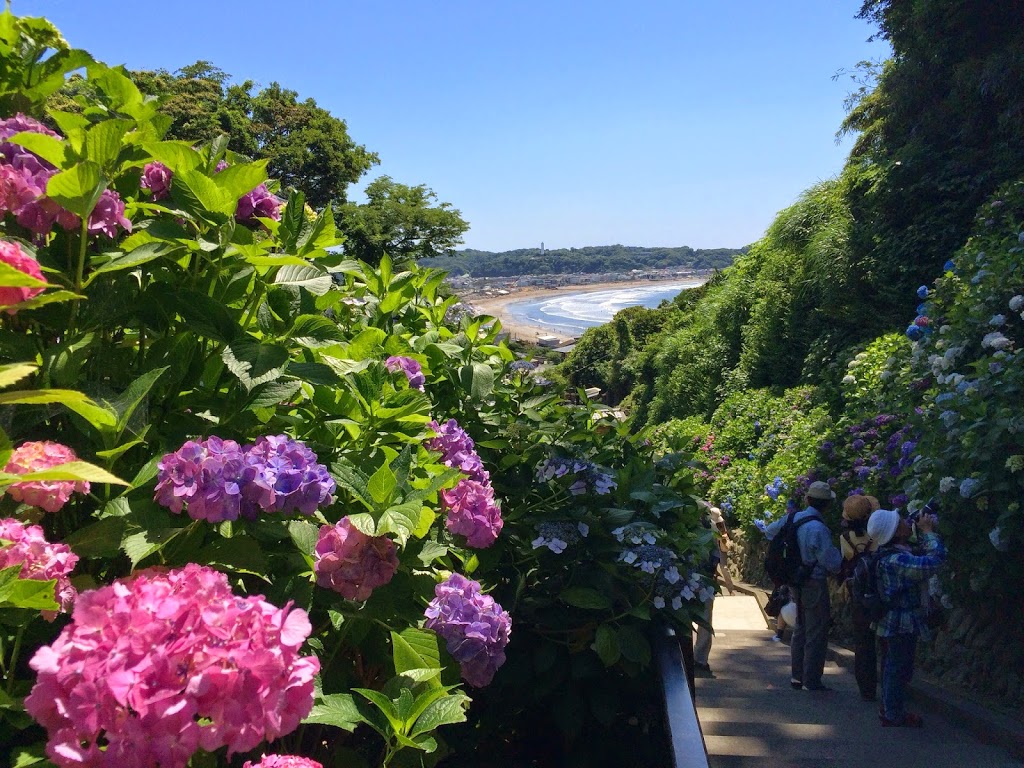 I could see the beautiful scenery of the sea and hydrangeas after finished going up the slope!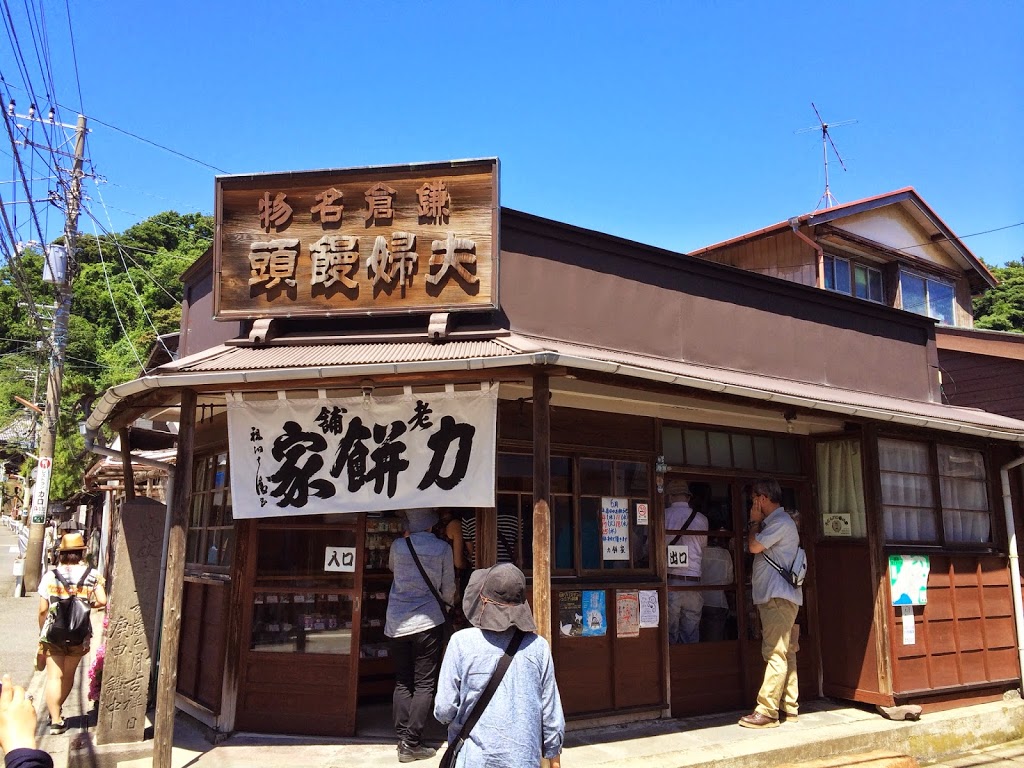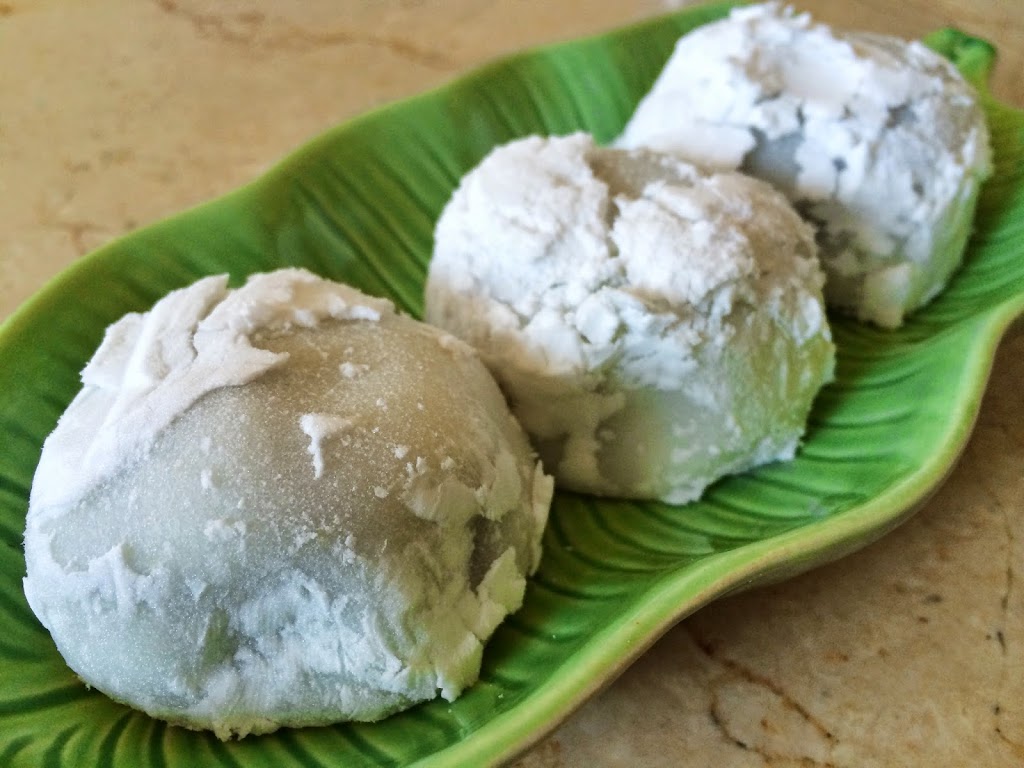 On the way home,I bought Daihuku at the Tikara-mochi ya that I happened to find.
It is a soft rice cake stuffed with sweetened bean jam.
It was so sweet and yummy!
At a later I heard that this shop is very popular.
So many people make a line especially in holiday.
【Hours】
8 a.m. – 5 p.m.
【Fee】
Free
【Access by train】
5 minute walk from the Gokurakuji Station of the Enoden Line.
コメント