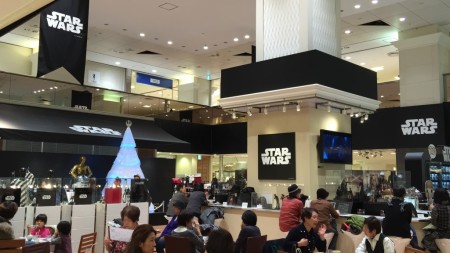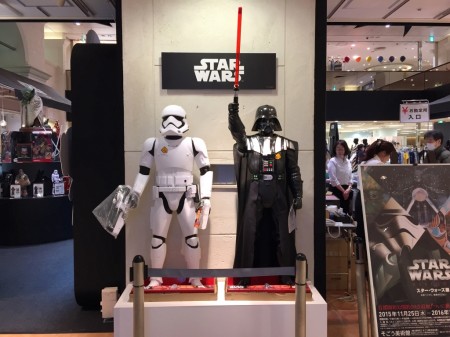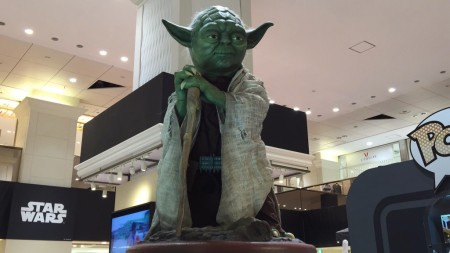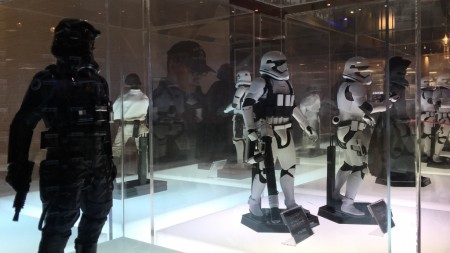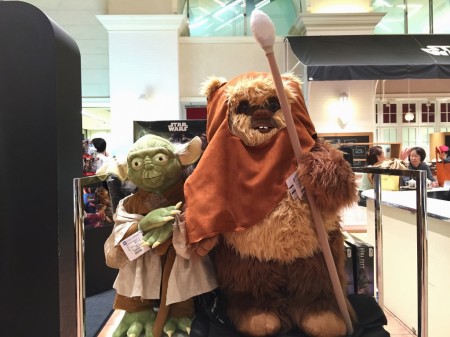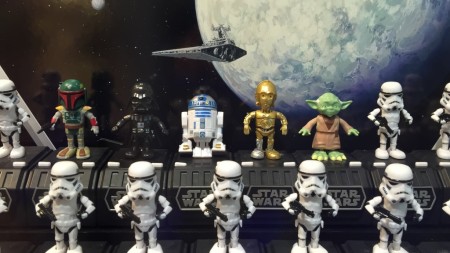 I went to STAR WARS cafe in Yokohama Sogo in Japan.
It is a cafe and shop in the 3rd floor.
It will be opened until 25 Dec. 2015.
There were many goods and display.
It must be a special place for the STAR WARS fun.
我去了星战网吧横滨崇光在日本。
这是一个咖啡厅和商店在3楼。
它会被打开,直到2015年12月25日
有许多商品和显示。
它必须是星战乐趣特殊的地位。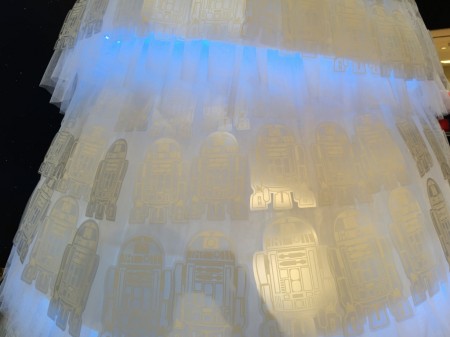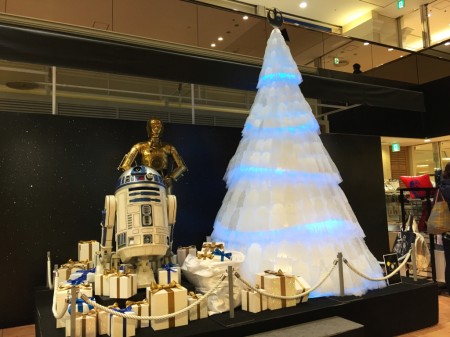 Christmas tree with R2-D2 & C-3PO stood out.
Patterns of R2-D2 were tightly printed on the tree.
Everything was done with care.
圣诞树与R2-D2和C-3PO脱颖而出。
R2-D2的图案紧紧地印在了树上。
一切都特别小心。
コメント