I went to Kencho-ji temple to see the Cherry blossoms in Kamakura city,Japan.
It is a very old temple and very famous for cherry blossom viewing.
Cherry trees was fully bloomed,so it was best time to see.
If you can, you should go there today lol.
It takes about 10-15minutes by walk from Kita Kamakura station.
An entrance fee is 300 Japanese yen for adult.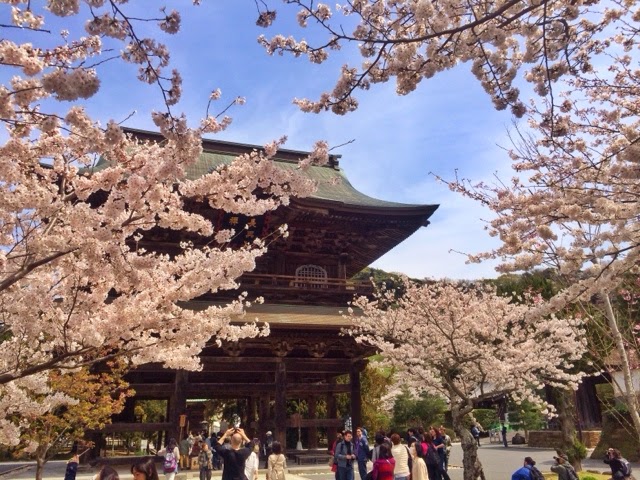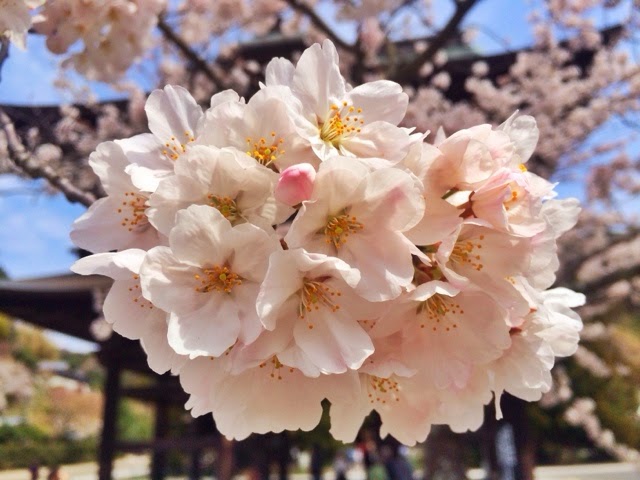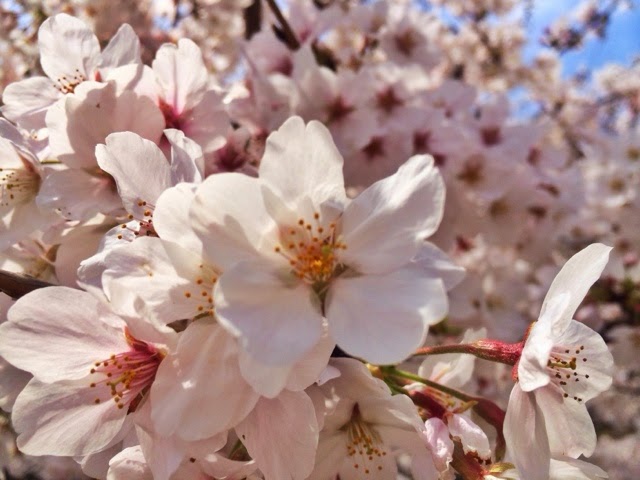 コメント