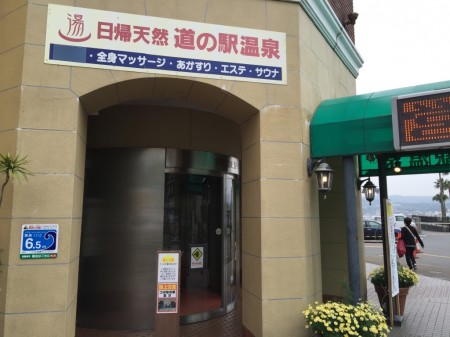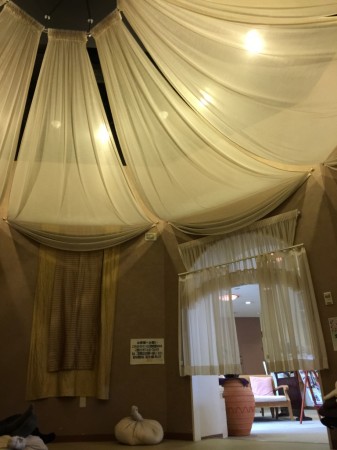 I went to Ito Marine Town on my way home from the camp site.
They have souvenir shop,restaurant,spa.
It is located near the marina in Ito city in Shizuoka prefecture.
You can use free pakring lot.
I took a bath in the spa.
They have some free rest room like this.
我去伊藤海洋城在回家的路上从营地。
他们有纪念品商店,餐厅,水疗中心。
它位于靠近码头在静冈县伊东市。
您可以使用免费的停车场。
我在温泉洗了个澡。
他们有一些免费的洗手间这样。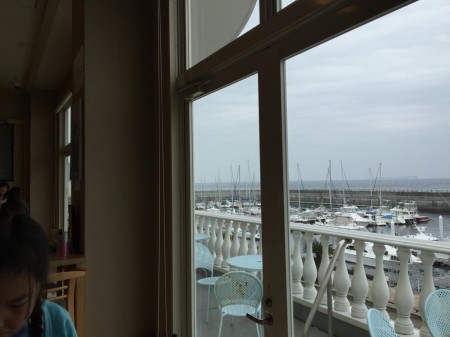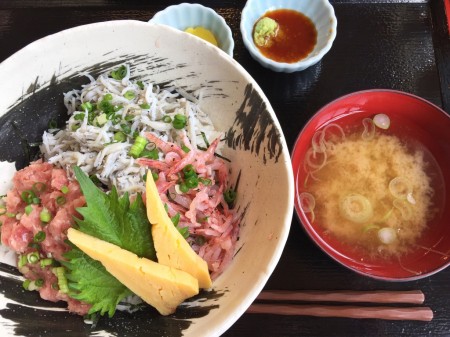 After taking a bath,I ate seafood bowl at the restaurant.
I could see marina from the window.
And the food was very good!
I want to come here again.
洗澡后,我吃了一碗海鲜的餐厅。
我可以看到从窗口码头。
而食物是非常好的!
我想再次来到这里。
コメント