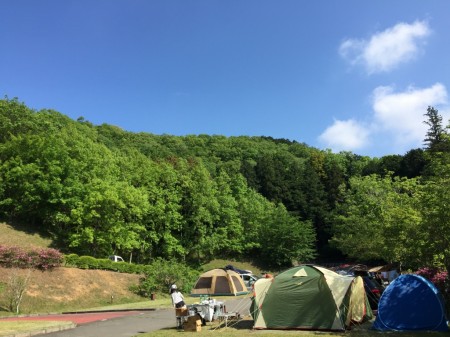 We went to the camp site Mobility park in Izu area by car.
It was surrounded by beautiful nature.
Accommodations were all clean so we could enjoy camping very much.
I think that it is a perfect place for beginners with child like us.
我们去的营地移动公园伊豆地区的车程。
它被包围的美丽的自然风光。
住宿都是干净的,所以我们可以享受露营非常多。
我觉得这是对初学者的孩子像我们这样一个完美的地方。
水从天然泉水。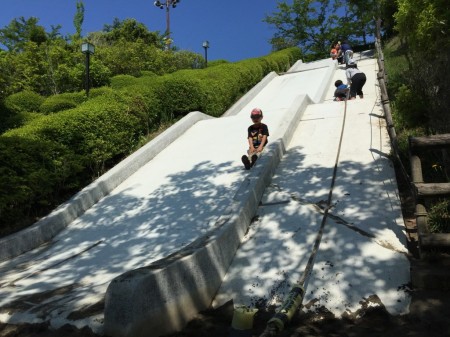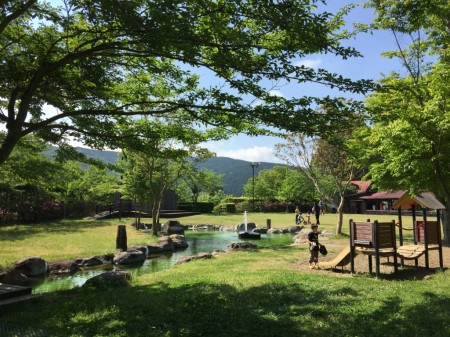 They have many playground equipments for children.
他们有许多儿童游乐场设备。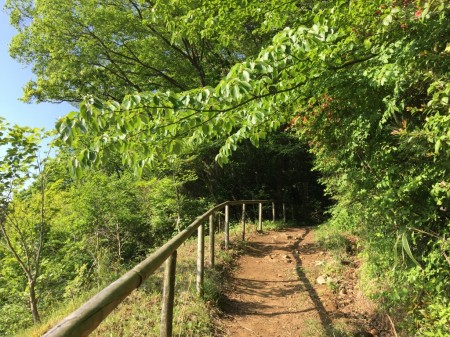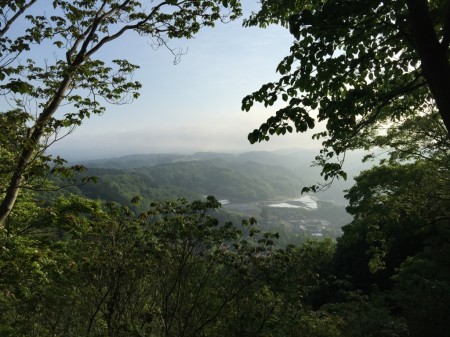 I went to the hiking course in the early morning and I could see Mt.Fuji from the observatory.
I enjoyed walking with listening to the song of birds.
我去远足课程在清晨,我可以看到富士山的天文台。
我喜欢走路听着鸟儿的歌唱。
コメント