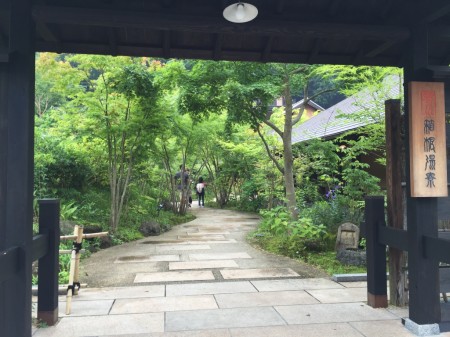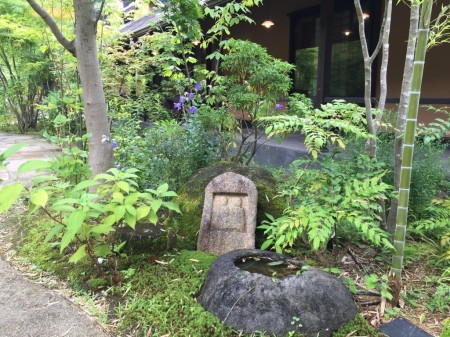 I went to Hakone Yuryo in Hakone area in Japan.
It was a wonderful hot spring spa in the quiet forest near the Hakone Yumoto station.
There was a front desk at the end of this path.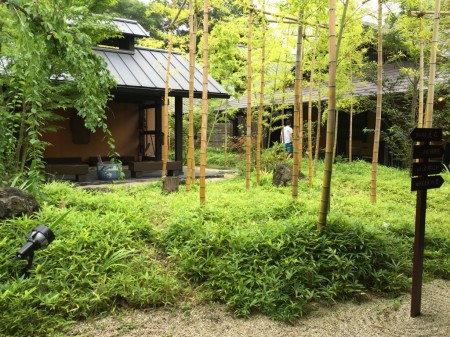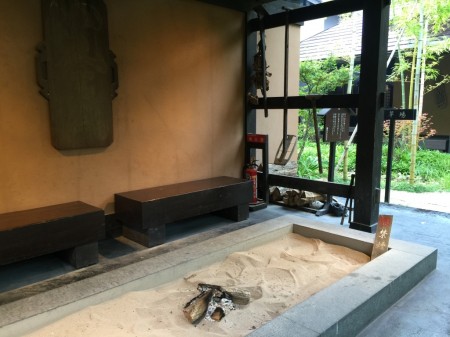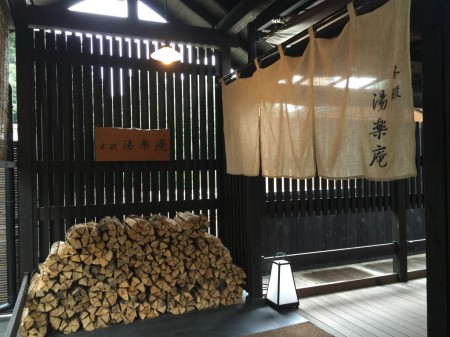 After checking in at the front desk,I went ahead.
There were a beautiful garden with a hearth.
It was a free rest place.
Then I went into the entrance of the bath.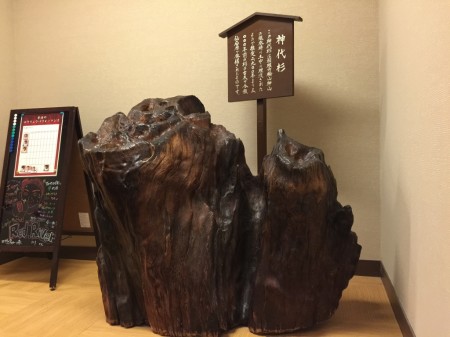 An old tree of 3000 years ago was displayed.
They said that it had been buried since the eruption of the volcano of Hakone mountain.
There were some baths.
Especially I liked the open-air bath very much.
It was so relaxing.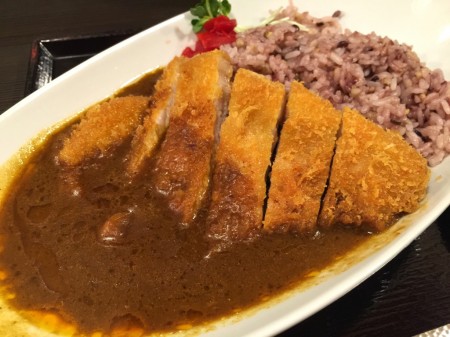 After taking a bath, I ate curry & rice with beer at the restaurant.
It was hot than I expected, but went well with beer.
In addition to this,you can eat various delicious Japanese dishes.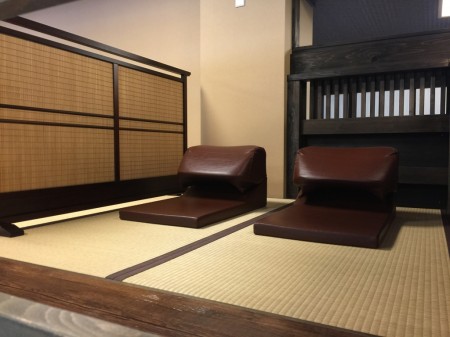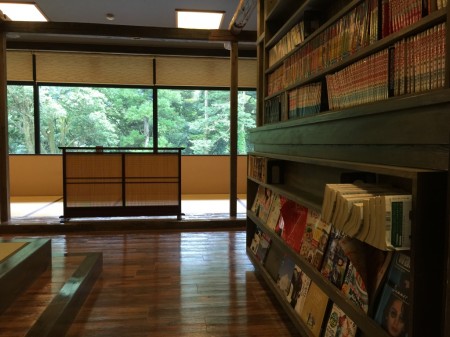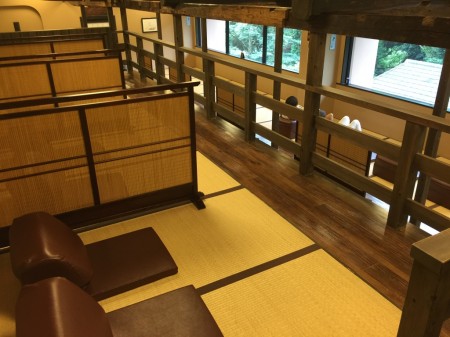 They had some free rest room.
It was Japanese style room.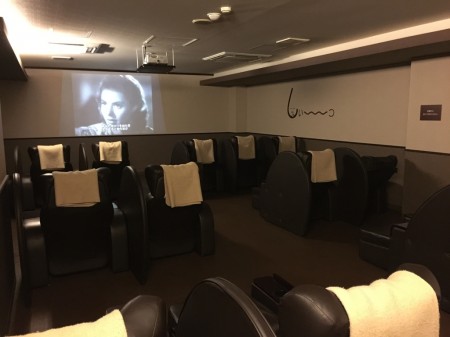 I took a sleep in this room for 1 hour.
You can use these reclining seat freely.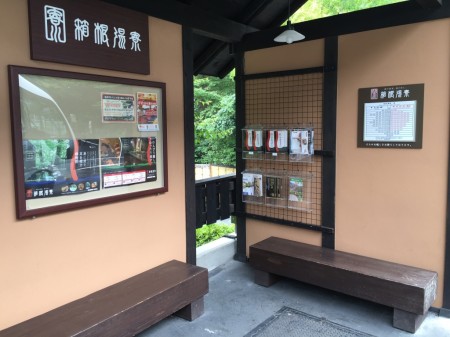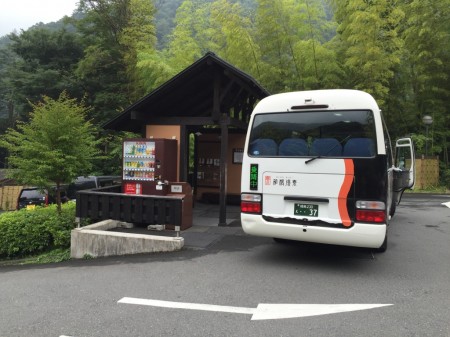 They had free shuttle bus operates from Hakone-Yumoto Station every day.
It will take 3 minutes.
It runs from 9am to 8pm (approx. every 15 minutes) on weekdays, and from 9am to 9pm.
(approx. every 10 minutes) on Saturdays, Sundays and public holidays.
I would love to come here again!!
コメント