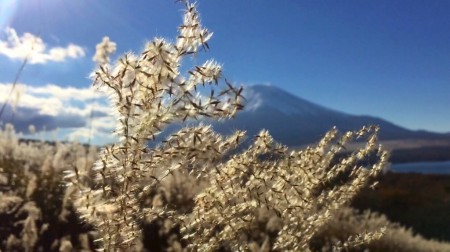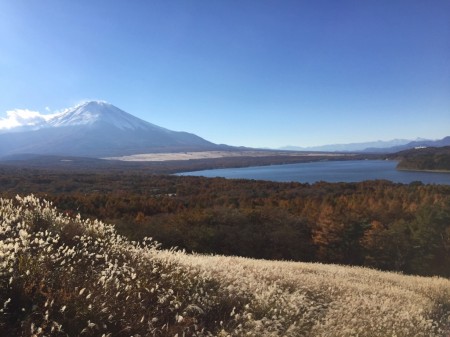 Gorgeous view of Mt.Fuji with lake Yamanaka,autumn leaves and Japanese pampas grass.
I took this video in the observatory of Yamanakako Panorama-Dai at 14:00.
It is famous for the carpet of Japanese silver grass with Mt.Fuji & lake in the background.
When the autumn leaves are peak,you can see beautiful red leaves,too.
It is often used as a shooting place for a movie and television.
山中湖パノラマ台の富士山とススキ #theta360 – Spherical Image – RICOH THETA
【Fee】
Free
【Access】
About 10 minutes from lake Yamanaka by the car.
They have some free parking lot.
There aren't public transportation.
But it is located in the middle of the hiking trails.
コメント