I took this movie at ski run "Snow Town Yeti".
It is one of the nearest ski run from Tokyo,so many people come here.
The slope is loose.
So there was a lot of family with children and beginner.
If you aren't beginner , you may be better to go other ski run.
When I went there , there wasn't much snow.
So the artificial snow was used.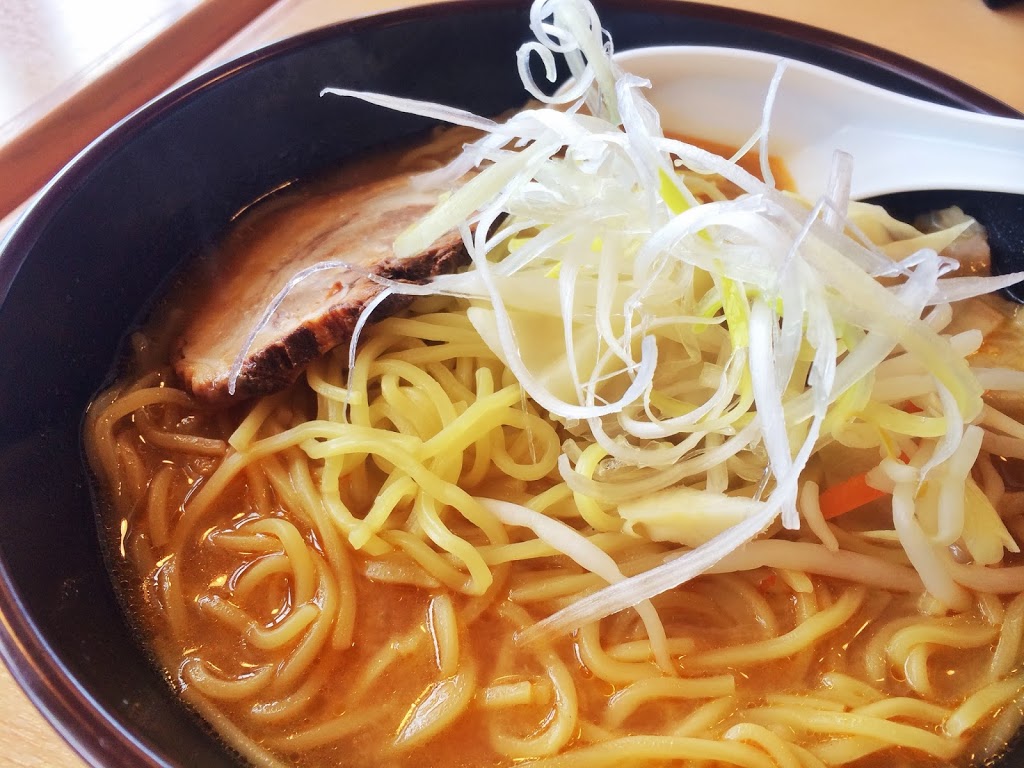 I ate ramen at the restaurant in it.
Of course,there are other menu.
For example hamburger, curry & rice, soba, etc…
コメント