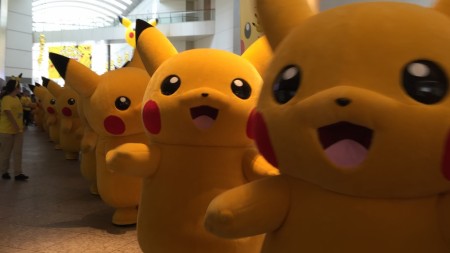 I went to Queen's Square Yokohama to see the parade of Pokemon again this year.
I waited for them from 10:30 A.M.
Then finally they appeared at 11:30 A.M!!
They paraded through the Queen mall in the 2nd floor.
我去了横滨皇后广场看到口袋妖怪的游行今年再次。
我等着他们从10时30分
然后,终于,他们出现在11:30 A.M!
他们通过女王商场二楼游行。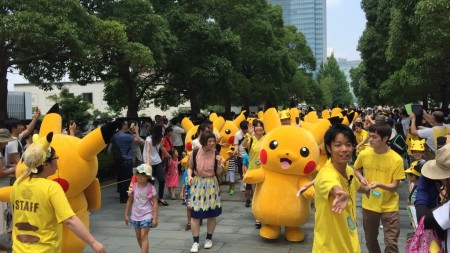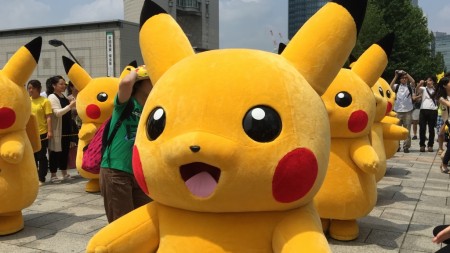 They went outside and danced at there.
Kids could dance with them.
他们走到外面,在跳舞那里。
孩子们可以一起跳舞他们。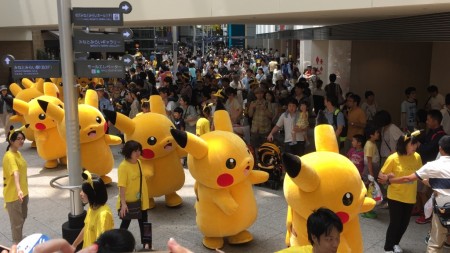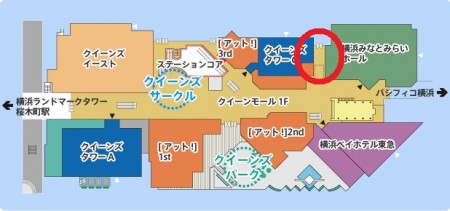 Then they came back to the Queen mall again and went back to their home.
The red circle in the map was the entrance and exit of them.
You may be able to see the parade at 11:30 A.M., 13:00 P.M., 16:30 A.M.
You can see the information of it in their twitter.
然后,他们又重新回到了商场的女王再次回到了自己的家。
红色圆圈中的地图是入口和他们的退出。
你可以去看游行上午11:30,下午13:00,下午16:30 AM。
你可以看到它在他们的">推特信息。
コメント