I went to the museum of space "TeNQ" in Tokyo Dome city at opening day.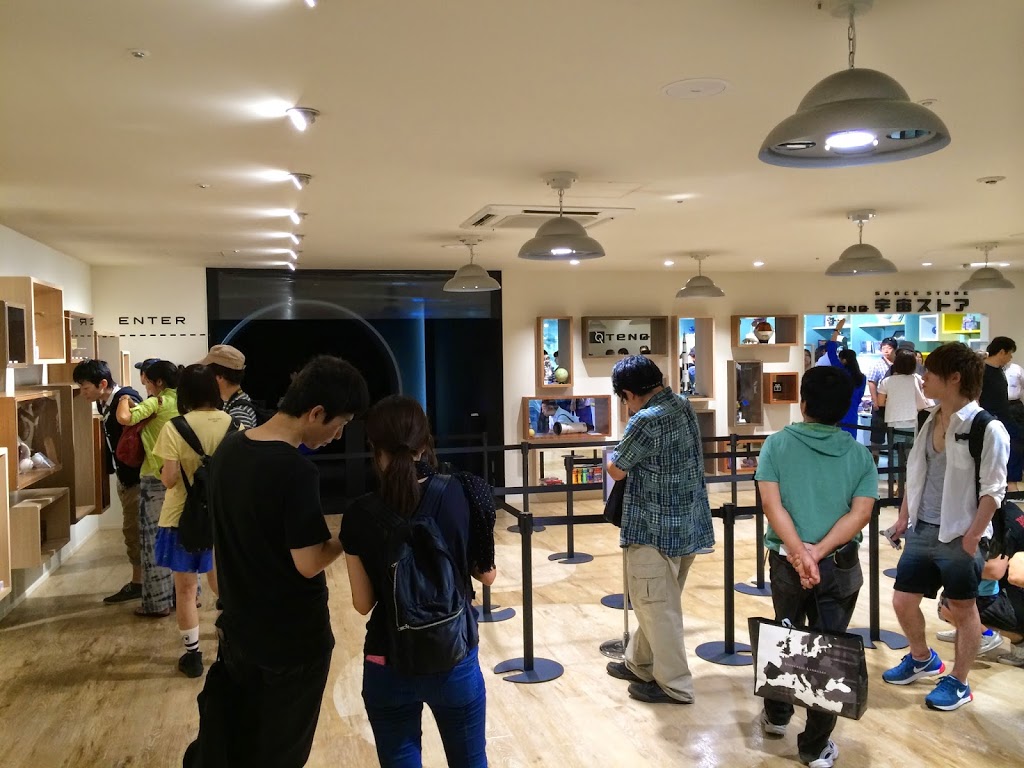 I purchased the ticket on the web in advance.
I gave it to the staff at the entrance, then she gave me a numbered ticket.
My turn of entering was written on it.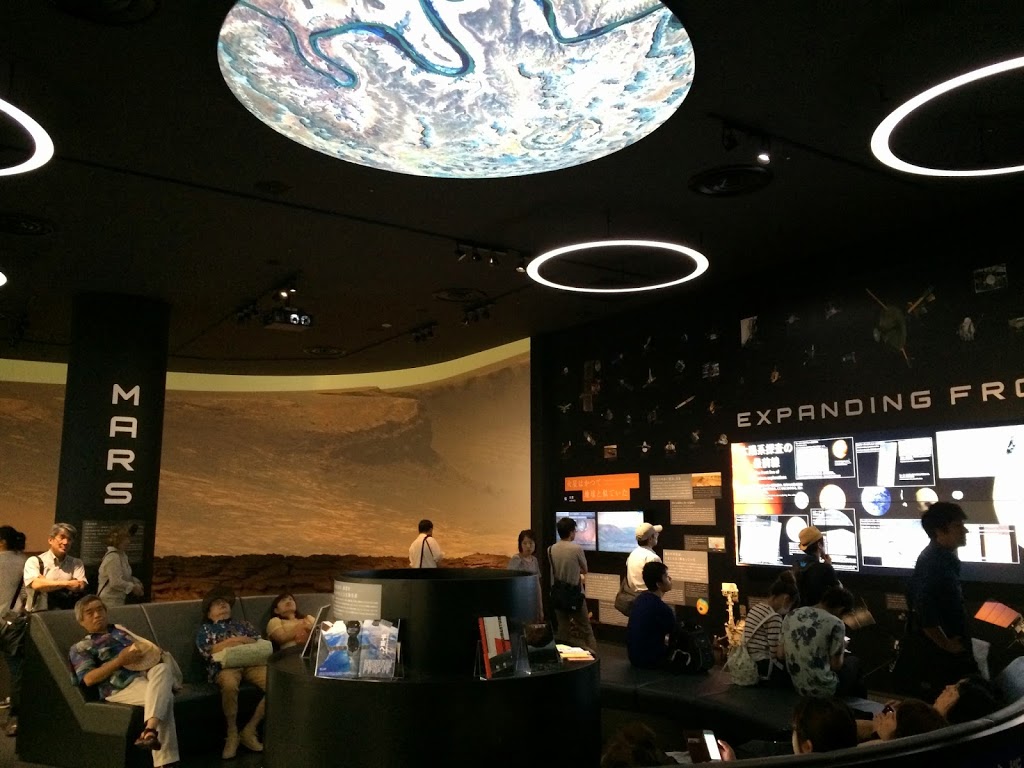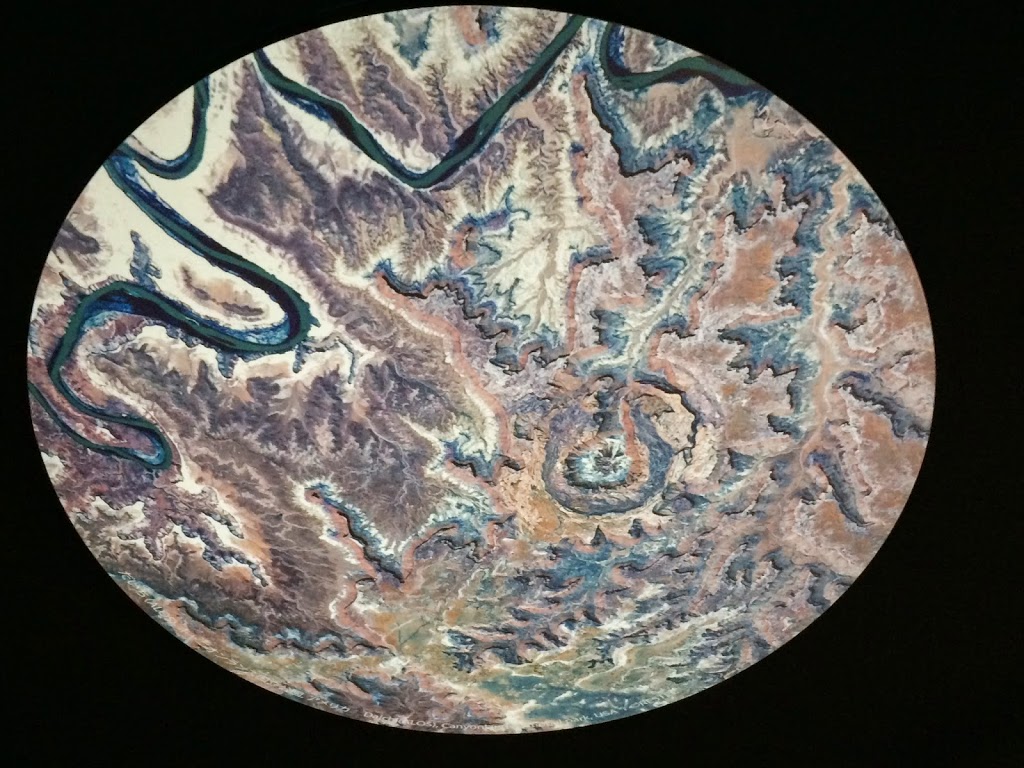 At the science room.
You can see the earth that it put on the ceiling with lying down on the sofa.
It looks as if you are seeing the earth from the space.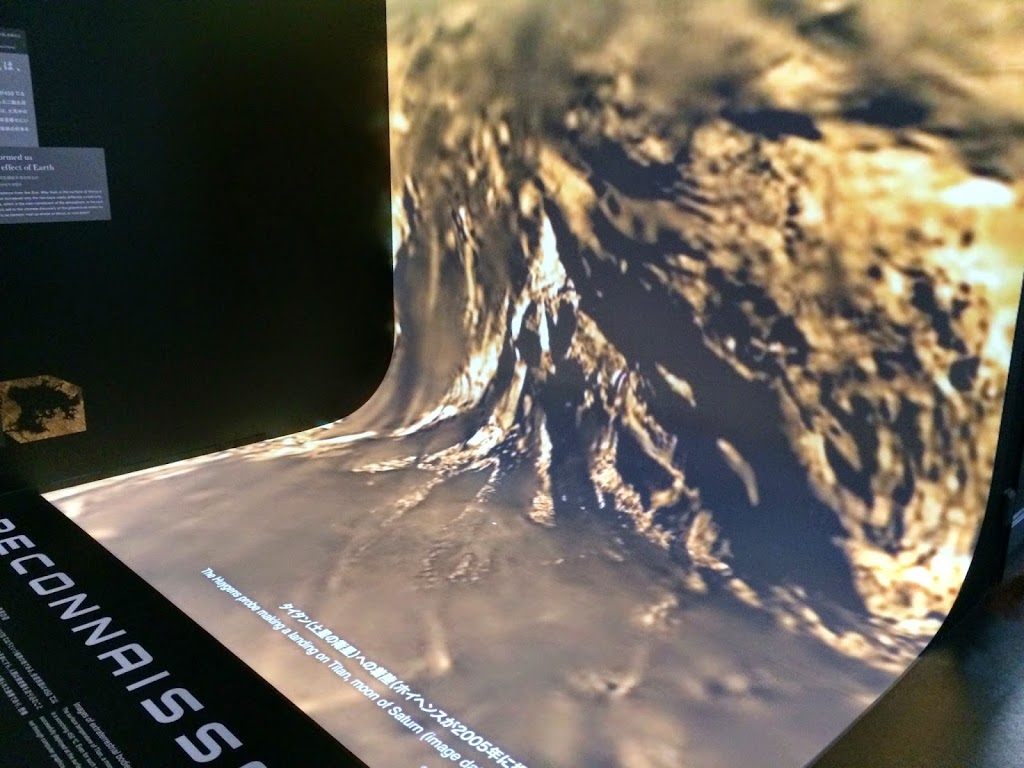 You can feel as if you are standing on the ground of the star.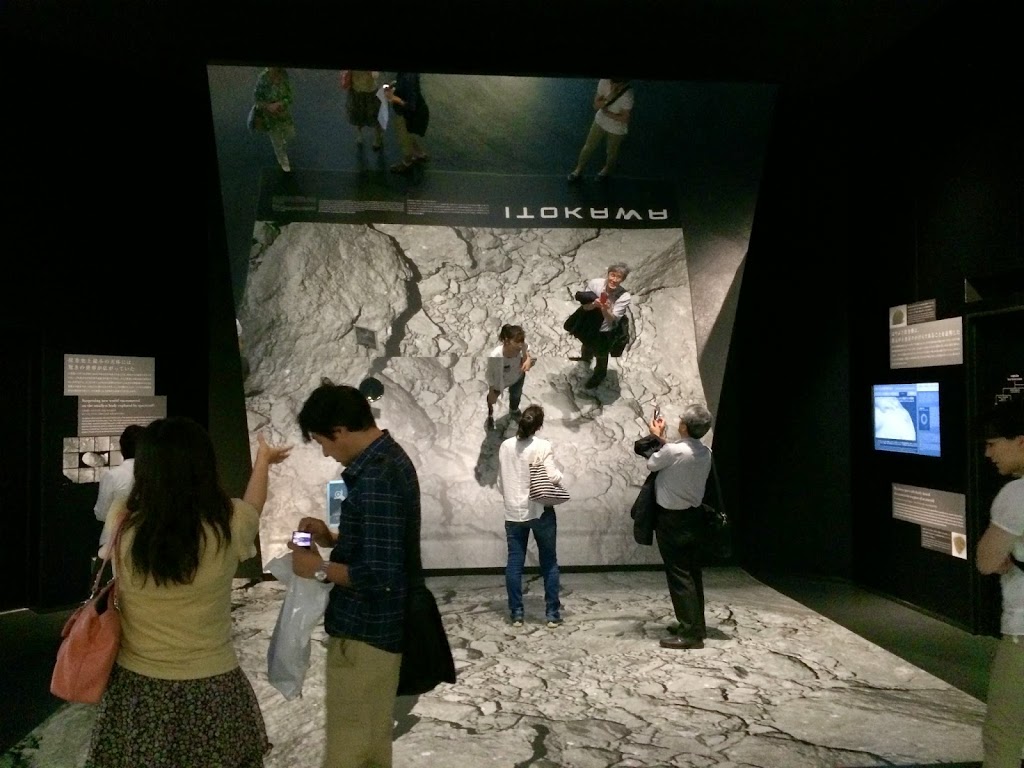 You can experience the zero gravity by this mirror.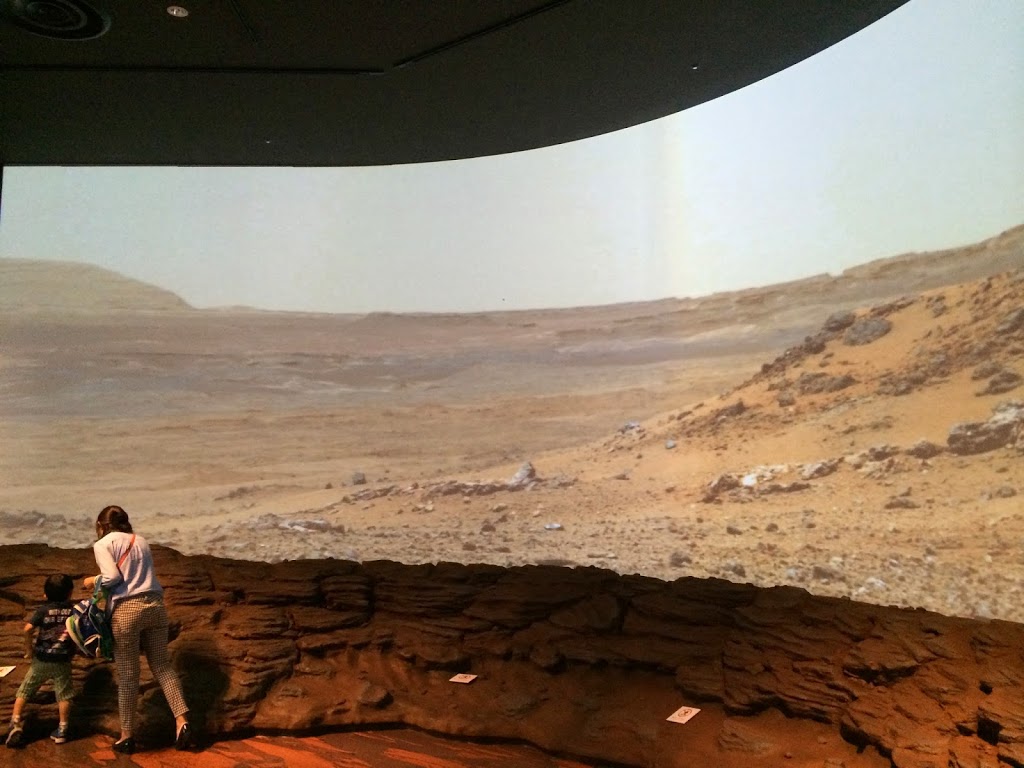 The big vision displayed the movie of the mars.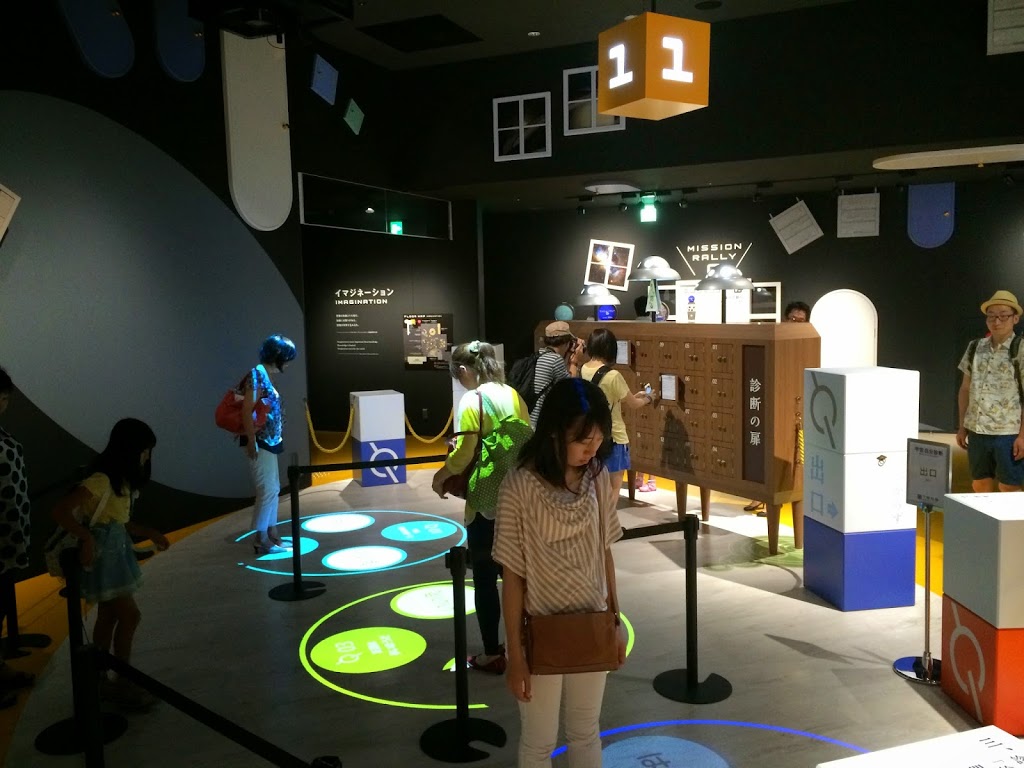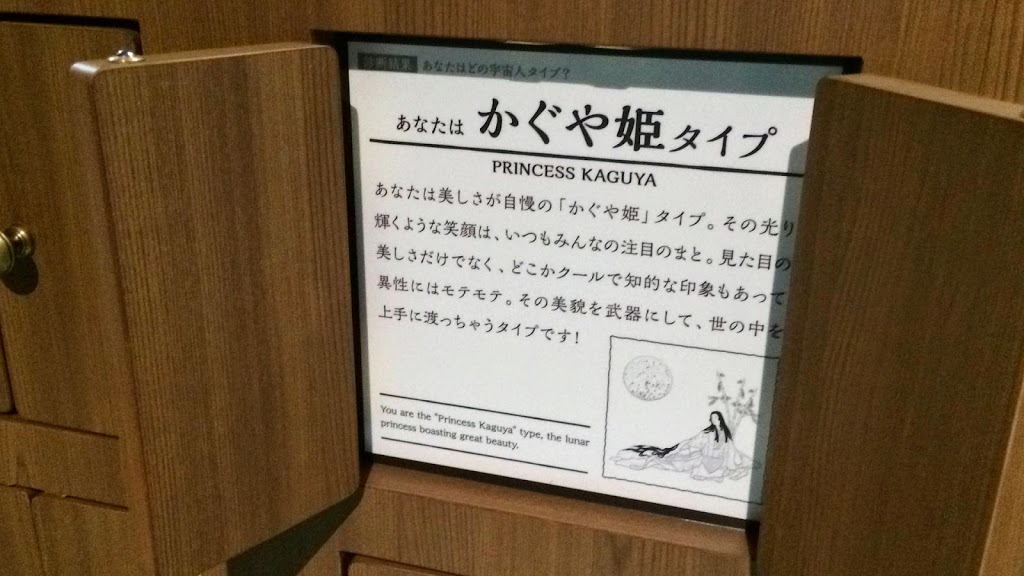 Selfーdiagnosis.
Answer the question that is displayed on the floor.
Then you finish answer, open the box that is displayed on the floor.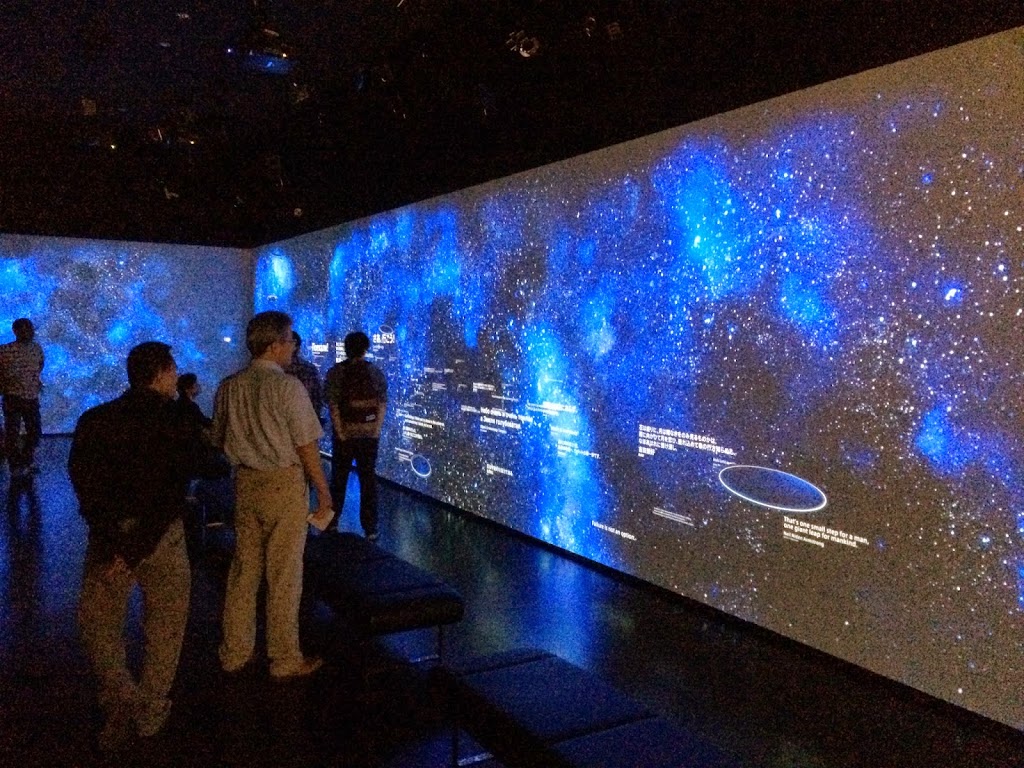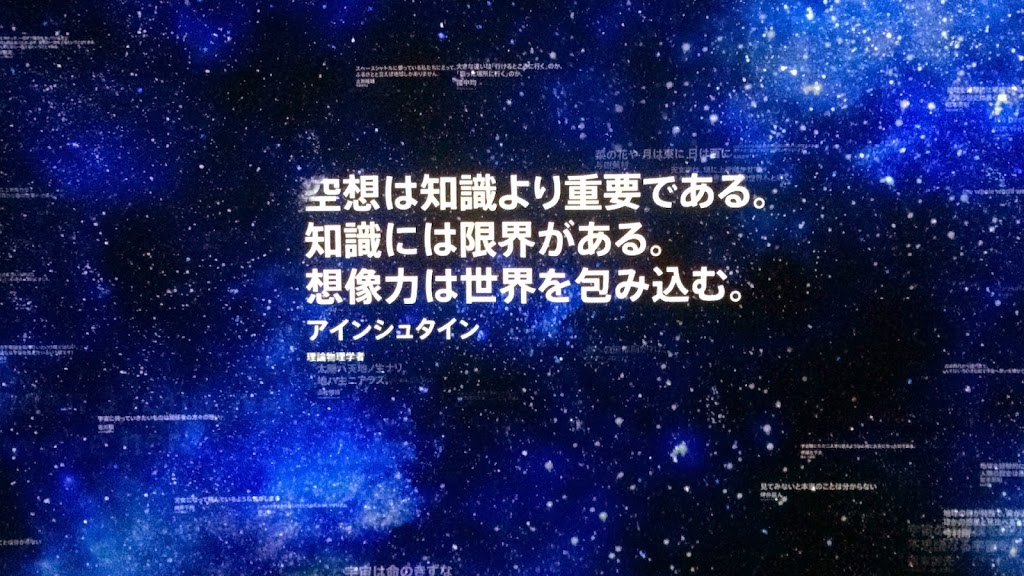 The words concerned to space appeared and disappeared over and over again.
You will be able to see the whole things in 1-2hours.
It cost 1800yen for one adult.
I think it is reasonable.
コメント