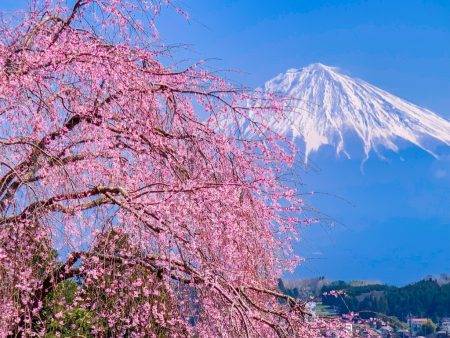 Myosen-ji temple in Fujinomiya city is a Buddhist temple that was established in 1577 at the foot of Mt.Fuji.
When I started taking picture in this spot, there was no one around me.
But when I look back after finished shooting, I was surprised to see many people made the line behind me and waited for their turn.
Information
Date
Photo was taken at 28 March 2019 by iPhone Xs Max.
Best time to see
From late March to early April
Admission fee
free
Access
30 minutes by bus from Fujinomiya station → Yuno Shisho bus stop → 10 minutes walk
コメント