Taiseki-ji temple in Fujinomiya city is a Buddhist temple that was established in 1290 at the foot of Mt.Fuji.

27 March 2019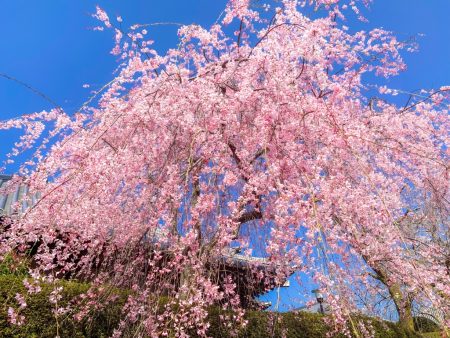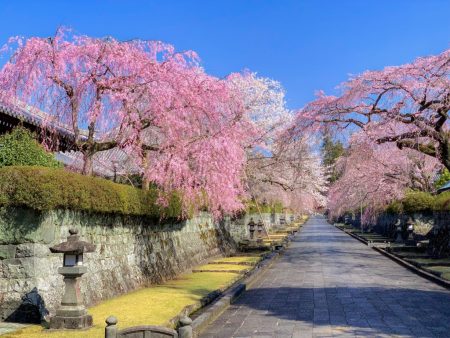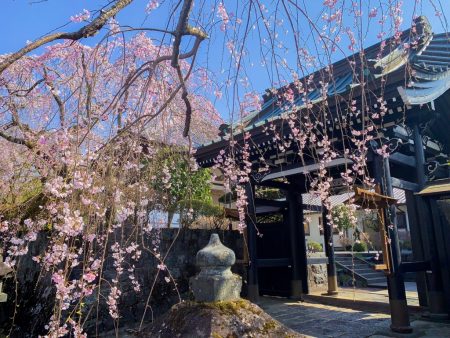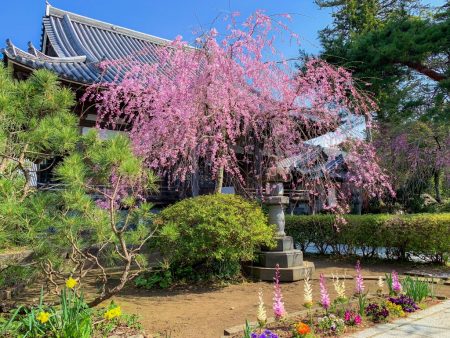 Recently I knew that this temple is popular as the cherry blossoms and Mt.Fuji viewing spot, so I went there right away.
Until I went there I thought it was a small temple, but I was surprised to see that it was a very big one.
So I needed to walk around the temple to find the cherry blossoms viewing spot.
After Shidare Zakura scatters, Somei Yoshino cherry blossoms ( most popular species of Sakura ) will be in full bloom.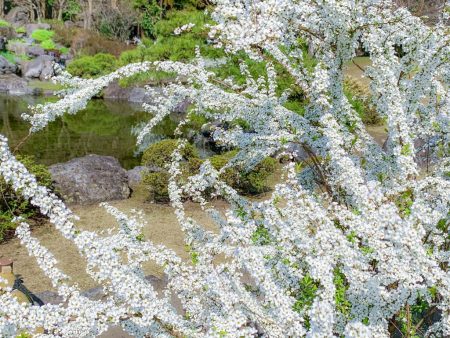 Thunberg spirea was also amazing.
5 April 2019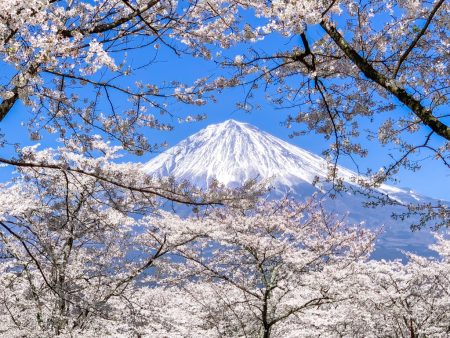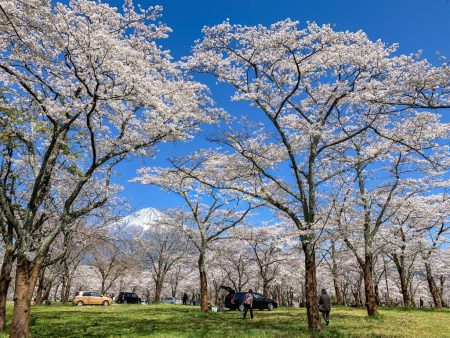 You can take beautiful picture of Sakura and Mt.Fuji from Tokohigamine parking lot.
But I have known this big temple recently so I wasn't sure if it was the right place when I arrived here.
So I asked a woman nearby, then she kindly told me that this place is certainly the popular cherry blossom and Mt.Fuji viewing spot.
Then I walked around here and there for a while and finally I found some spot where I could shoot Mt.fuji with a picture frame of cherry blossoms.
I took the picture of Mt.Fuji with 3 times zoom by iPhoneXsMax.
Informations
Best time to see
Between the late March to early April
Admission fee
free
Access
30 minutes by bus from Fujinomiya Station
コメント