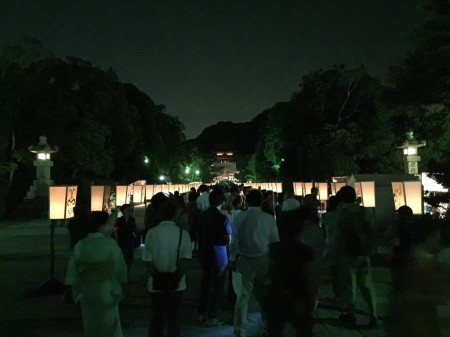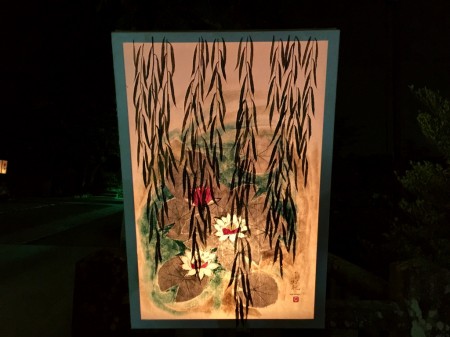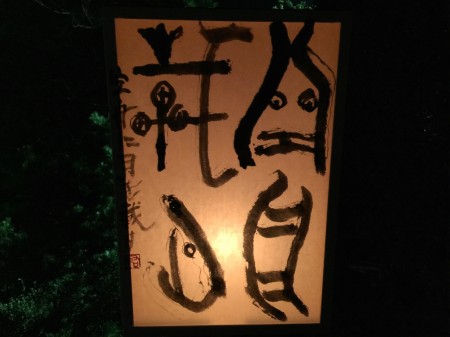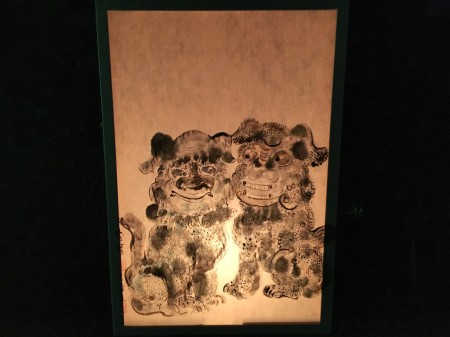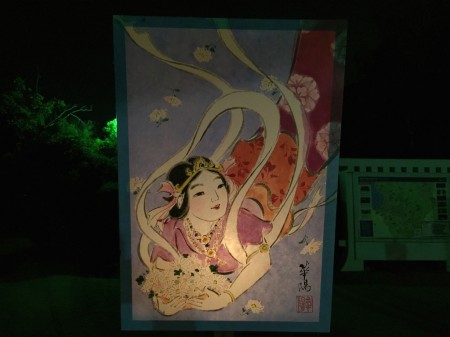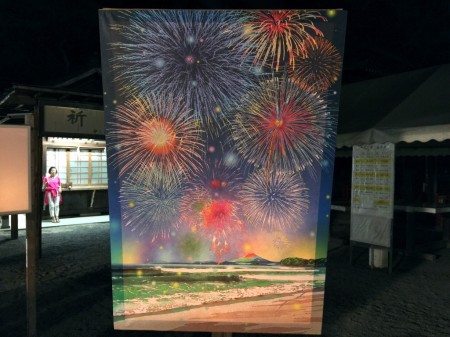 I went to Tsurugaoka Hachimangu in Kamakura in Japan to see Bonbori-Matsuri.
Bonbori is a Japanese lamp with a paper shade.
A lot of bonbori were lined up beautifully along the pathway to the shrine.
They were so beautiful!
It will be held from 7 August to 9 August.
我去鹤冈八幡宫镰仓在日本看纸灯笼祭。
纸灯笼是日本盏灯,纸灯罩。
很多纸灯笼被一字排开沿着美丽的途径靖国神社。
他们是如此的美丽!
这将举行8月7日至8月九日。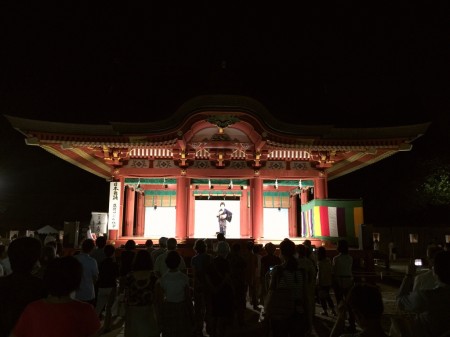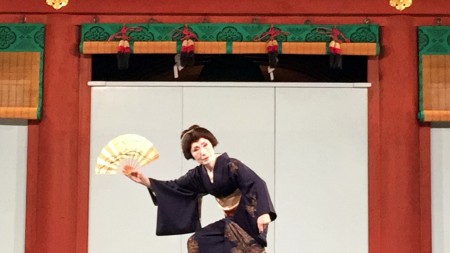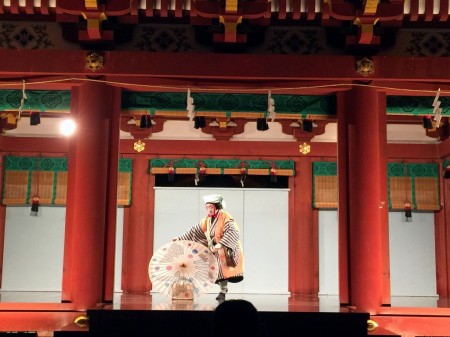 They were performing classical Japanese dance at the stage.
This program is Nagauta Urashima.
It was based on a popular old tale.
Many people came to see but it wasn't so crowded as I expected.
I felt that the night of Kamakura is peaceful unlike in the afternoon.
It was a new discovery for me.
他们在舞台上表演了经典的日本舞蹈。
这个程序是长歌史诗浦岛。
它是基于一个受欢迎的老故事。
很多人来看望,但它不是那么拥挤如我所料。
我觉得镰仓的夜晚是宁静不像在下午。
这是一个新的发现我。
コメント