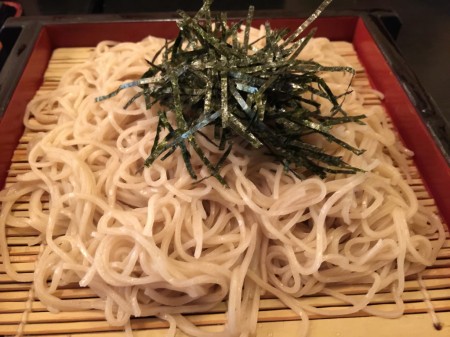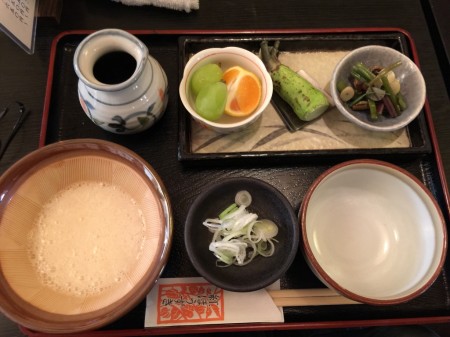 I ate Soba with the fresh Wasabi for lunch at Beni Houzuki in Izu area.
I found this restaurant on Internet.
It takes 2-3minutes from Shuzenji station by walk.
If you use a car, you can use a free parking lot.
我吃了荞麦面,在伊豆地区的新鲜芥末吃午饭Beni Houzuki。
我发现在互联网上这家餐厅。
它通过步行需要从修善寺车站2-3分钟。
如果你使用的车,你可以使用免费的停车场。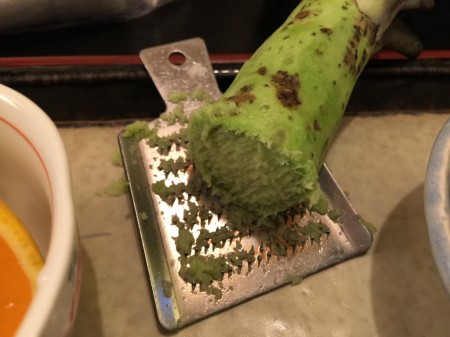 I grated fresh Wasabi by myself and ate it with Soba.
It wasn't so hot and tasted so good!
It was more delicious from the Wasabi paste in tubes.
我磨碎的新鲜山葵由我和荞麦面吃了。
也没那么热,味道这么好!
这是从芥末膏管更鲜美。
コメント