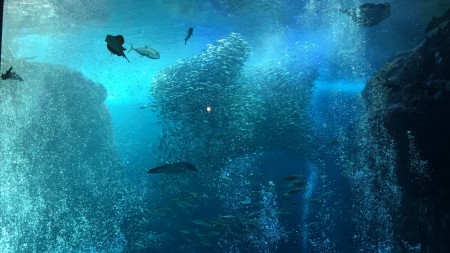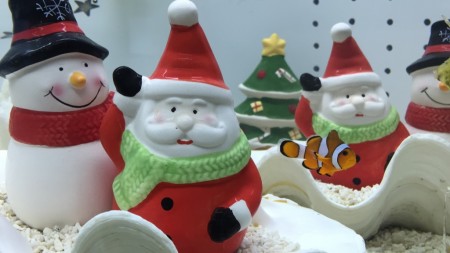 I went to the Enoshima aquarium to see the Christmas limited edition exhibition.
我去江之岛水族馆看到了圣诞限量版展。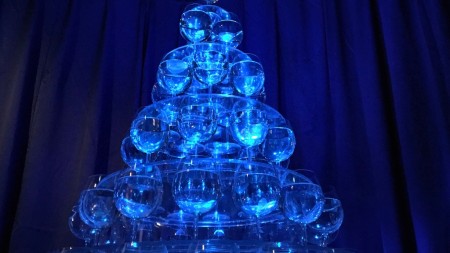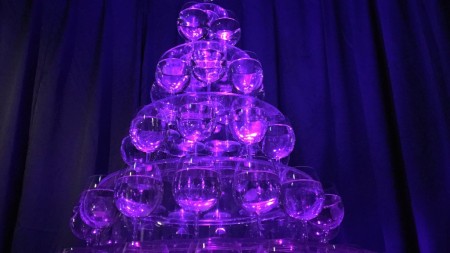 Glass tree of jellyfish.
The color of the glasses changed as time passed.
A little jellyfish were swimming in each glass.
水母玻璃树。
眼镜的颜色变化随着时间的推移。
小水母呈游泳在每个杯子。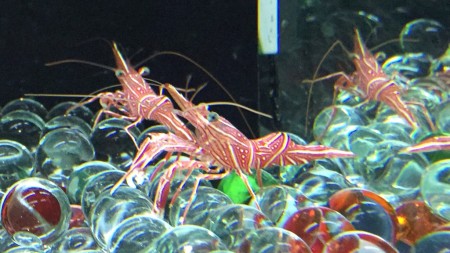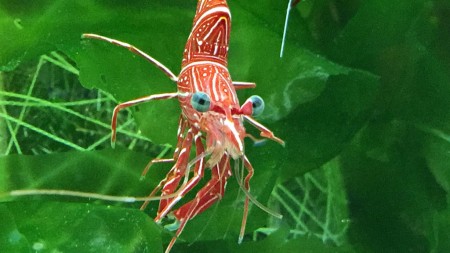 Caramel shrimp.
They have a colorful and pretty shell.
The square patterns in their eyes were strange.
The one that kept staring in this direction was especially cute.
佳美虾。
他们有一个丰富多彩,漂亮的外壳。
方形图案,在他们眼中是陌生的。
虾这一直盯着这个方向是特别可爱。
コメント