I went to the " It's a Pikachu Festival! Seiya! Seiya!" in the Pacifico Yokohama in Japan.
It is part of a big event "Pikachu Outbreak!".
It takes about 2-3minutes by walk from Minato Mirai station.
I went there by car and arrived at the Minato Mirai Public Parking lot(B1F of Pacifico Yokohama) at 8:45 prior to the opening time.
I could park the car without waiting because a few people came here.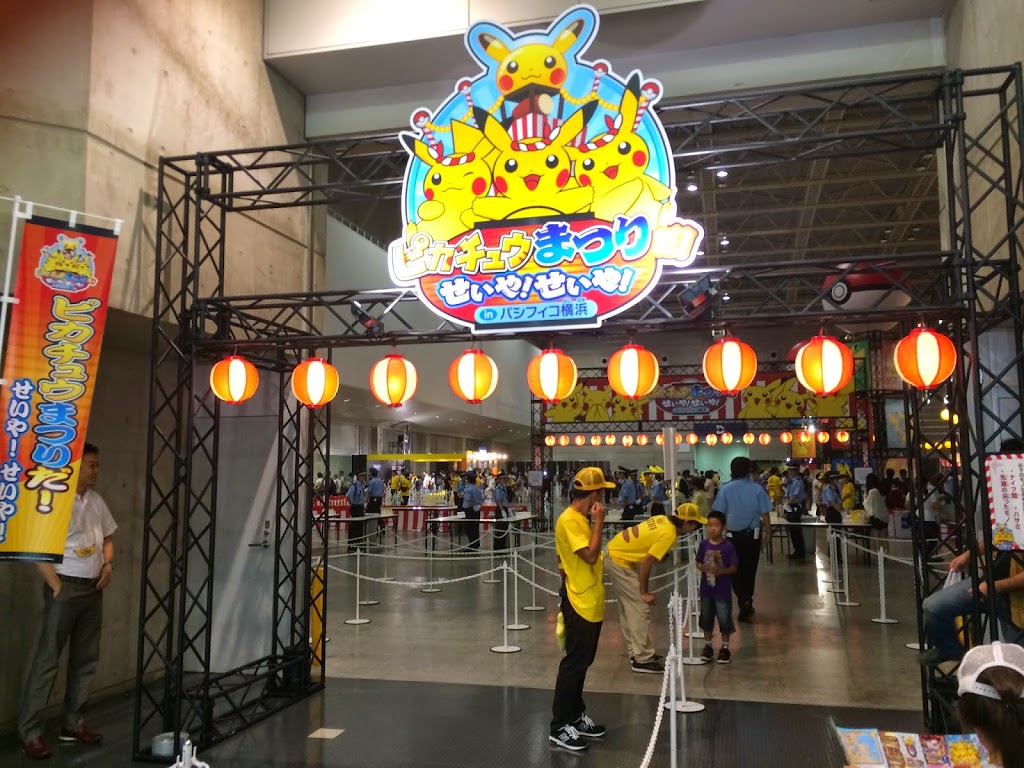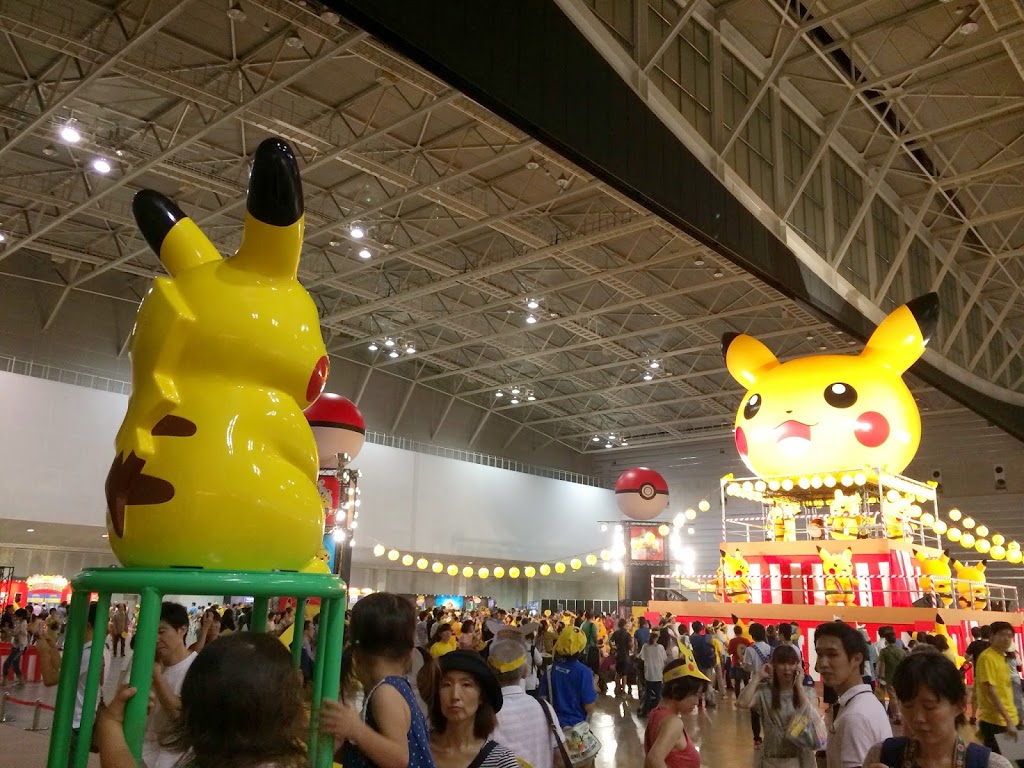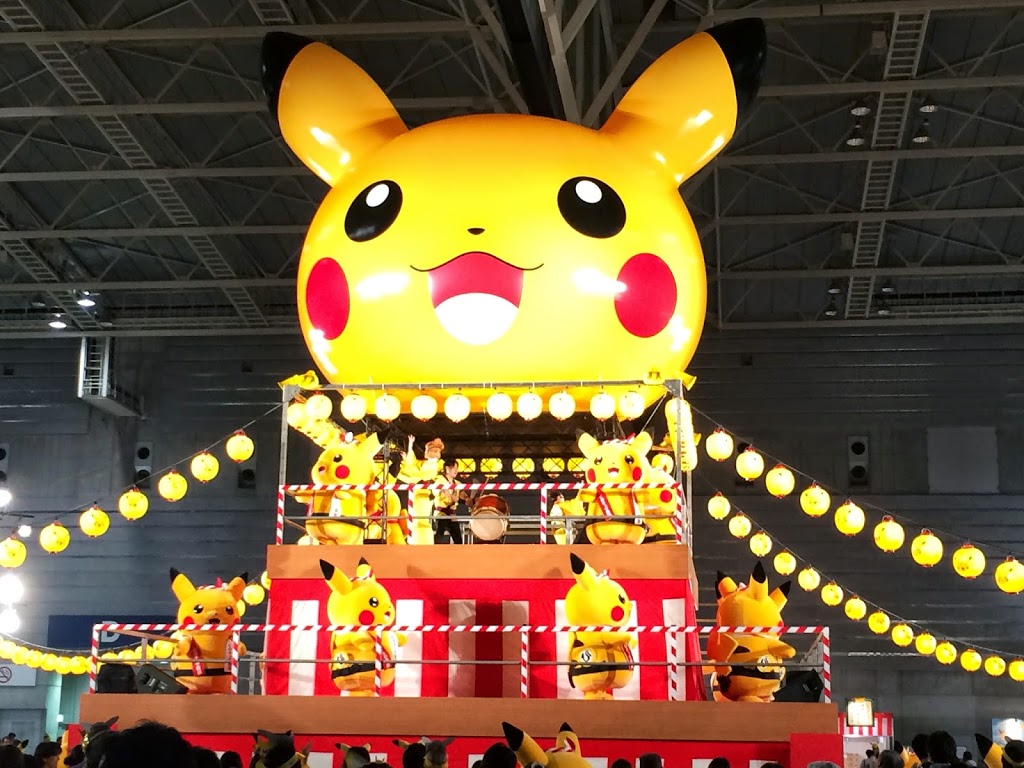 Inside the event hall,there were big stage of Pikachu Ondo(Japanese traditional bon dance) at the center.
We could dance with Pikachu!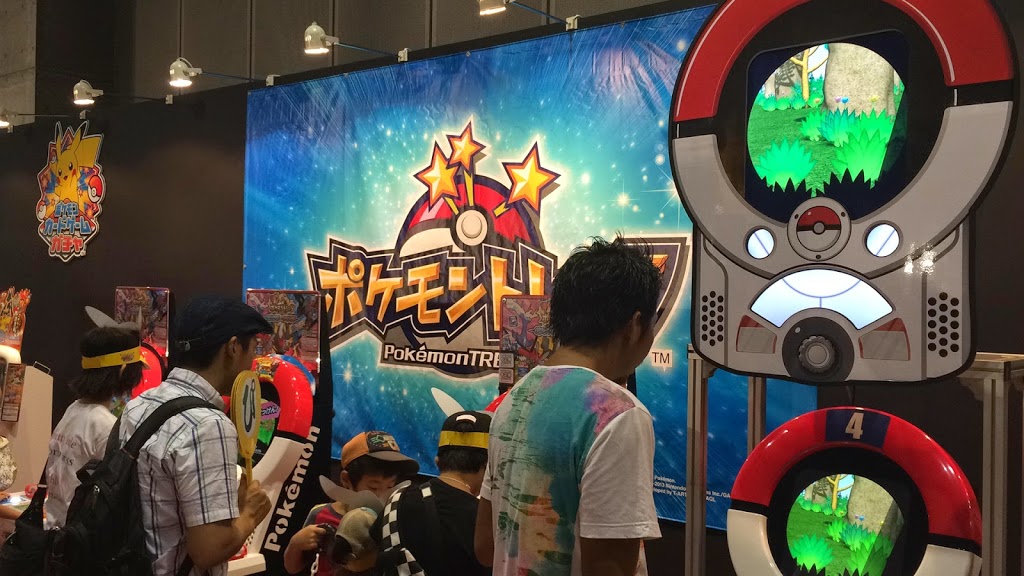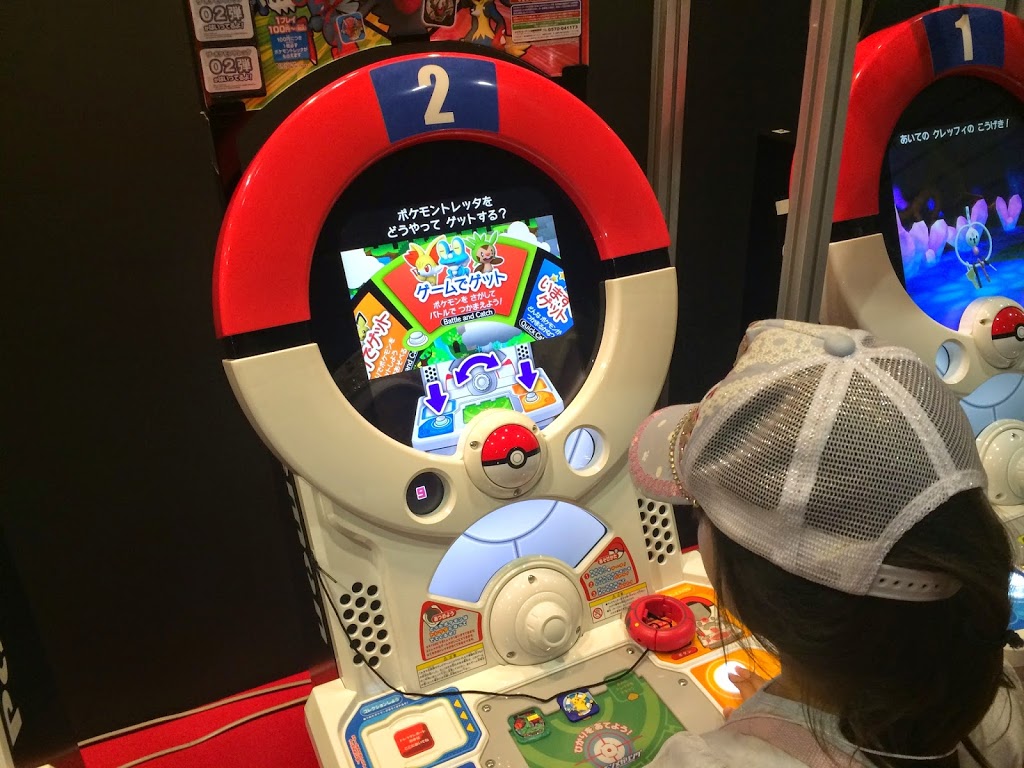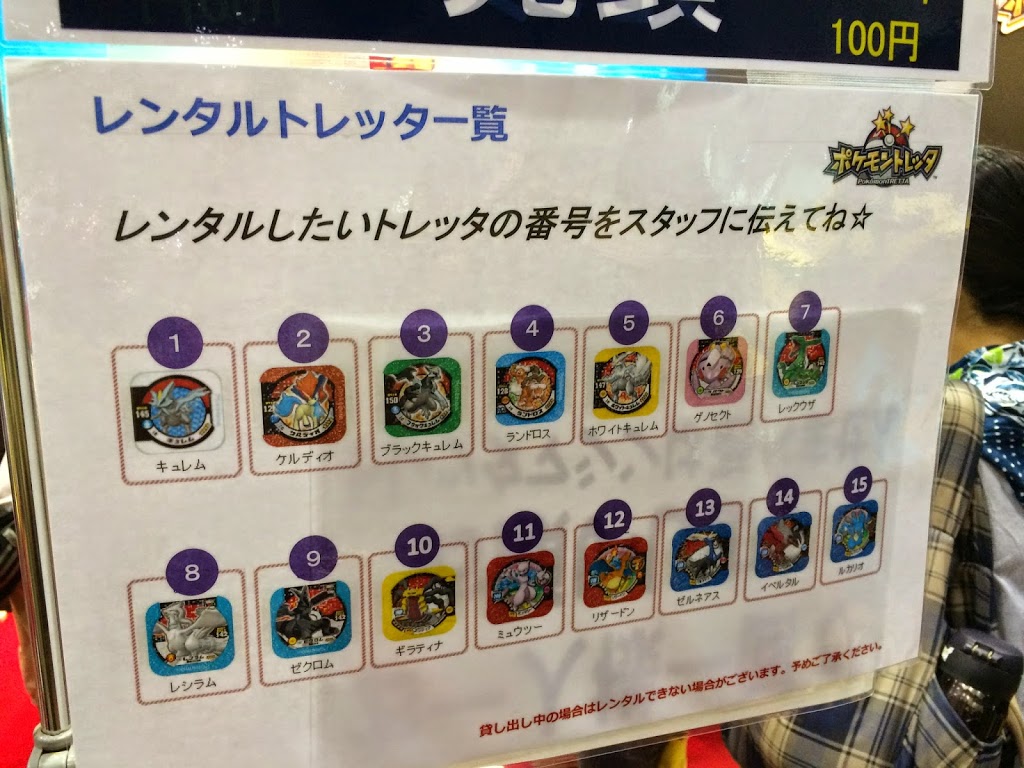 Game corner of Pokemon Tretta.
You can play it with one free special Tretta.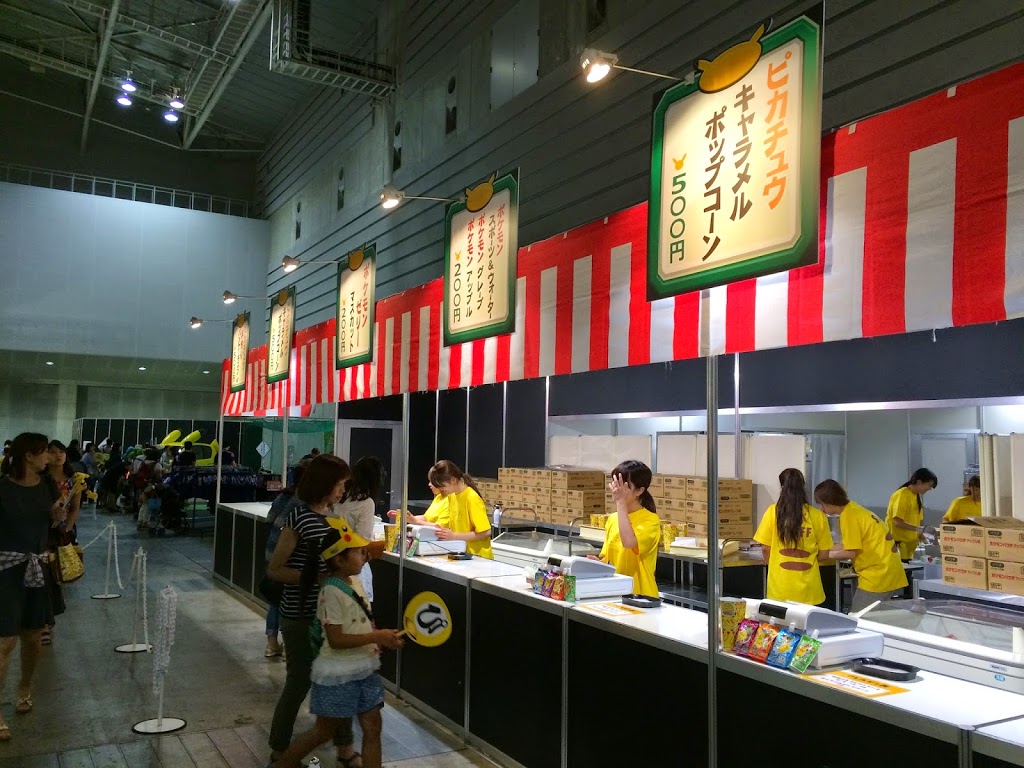 I could by foods or beverages at here.
But the costs of popcorn was so high!!
Pancake waffle was reasonable and yummy.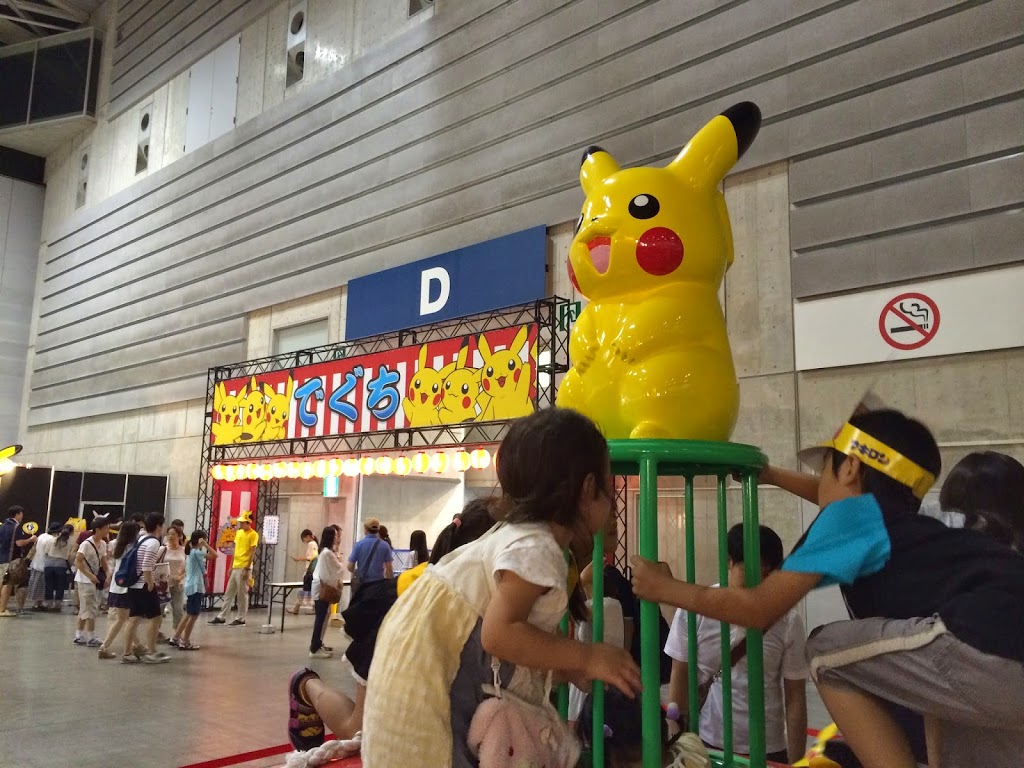 They had some playground equipment of Pikachu for kids.
Children had a happy time with it.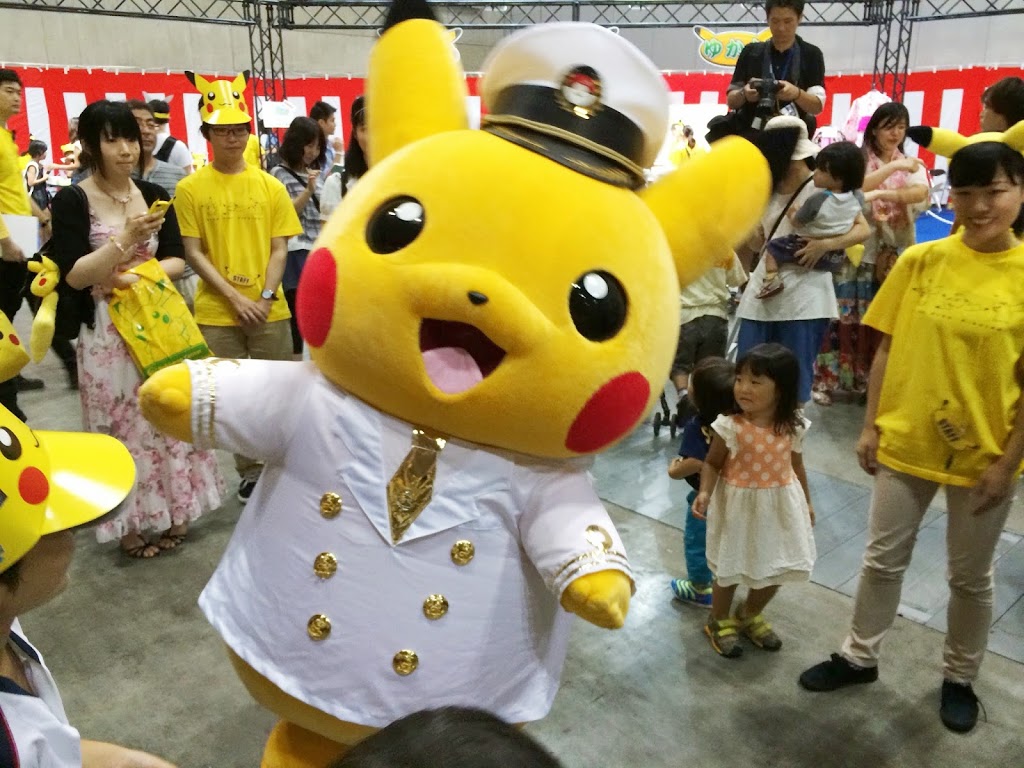 You can take photo with Pikachu that dressed in the various clothes.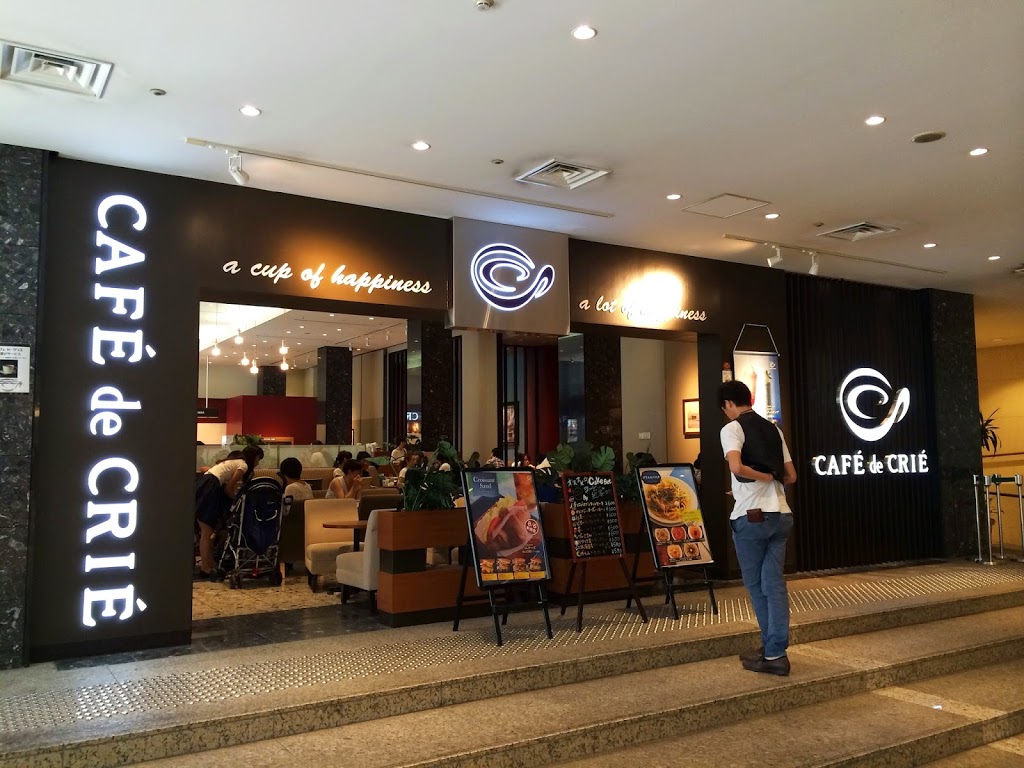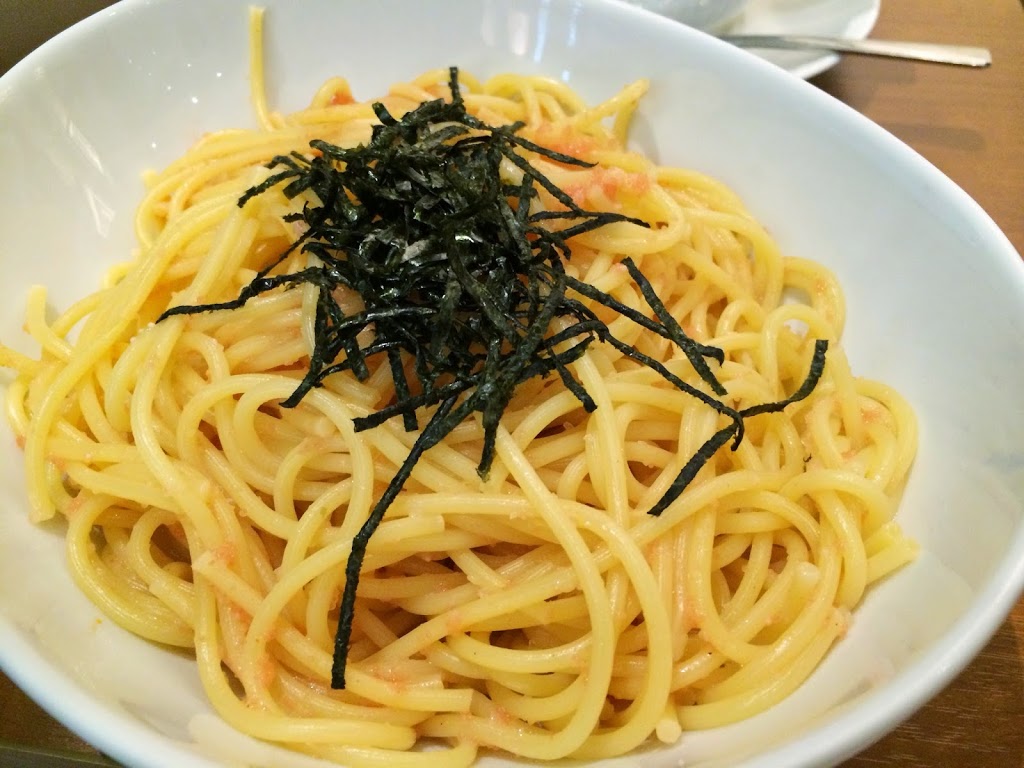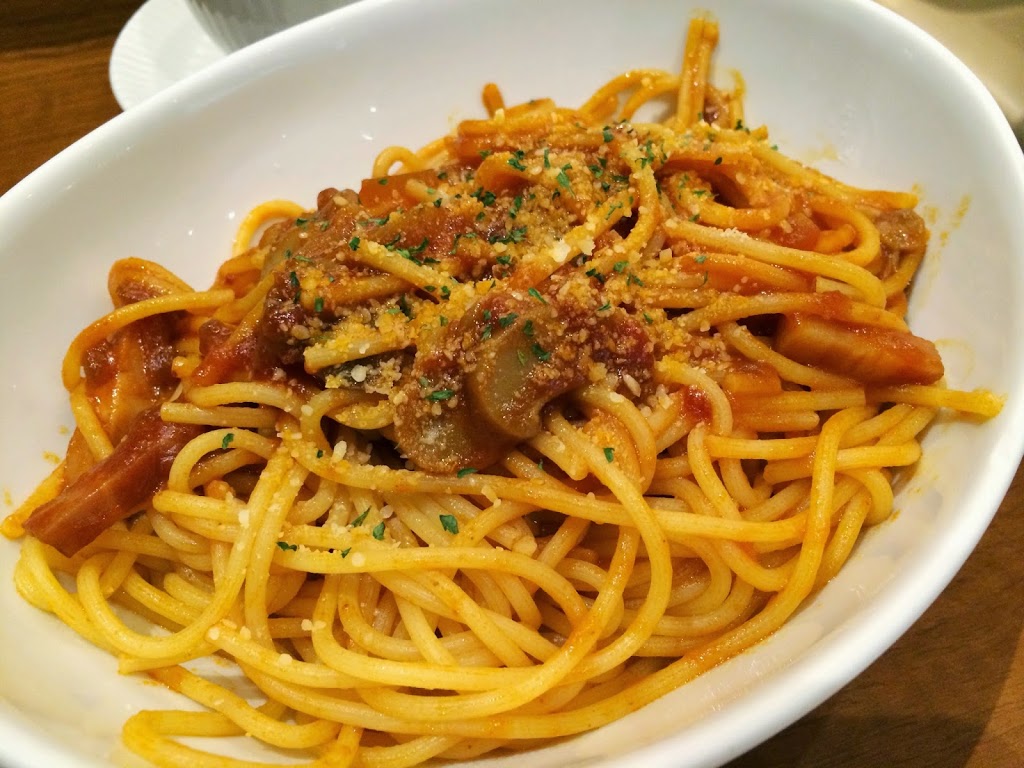 I had lunch at CAFE de CRIE in the Queens Square Yokohama.
It took about 5minutes by walk from Pacifico Yokohama.
The seats are all taken at many restaurants near here , but I could take the seats very easily at here.
コメント