Zuisenji temple is one of the popular place to see the beautiful autumn leaves in Kamakura city , Kanagawa prefecture.
Kamakura is a city in Kanagawa Prefecture,once it was a political capital along with Nara and Kyoto.
It makes an easy day trip from Tokyo.
Zuisenji temple, established in 1327 is located at the far east of Kamakura and surrounded by the calm forest.
It offers the beautiful scenery of various flowers in every season as well as autumn foliage.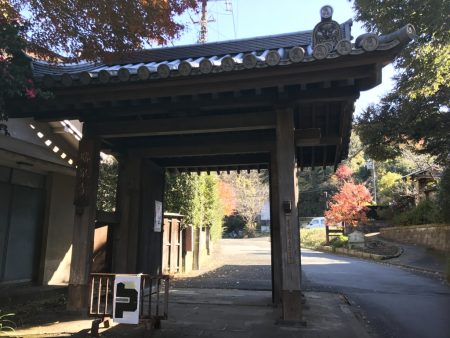 Somon gate.
A few minutes walk from here leads you to the main entrance of the temple.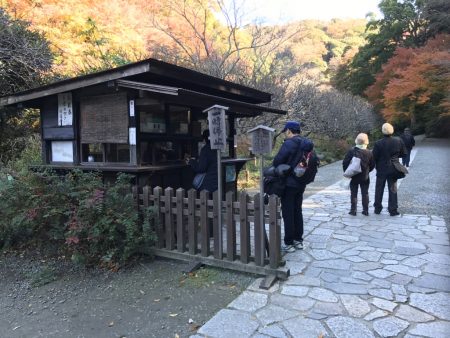 Main entrance.
Buy a ticket and enter into the temple.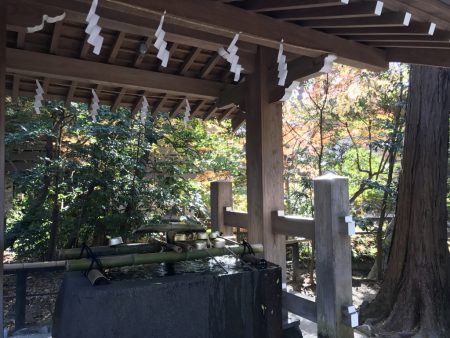 Temizusha to purify the hands before entering a shrine.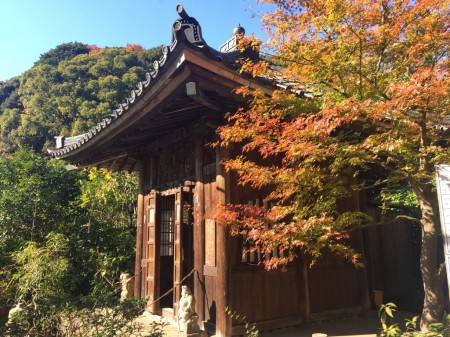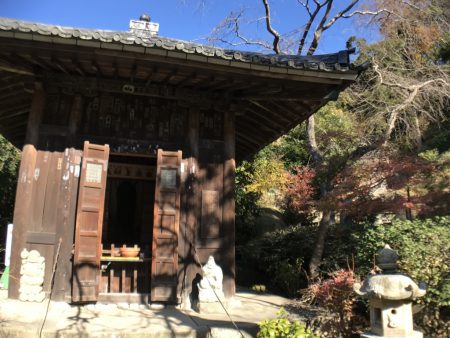 Temple hall with a Jizo statue.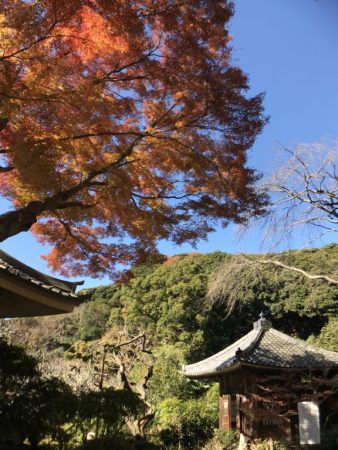 Autumn leaves and temple hall.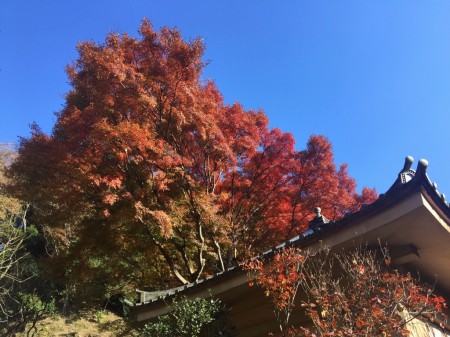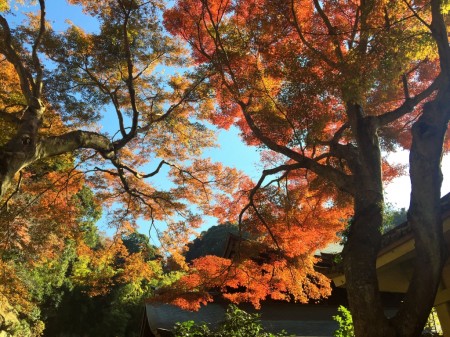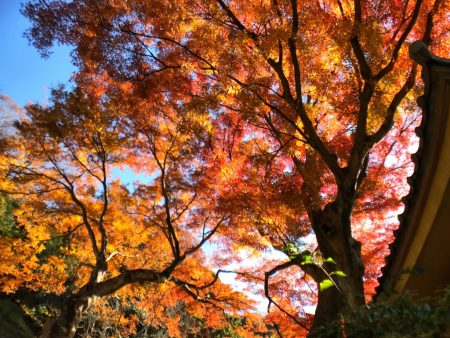 Autumn leaves and a main hall
This temple is known for its pure Zen rock garden behind the main hall.
It is designated as the national landscape place of scenic beauty.
Especially in autumn(between the end of Nov. to mid of Dec.) you can see the gorgeous view.
Very beautiful place besides much less tourist compare to other popular tourist places.
Because it is rather distant from Kamakura station.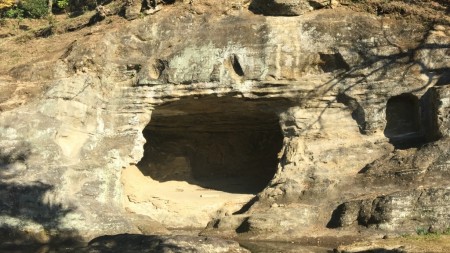 Tennyo-do at the innermost garden.
This cave dug into the rock was designed for the purpose of Za-zen practice.
Information
Admission Fee
200 yen for adult
100 yen for elementary and junior high scool
Opening hour
9:00 to 17:00 (entry until 16:30)
No closing day
Access
Kamakura station→ 10 minutes by bus(Gate20,bound for Daitougu) → Daitougu bus stop → 15 minutes walk
Electronic board in the bus displays the current location, destination and fee by Japanese and English.
Other beautiful places in Kamakuara
コメント