I went to the vegetalian restaurant
Water drop tea house to have dinner.
It took about 10minutes by walk from Sherwood Taipei that I stayed in.
You can sit at the any vacant seat that you want to sit.
Papers were put on the table.
Select the dish that you want to eat and w
rite the number of the it.
Staffs of here seemed not to speak English.
They could speak Chinese only.
So you may have difficulty when you choose the dish.
I couldn't understand Chinese, so I was also difficult to choose.
There were many guest at there.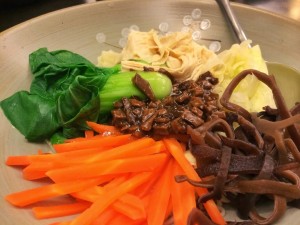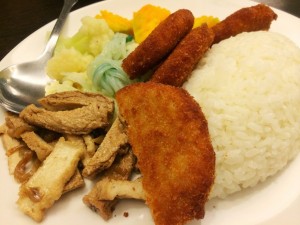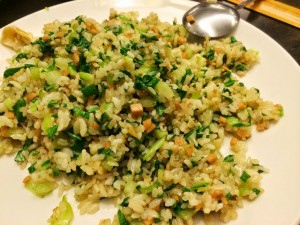 コメント