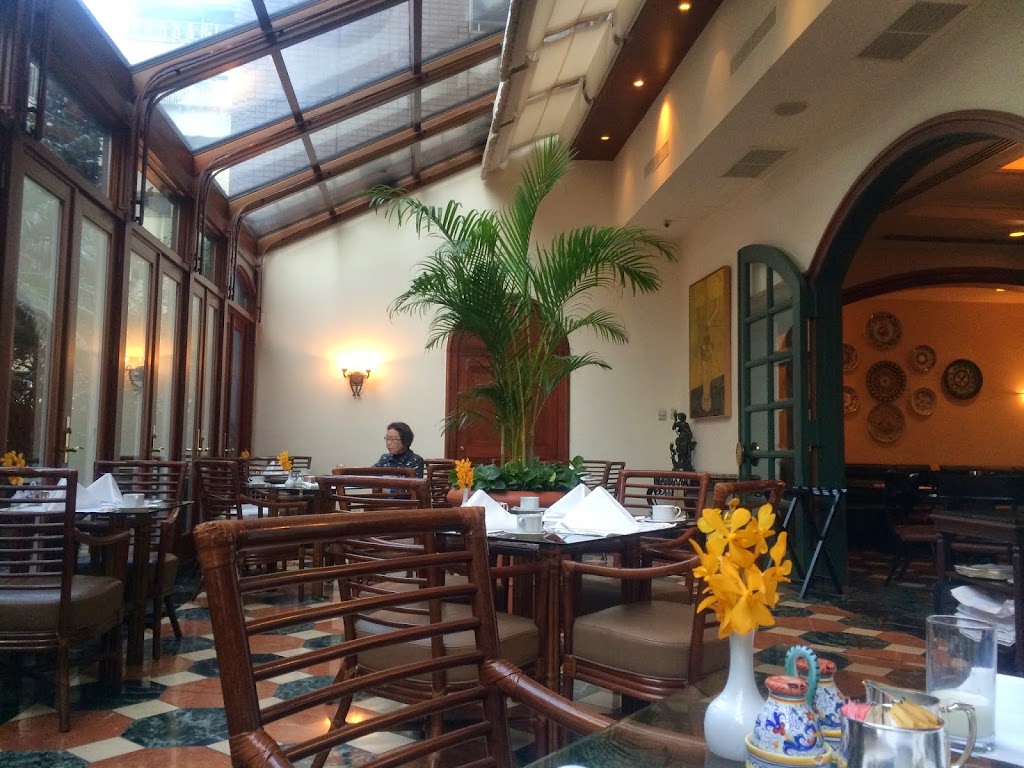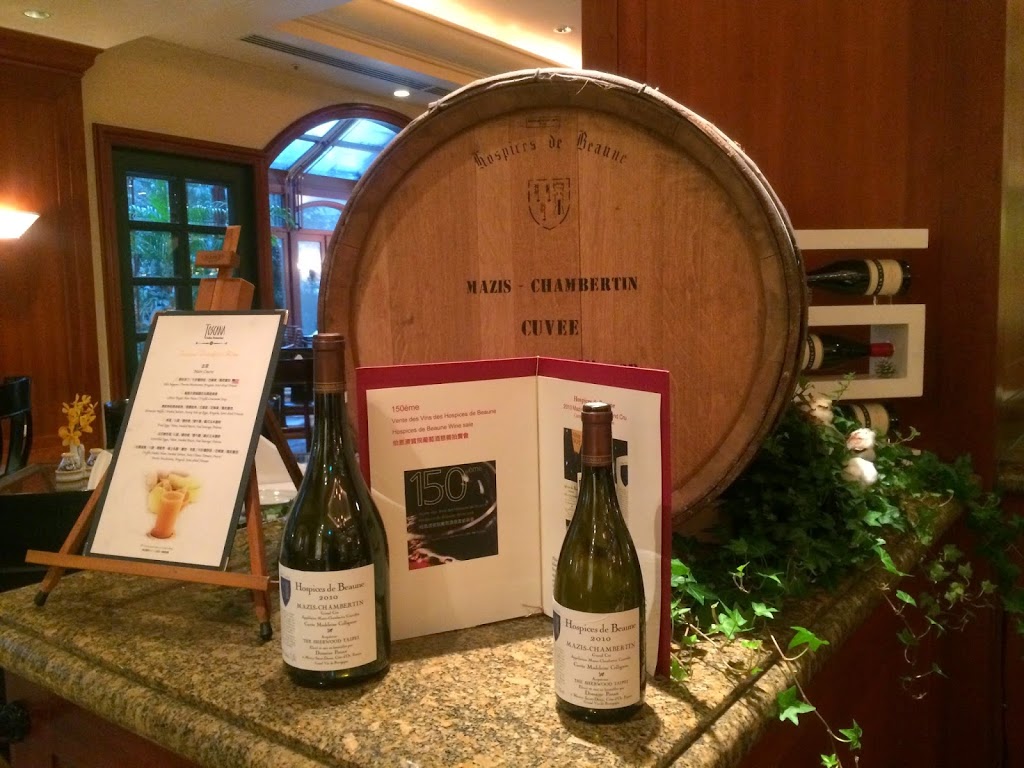 The morning of Sherwood Taipei was "all-you-can-eat".
Staffs of this restaurant were offering a good service!!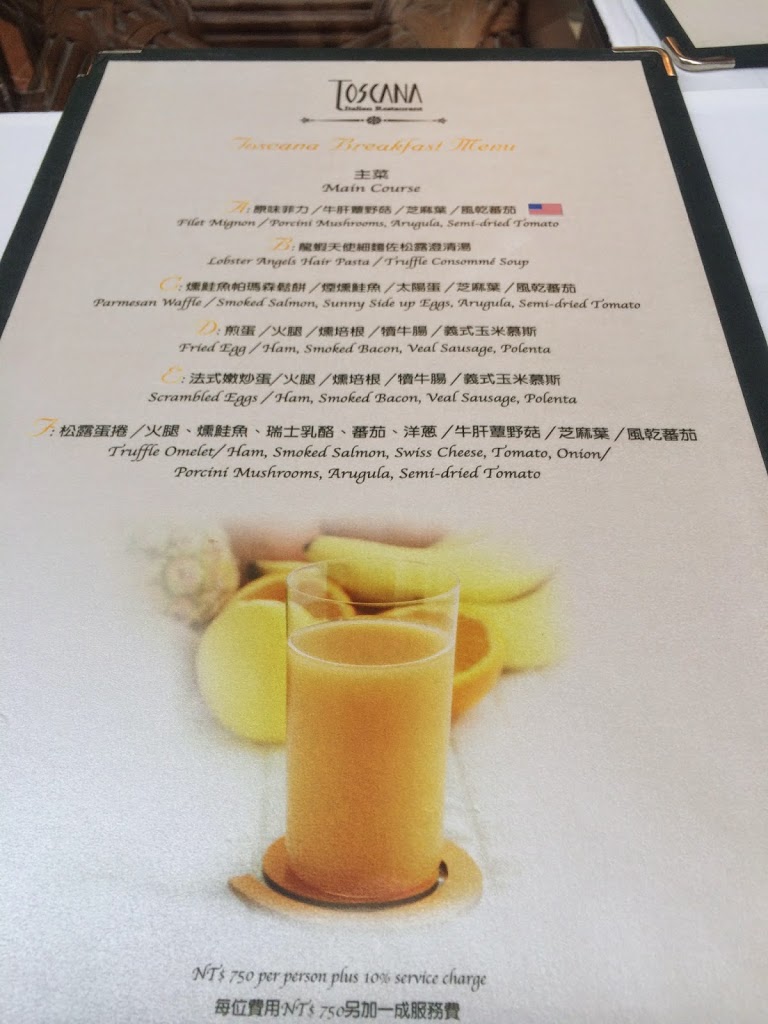 A menu was put on the table.
You can order the main dish from A to F.
Then help yourself to anything you like.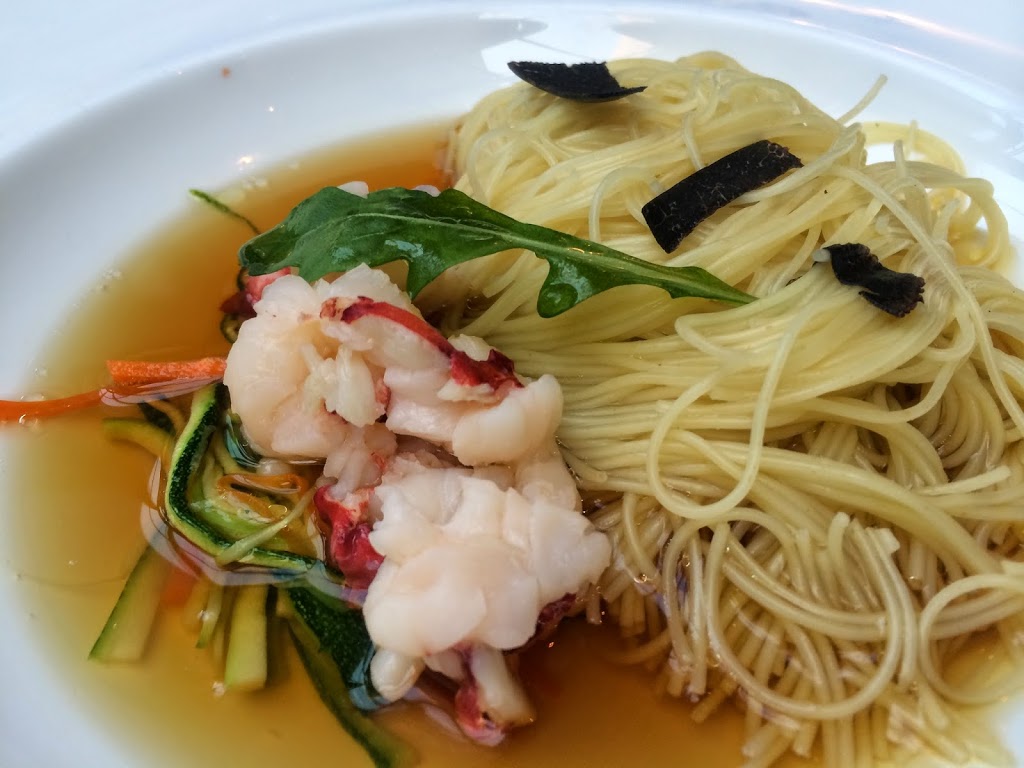 Main dish of 1st day.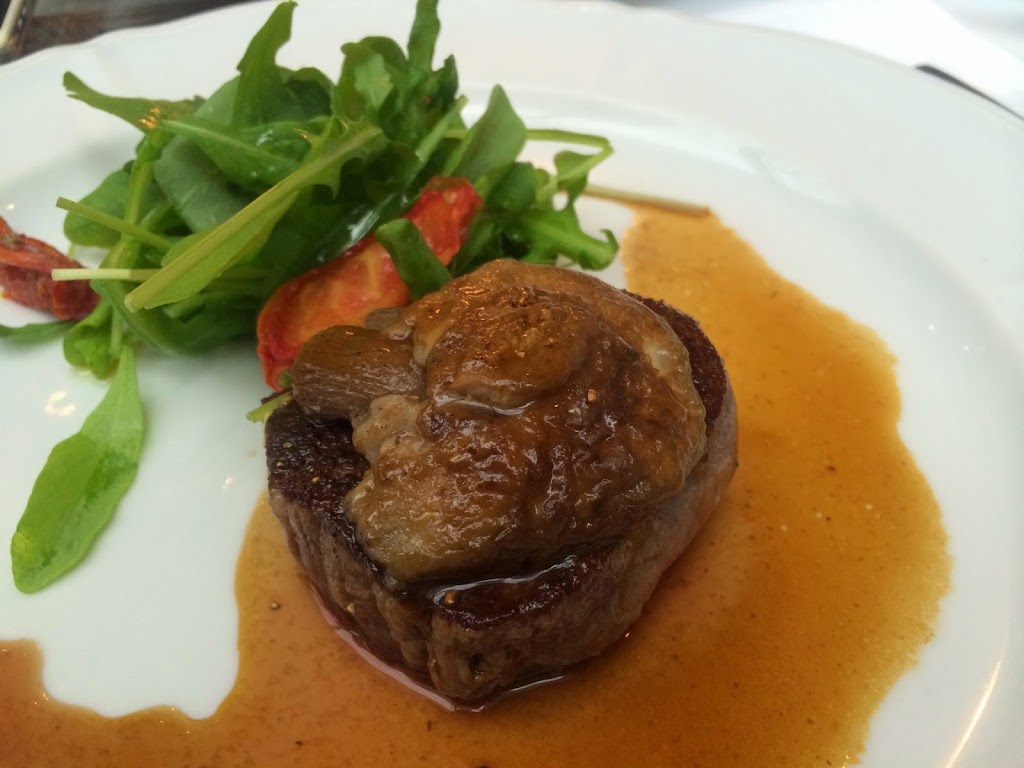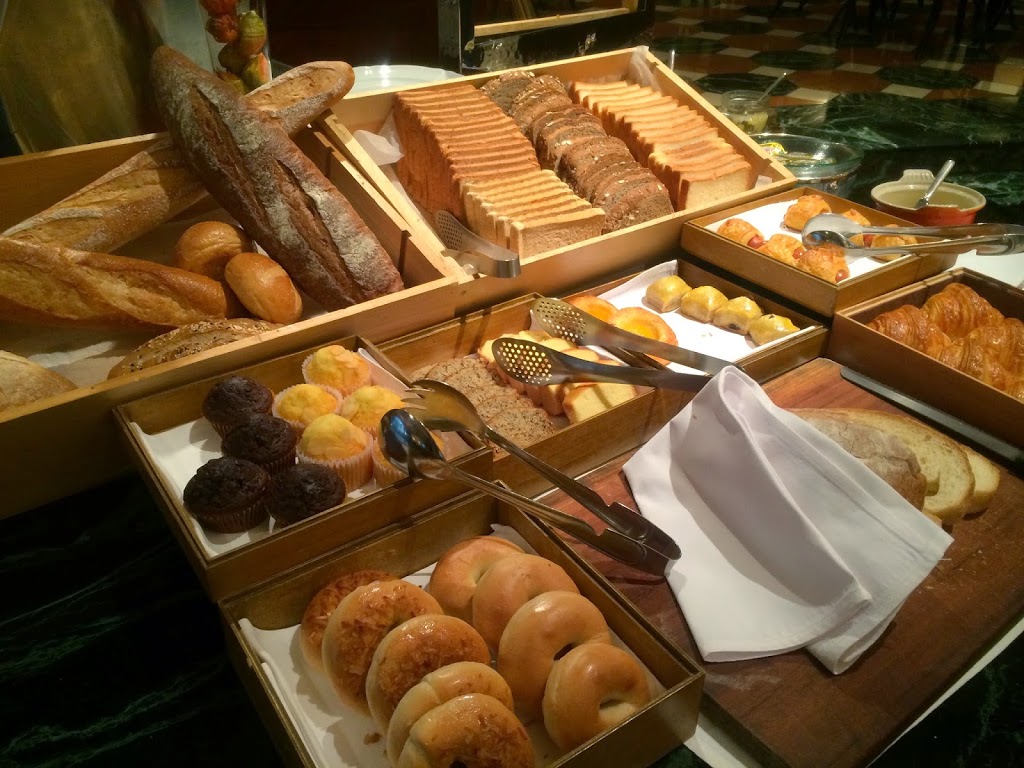 pan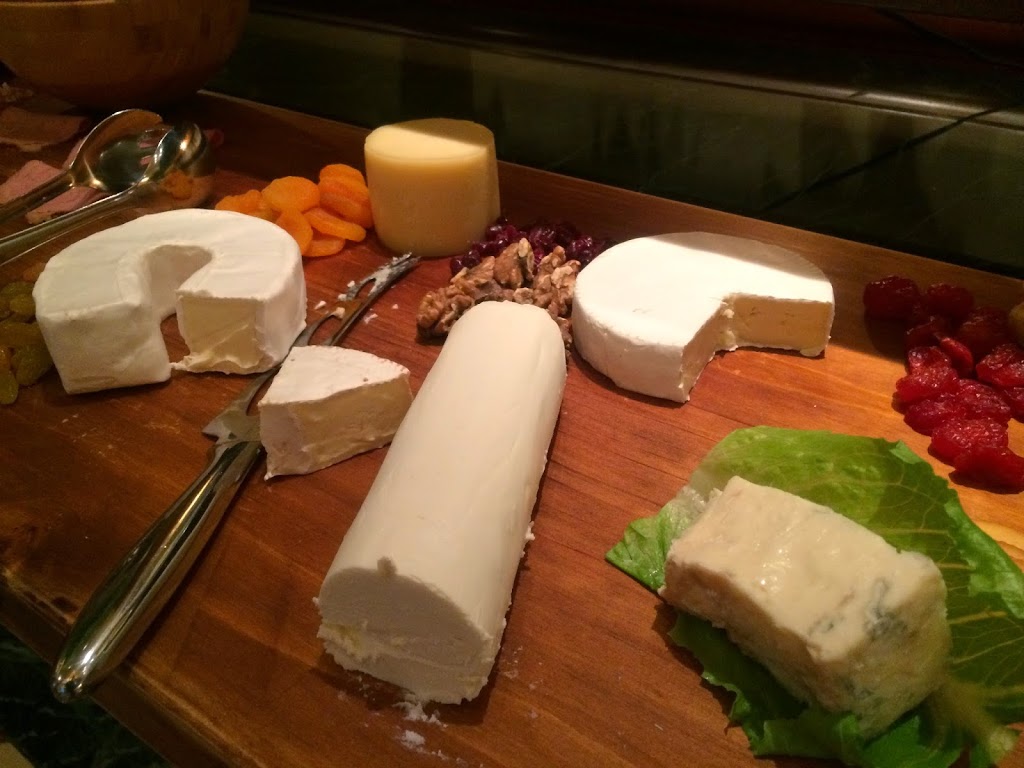 cheese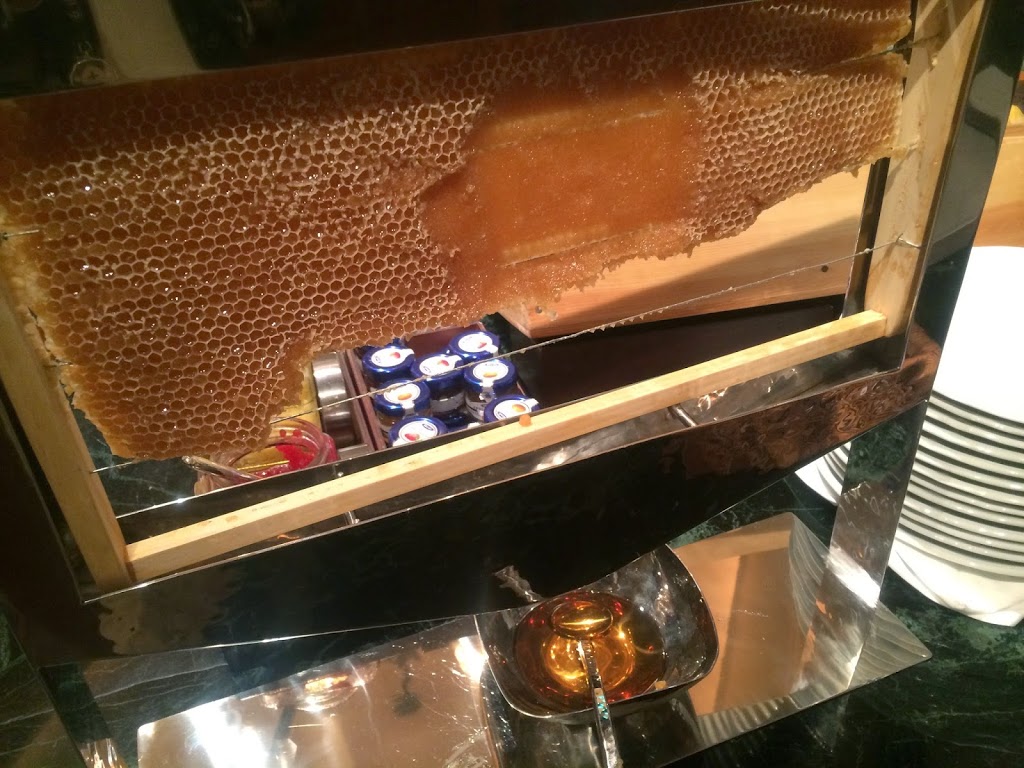 Honey.
You can get it from honeycomb!!
コメント