It is one of the most famous & popular restaurant in Taiwan.
This restaurant became famous by the delicious xiaolongbao
.
According to the information from my friend and internet,this restaurant is always crowded.
Many people make the line.
So I went there on 3 o'clock avoiding 12:00p.m. or 1:00p.m.
Because I thought that many people will come on lunch time.
As a result,I could enter without waiting.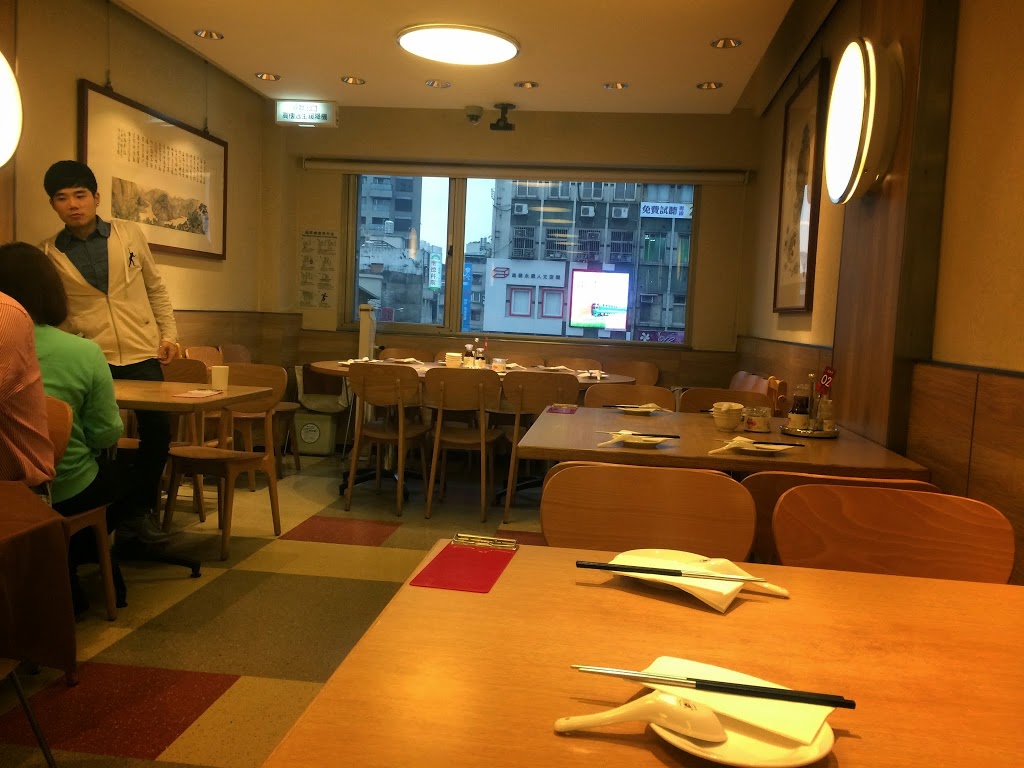 It was clean inside the restaurant and the atmosphere was bright.
Most of the staffs seemed to be able to speak several language.
Chinese,English,Japanese.
They gave me a good service.
They were always smiling and working very well.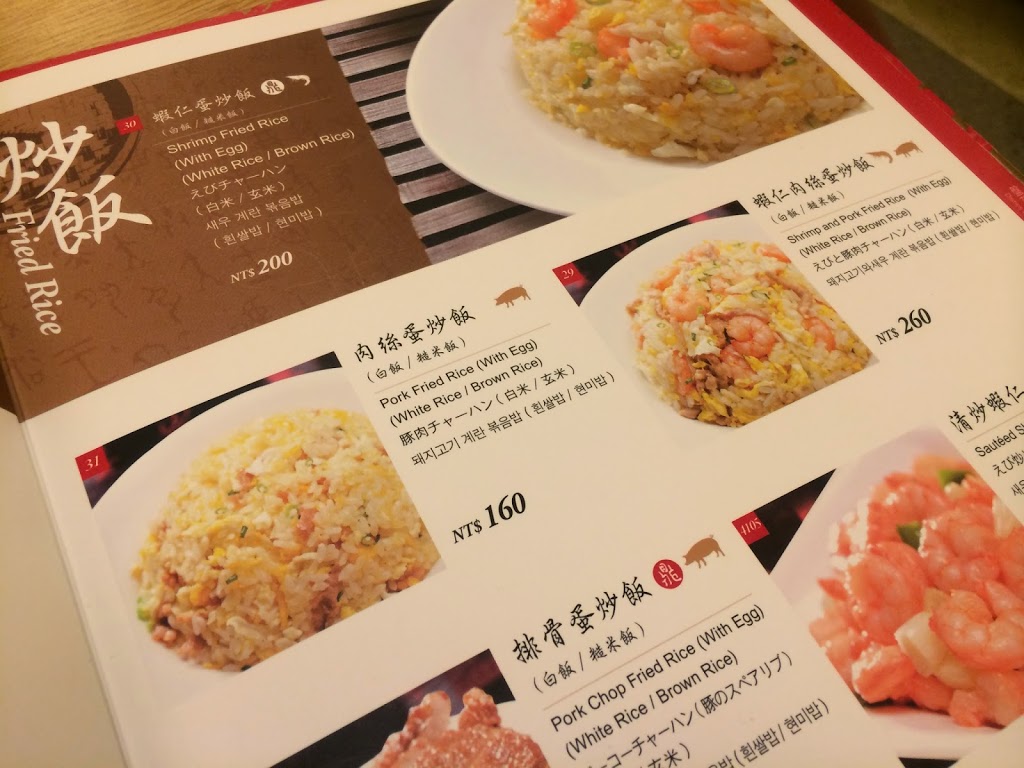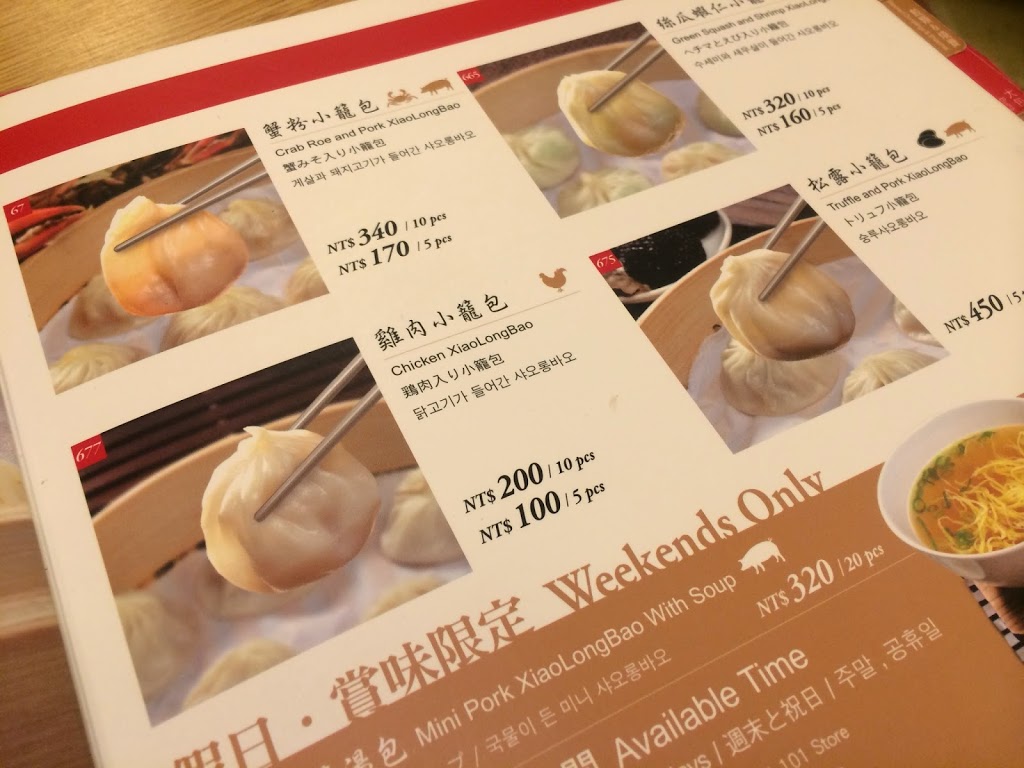 This is menu.
It looks very yummy!!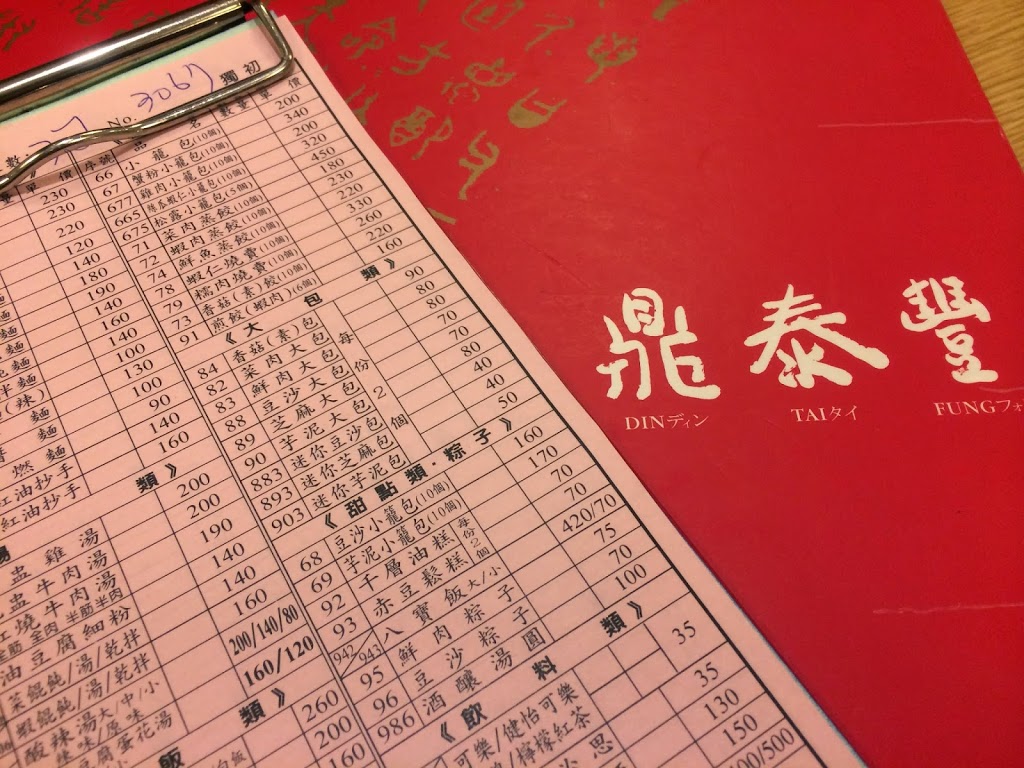 Fill in this paper to order dishes.
If you don't know how to fill in, the staffs will tell you politely.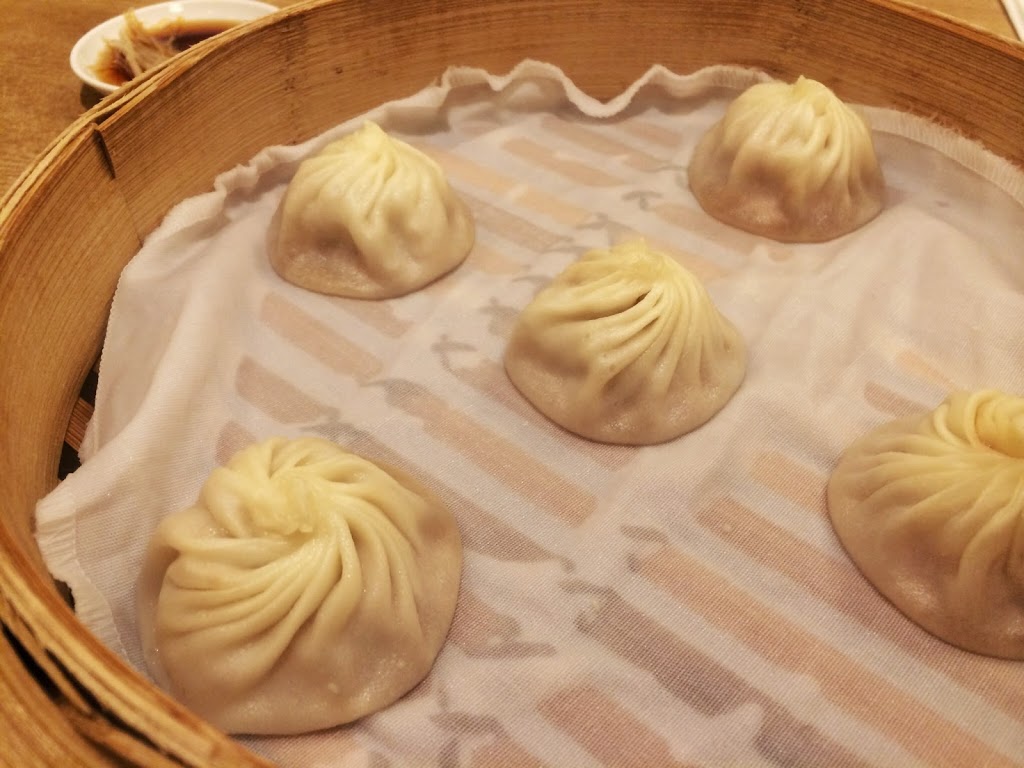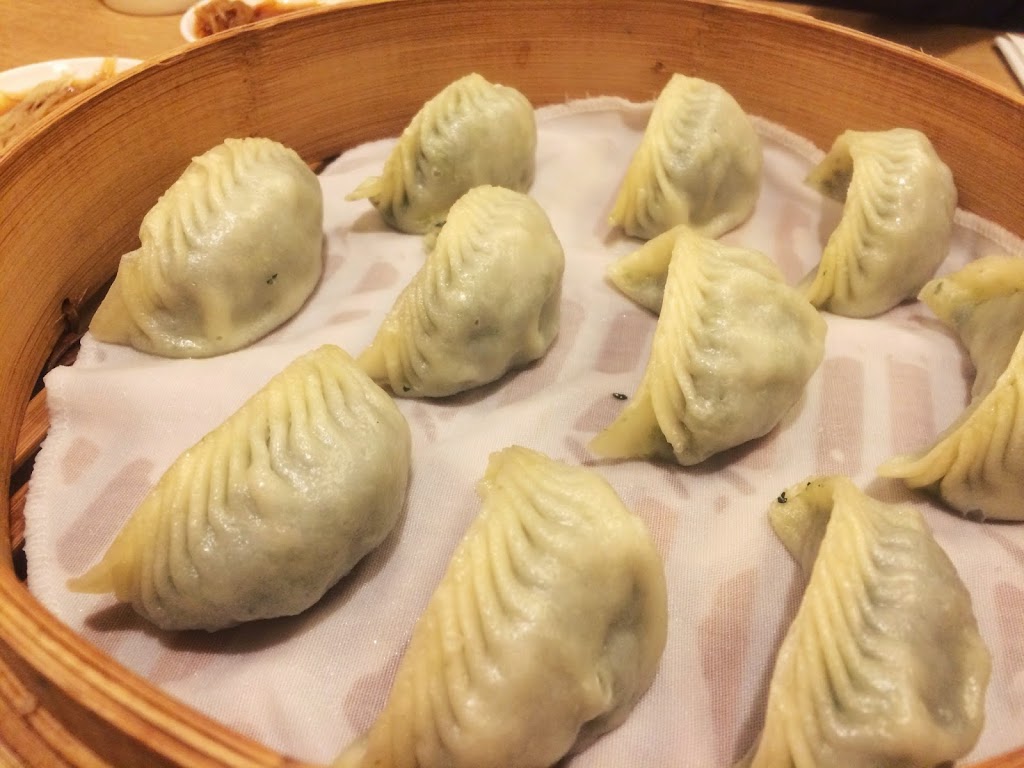 Gyoza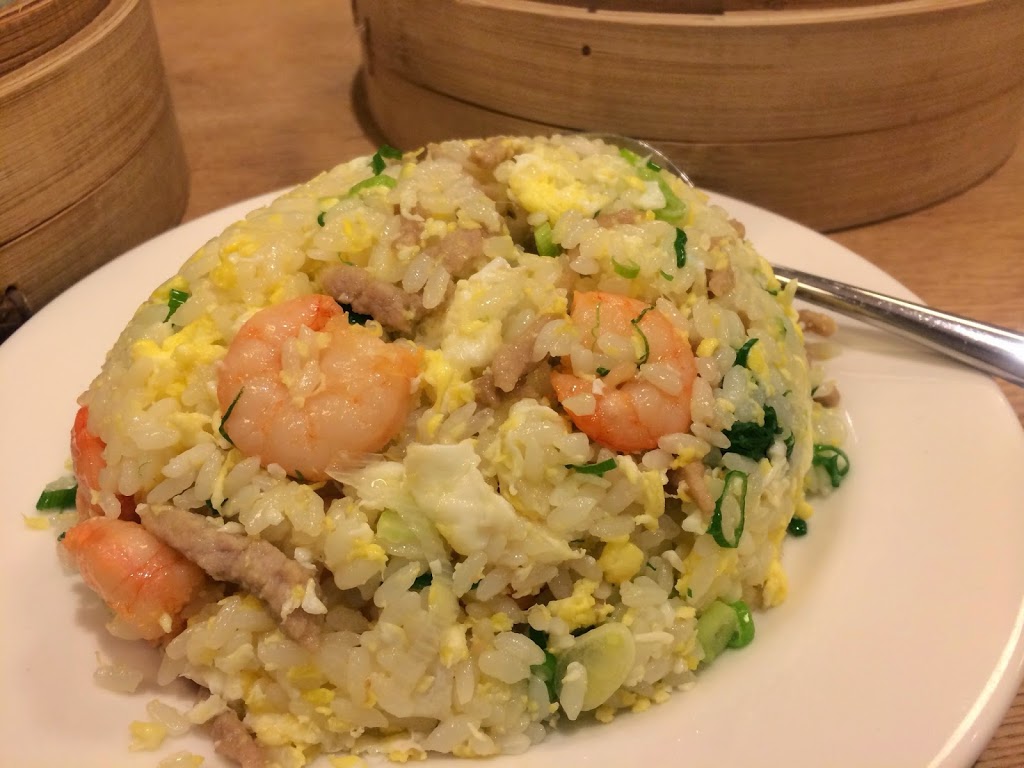 Fried rice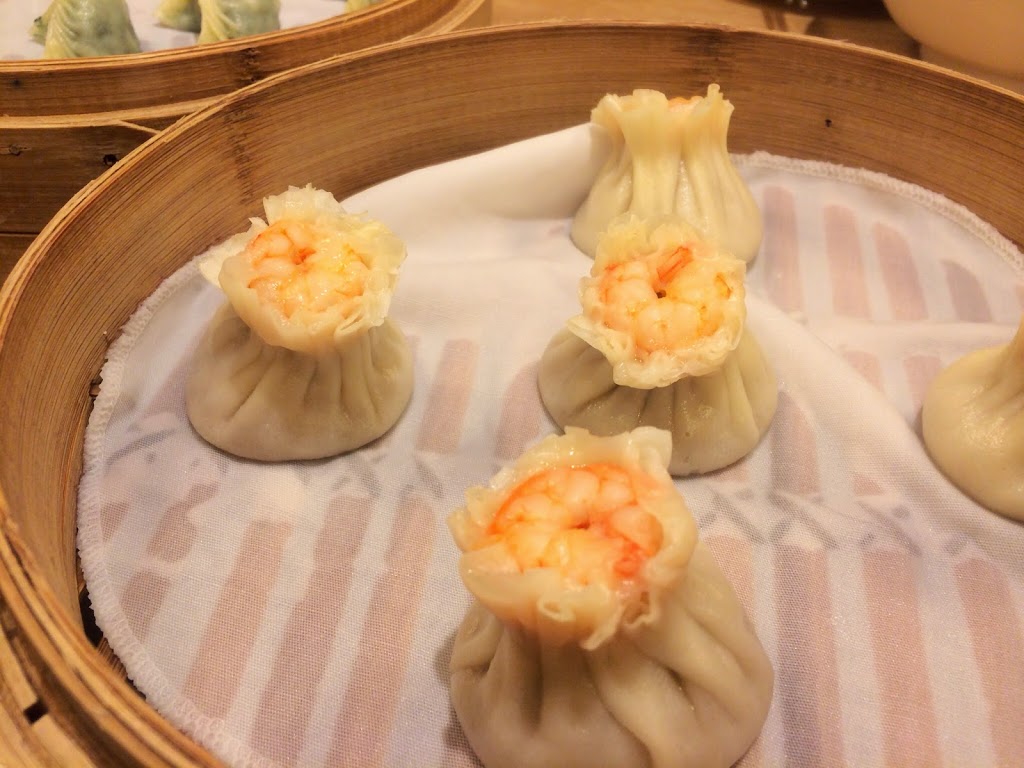 Steamed meatball dumplings with shrimp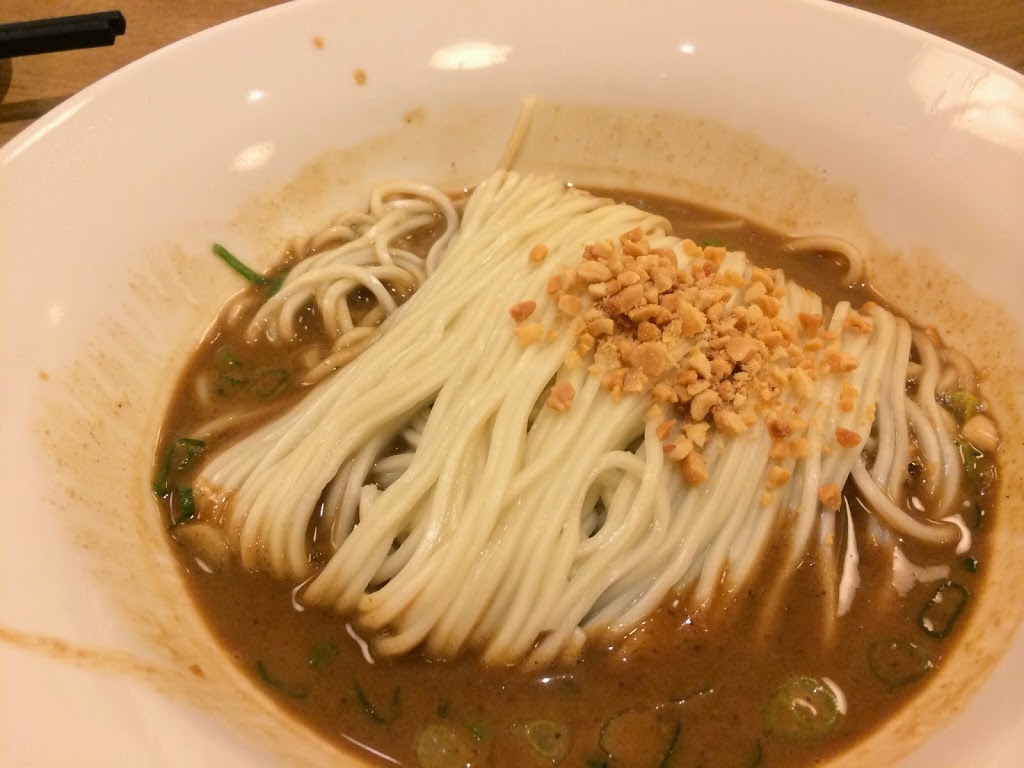 Szechuan Style Sesame Hot Noodles.
They were sooo yummy and reasonable.
It was good than I expected.
In fact , it is expensive than other restaurants,
But compared to the quality , I felt that it is reasonable.
If I eat same dishes in Japan, price will be double or triple.
In addition,the toilet was very clean.
It was comfortable by the fragrance.
コメント