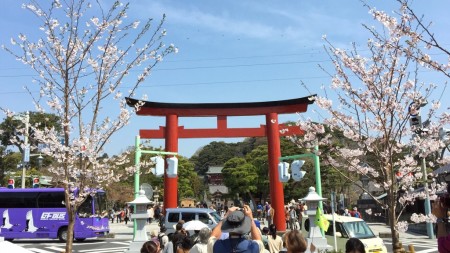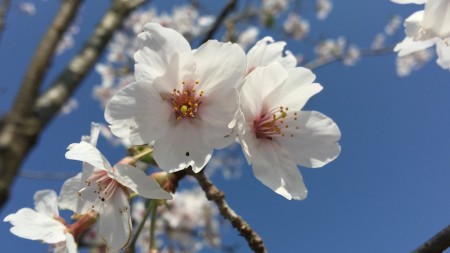 I went to Tsurugaoka Hachimangu shrine in Kamakura city in Japan.
Fully bloomed cherry blossoms were so beautiful.
It is famous shrine in Kamakura area.
It took about 10 minutes by walk from Kamakura station.
You can see the most beautiful scenery from Botan Teien(peony garden).
Entrance fee is 500 Japanese Yen.
我去鹤冈八幡宫镰仓市在日本。
完全张开的樱花是如此美丽。
它是在镰仓地区有名的神社。
它通过从镰仓车站步行了约10分钟。
你可以看到从牡丹庭园最美丽的风景。
入场费是500日元。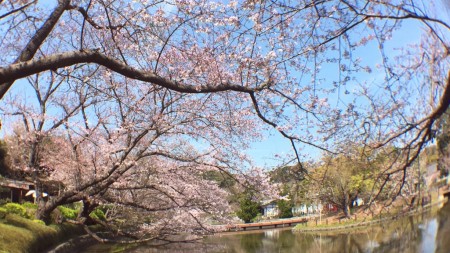 The pathway to the shrine Wakamiya Oji is also famous.
It is tree-lined pedestrian lane.
The restoration has just completed on the previous day.
该途径神社若宫王子也很有名。
它是绿树成荫的行人通道。
恢复刚刚完成前一天。
コメント