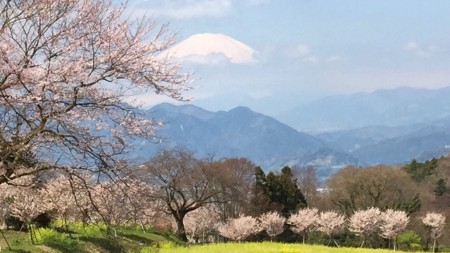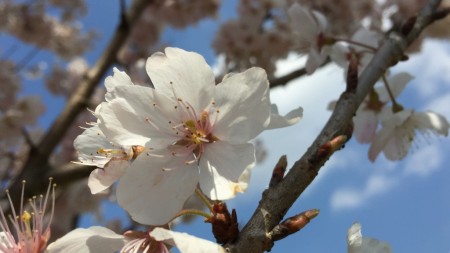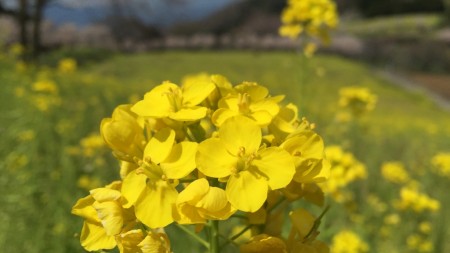 I went to the park of Houkaen at Shinokubo area in Ooi town in Kanagawa prefecture.
I could see fully bloomed cherry blossoms and Mt.Fuji.
You can take photo at everywhere you like.
Some people were taking photo at the place on a hill.
It was a photo spot.
You can go there by the car or taxi.
If you use taxi,you can catch it in Ooi station of JR line or Shin Ooi station of Odakyu line.
コメント