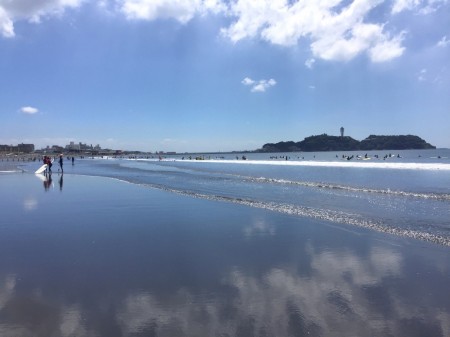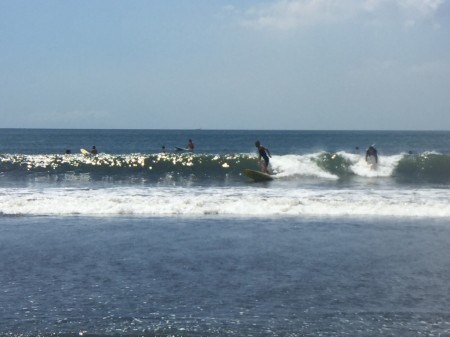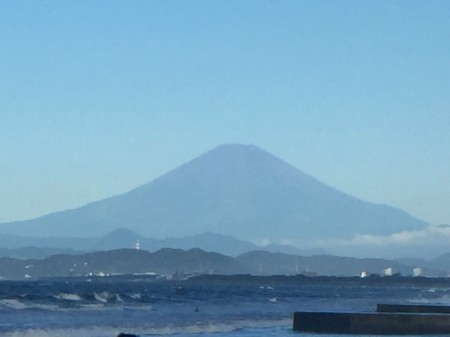 The beach of Enoshima in Shonan area.
Shonan is a collection of wide, attractive beaches over 1 kilometer.
This is the most popular beach among them.
In the sunny day, you can see Mt.Fuji in the distance.
The island in the picture is Enoshima island.
It was chosen as the venue for the 2020 Tokyo Olympics sailing competiton.
【ACCESS】
BY TRAIN AND BUS (Approx. 1.5 hour from Tokyo)
Tokyo station –> 50min. by JR Tokaido Honsen Line –> Fujisawa station
Fujisawa station –> 7 min. by Odakyu Line –> Katase Enoshima station
Katase Enoshima station–>5 min. on foot
コメント