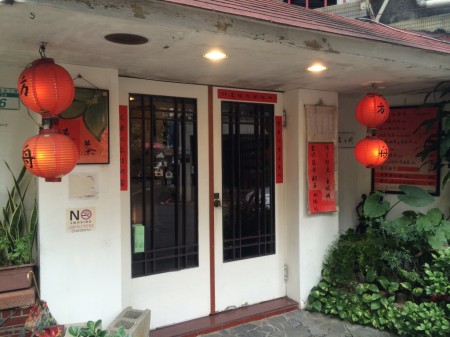 We went to the Chinese tea restaurant "方舟茶藝坊" to have a authentic Chinese tea and lunch.
It takes about 5minutes by walk from Zhongshan Junior High School Station of Taipei MRT.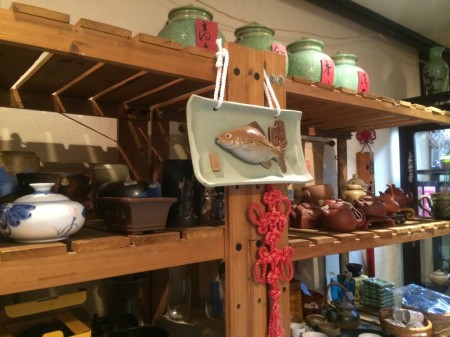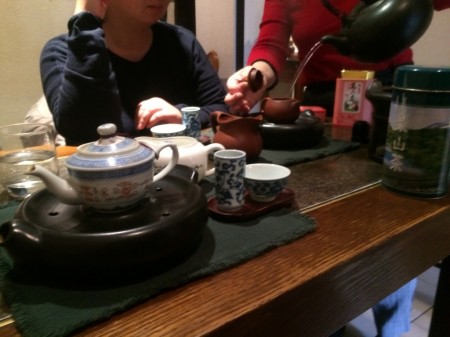 Chinese tea set and tea leaves were sold.
Staff seemed not to be able to speak English but she was so friendly and services were so good!
I felt again that the people of Taiwan were gentle.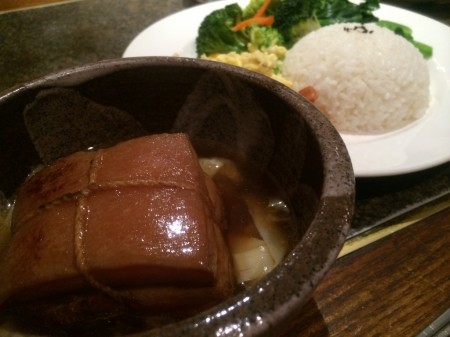 Braised pork belly and rice.
I ate it with untying the string.
It was rich taste and the flavor of star anise was strong.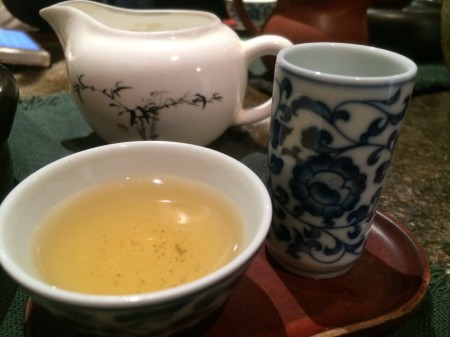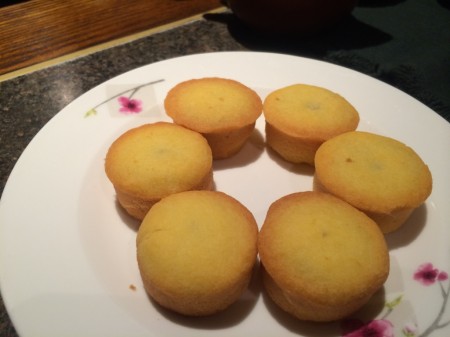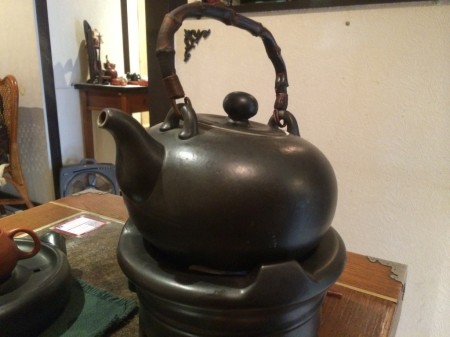 After finished eating,staff made us Chinese tea.
These sweets were free.
The tea was so delicious and it was very comfortable.
コメント