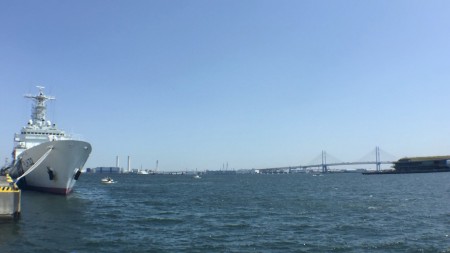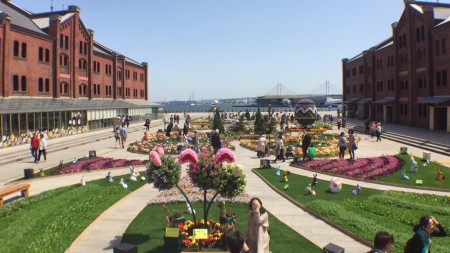 I went to Yokohama Red Brick Warehouse.
It was formally the Customs Inspection House for Yokohama Bay's shipping activities in the early 1920's.
Then it was converted into ocean front cafes, restaurants, and variety goods shops.
I happened to see Flower Garden 2016.
我去横滨红砖仓库。
这是正式的海关检查众议院在1920年初的横滨湾的航运活动。
然后将其转换成海边的咖啡馆,餐馆和各种商品的商店。
我碰巧看到花卉园2016年。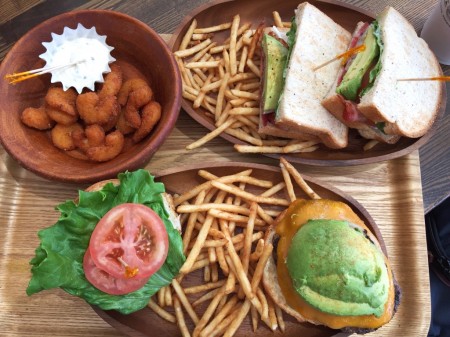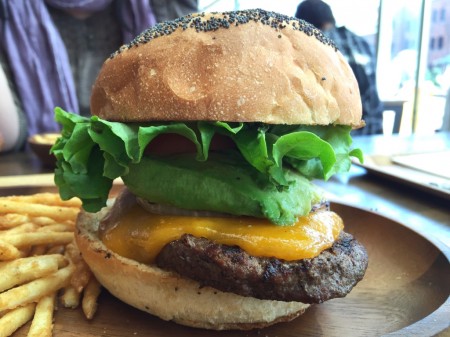 I ate avocado & cheese hamburger at KUA`AINA.
我吃鳄梨和奶酪汉堡在KUA`AINA。
コメント