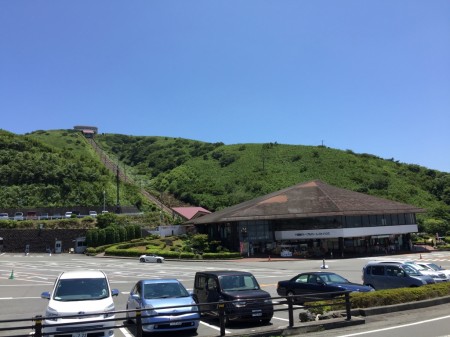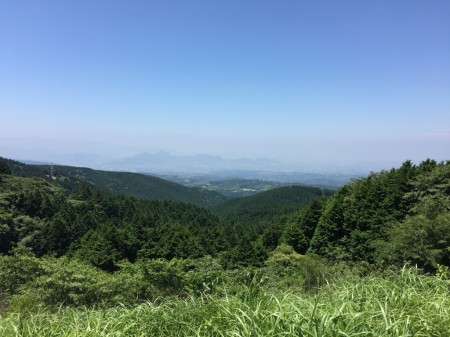 I went to Jukkoku Toge.
It is located on the Hakone mountain in Japan.
The scenery from the observatory near the free parking lot was great!
If there is no cloud, you can see Mt.Fuji.
They have restaurant,souvenir shops and the station of cable car in the building.
You can go up to the top of the mountain by the cable car.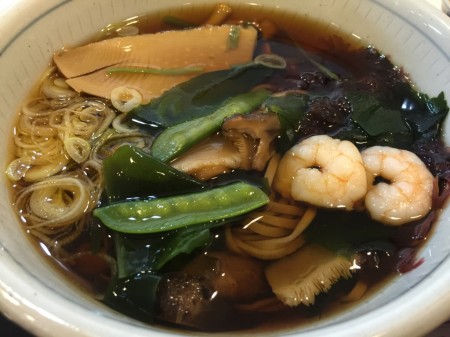 I ate Soba for lunch.

I bought black egg for souvenir of my family.
It is said that life span increase by eating it.
The staff said that it was boiled in the hot spring of Yugawara city(about 30 minutes by the car from here).
It is famous spa area same as Hakone.
They have been selling it for more than 30 years in this shop.
コメント