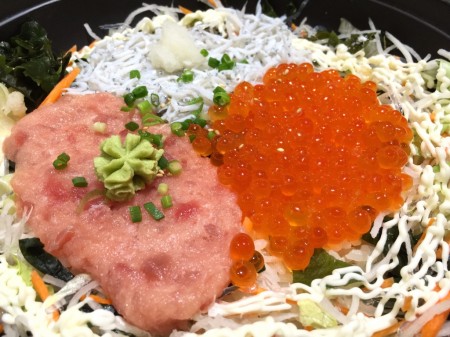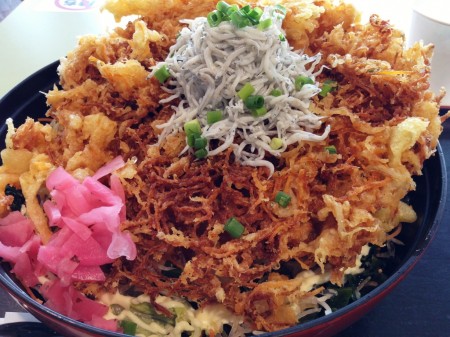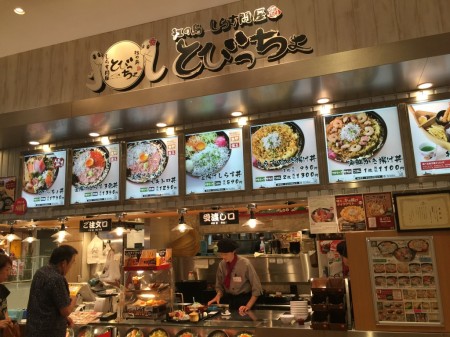 Seafood restaurant TOBICCHO.
It is so popular in Shonan area in Kanagawa prefecture.
You can eat delicious dishes with the fresh seafood.
I sometimes went there and ate big tempura bowl and minced tuna,salmon roe boiled whitebait bowl.
These are their favorite dishes.
They have some restaurants around Shonan area.
Usually I went to the one in the food court in the shopping mall.
But their head restaurant in Enoshima island is the most popular.
【Hour】
11:00-20:00
Open all year round
【Access】
15 min walk from Katase Enoshima station of Odakyu Line.
※About 1~1.5 hour from Tokyo station
コメント