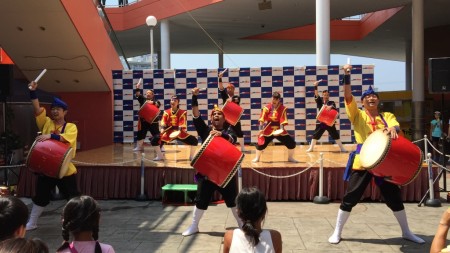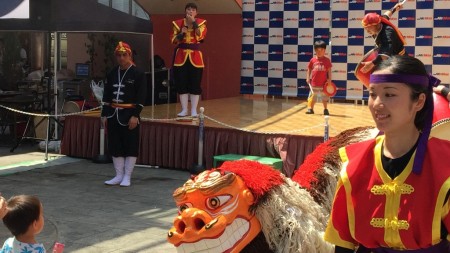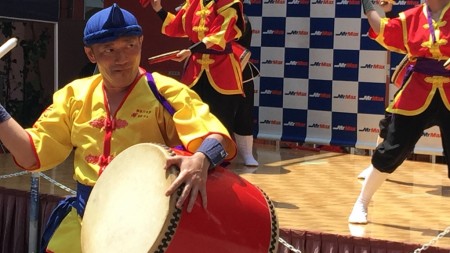 I saw dance performances of Ryukyu Koku Matsuri Taiko in the shopping mall near my house in Japan.
Their dance is based on the traditional Okinawa dance.
They have many groups all over the world and each groups began performance at the same time in this day.
In the middle Okinawan lion appeared and bit children's head.
They say that he will be blessed with happiness by it.
我看到琉球国祭太鼓的舞蹈表演在购物中心在我家附近的日本。
他們的舞蹈是基於傳統的琉球舞蹈。
他们有很多团体在世界各地和各组开始的表现,同时在这一天。
在中間沖繩獅子出現和位兒童的頭部。
他們說,他將幸福被它祝福。
コメント